Now you can use an iPhone to take a Virgin train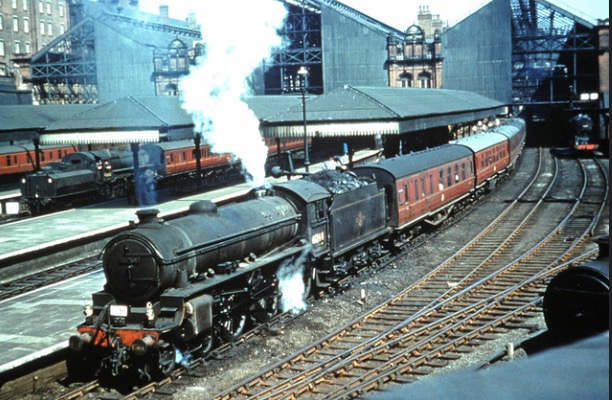 Charging what is often called the 'most expensive' prices in Europe isn't the only way UK railway companies are figuring out how to make train travel feel almost as exclusive as air transport, now Virgin Railways and Trainline.com have figured out how to add your train tickets to your Apple Wallet, just like many airlines do.
That's great for convenience, of course. It means that once you've bought your chosen ticket from your choice of privatised UK operator, you'll be able to travel using a virtual ticket on your iPhone. You'll also get travel prompts and reminders, and you'll be saving the railway a few pence on printing your tickets out, too.
Both railway firms blast the usual nonsense about choice, of course, meanwhile, the majority of UK residents still support the notion of renationalizing the railways, a position supported by official opposition leader, Jeremy Corbyn.
Dear reader, this is just to let you know that as an Amazon Associate I earn from qualifying purchases.