Now Google's put its name to WiFi will Apple open a new AirPort?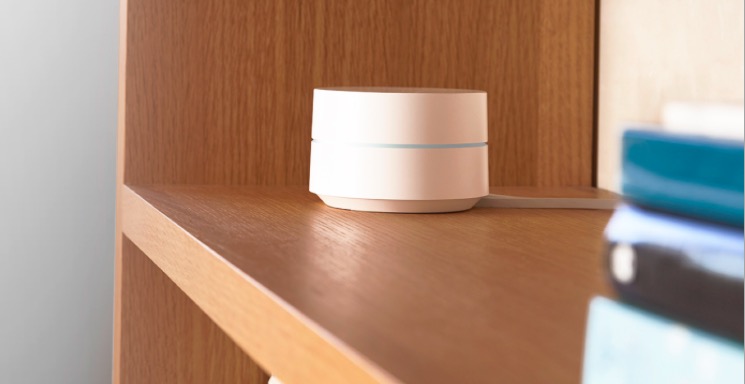 Google announced new routers today. These are quite clever routers capable of intelligent traffic routing between devices and access points, fast wireless speeds and support for both 2.4GHz and 5GHz networks. There are lots of other features and at the price (from $129) I'm sure they will be popular. They are called Google WiFi. It is quite a boring name.
What does this make me think about?
It makes me think that with a Mac refresh widely expected to take place in a few weeks, it sure is interesting to look at the discounts on AirPort products that appears to be breaking out over at Amazon. It seems an age since the last time we all speculated on updates in Apple's wireless products. Can Apple afford to lose the Wi-Fi advantage it has always enjoyed since the launch of the Wi-Fi-enabled iBook?
What would you expect from Apple WiFi?
Dear reader, this is just to let you know that as an Amazon Associate I earn from qualifying purchases.