iPhones continue to retain value longer than other devices — report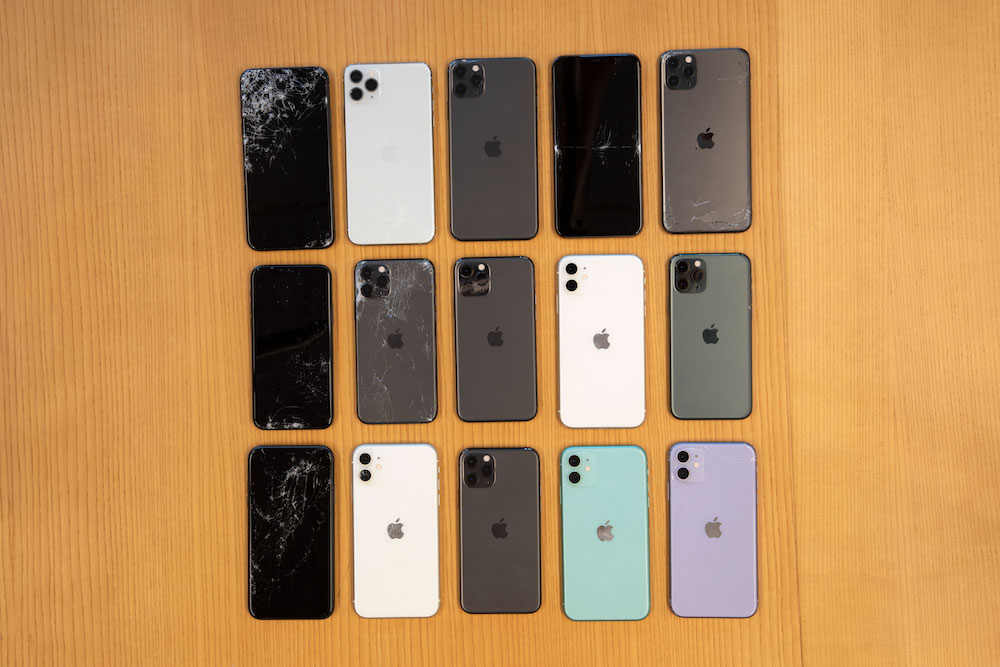 We all know that Apple's iPhones hold onto their value on the second user market much better than any other smartphone, and the latest data suggests this really hasn't changed.
Holy deprecation smartphone!
SellCell has put together data that shows the rate of depreciation among the top five smartphone brands, including Apple, Samsung, Google, Sony, and LG.
The report once again shows Apple's devices as retaining value longer than any other brand. In fact, the top six smartphones that hold onto value longest are all made by Apple, the report claims.
The best at holding its value is the $1099 Apple iPhone XS Max, which has lost less than half (47.2%) of its value in a year. The iPhone XS and iPhone XR show depreciation rates of 49.8% and 52.3% respectively.
It's similar all across the recent Apple smartphones, which should still command around 35% of their original price on second user markets.
In contrast, devices from Sony and LG have fallen in value the most – the Xperia XZ2 which cost $799 last year changes hands at around $110, the report said.
High-end Samsung devices and Pixel phones hold their value better than other Android phones, but Apple's retention of value is way out of their reach.
Please follow me on Twitter, or join me in the AppleHolic's bar & grill and Apple Discussions groups on MeWe.
Dear reader, this is just to let you know that as an Amazon Associate I earn from qualifying purchases.