iPhone 11: What is QuickTake and how do I use it?
Apple's all-new iPhones offer a range of quite brilliant improvements for photographers, including new portrait modes, pet portraits and a new feature called QuickTake.
What is QuickTake?
Most iPhone users will already have noticed that when shooting video a new white button appears to the left of the red video button on your display. Tap that white button to take a still image while continuing to film your video.
QuickTake is the same, only in this case it lets you film video while you are attempting to capture a still image. It means you can catch moments faster because there is no need to switch mode.
How do I use it?
It's ever so easy to use QuickTake.
While taking a picture just leave your finger on the shutter to start recording video.
You can do more than this. If you want to keep the recording going you just need to swipe right.
There's one more cool feature: If you decide you don't want to capture a video but would prefer to capture burst photos (a stream of still images — great for dramatic/action shots), then all you need to do is swipe left.
This is what to remember:
Tap the shutter to take a still image.
Keep your finger on the shutter to begin to capture video.
Keep your finger on the shutter and swipe right and you'll switch to video capture, and can release your finger.
Keep your finger on the shutter and swipe left and you will begin to capture a burst of images.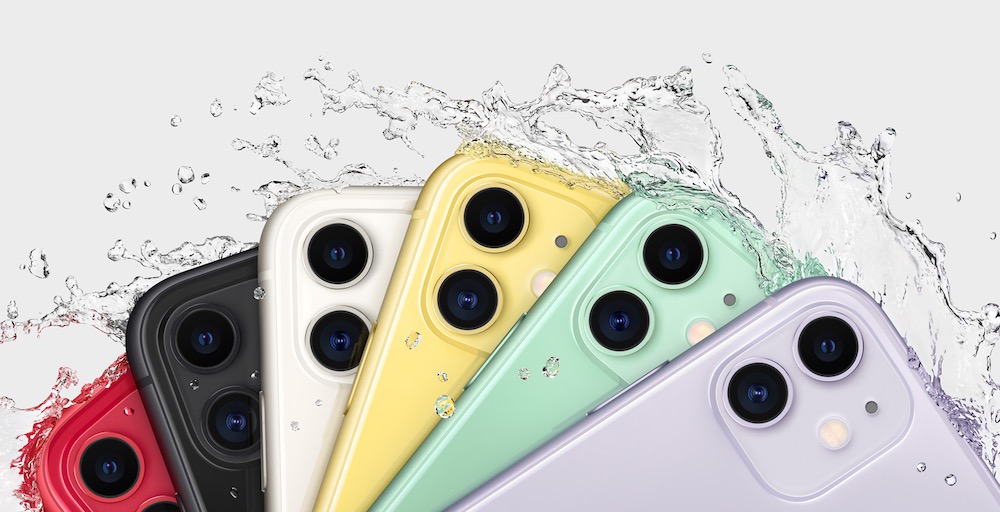 Will QuickTake come to older iPhones?
Sadly it won't. QuickTake is a feature that is only supported on iPhone 11 devices (and presumably in future iPhones). A Gizmodo report tells us that older devices could support QuickTake, but their experience wouldn't be smooth meaning it would take more time than switching modes!
Where have I come across the word QuickTake before?
Apple was one of the first companies to introduce digital cameras. It introduced one of the world's first digital cameras way back in 1994, and sold this until 1997. There were three versions of the camera, and Time magazine featured the QuickTake 100 as one of the best 100 gadgets of all time.
So it's fair to say Apple has been focused on digital photography for quite a long time…
Please follow me on Twitter, or join me in the AppleHolic's bar & grill and Apple Discussions groups on MeWe.
Dear reader, this is just to let you know that as an Amazon Associate I earn from qualifying purchases.