How to make your HomePod (mini) play what's on your iPhone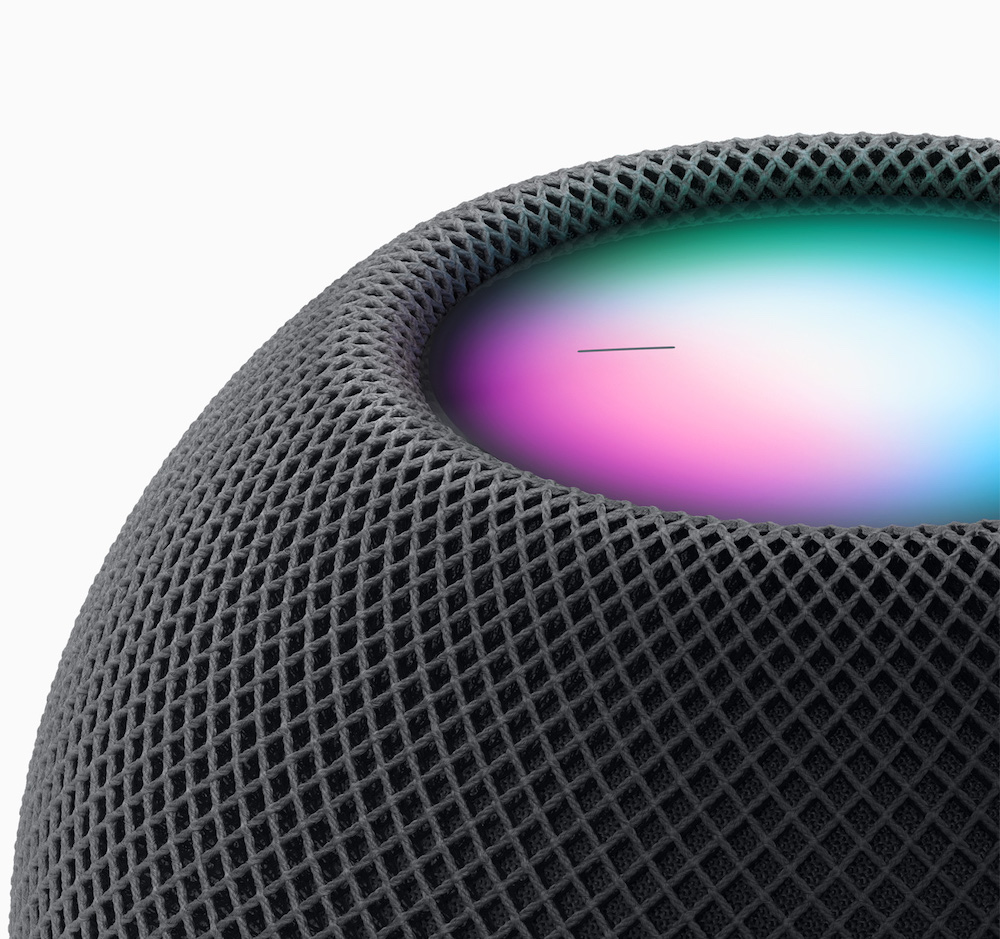 You can make your HomePod mini play what's playing on your iPhone using a new feature Apple calls 'Proximity Controls'. From late 2020, Apple will enable this, which lets U1-enabled iPhones (series 11 and 12) automatically hand songs they are playing over to a $99 HomePod mini, which means you'll be able to walk into a room containing the smart speaker and make it play the music currently played on your iPhone.
How to use Proximity Controls on HomePod mini
There are a handful of additional tools that Apple hasn't made available yet. It says it will enable them "later this year", when we will gain:
The ability to get the HomePod mini to play the song you are listening to on your iPhone.
You will also be able to control playback, volume, and control alarms and settings on HomePod.
If nothing is playing on either the phone or the HomePod mini, you'll be shown music recommendations.
How to make your HomePod play what's on your iPhone
It works like this: When you are carrying a U1-enabled iPhone and approach your HomePod mini a notification will appear. This will invite you to move closer or tap the notification. When you do so, the music will automatically transfer to the smart speaker form your smartphone and the notification will expand.
Apple's latest HomePod mini ad.
The expanded notification shows the following:
The name of the HomePod
The relevant artwork for the current song
The name and artist.
Back, pause and forward controls.
A volume slider
A section called Alarms in which you can see relevant alarms.
If you are not listening to music you gain something else – Suggestions. This is a similar screen but shows a selection of recommended tracks the iPhone thinks you may enjoy.
These new Proximity Controls work well with the AirPlay control improvements inside iOS 14, which allow you to control music or calls across your home. You can, of course, also use AirPlay to stream music via a local HomePod. To do so, just:
Summon Control Center
In the music playback window tap the icon
You will then be able to stream your music to Amy AirPlay system on the same network.
You can read my review of the HomePod mini here.
Please follow me on Twitter, or join me in the AppleHolic's bar & grill and Apple Discussions groups on MeWe.
Dear reader, this is just to let you know that as an Amazon Associate I earn from qualifying purchases.