How to export iCloud Photos archives to Google Photos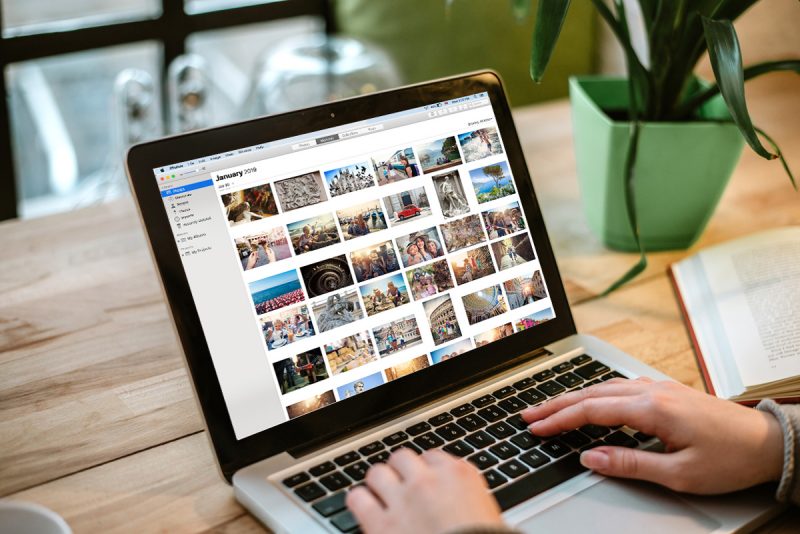 Apple has at last introduced some way to export your Photos from iCloud to Google Photos and (in time) other services. You can also export videos. Here's how it works.
What Apple said
Apple quietly introduced the service in early March 2021. In its official support document it explains the steps required to export your image and video collection. To do so you must visit an Apple webpage, enter your Apple ID and select the service you wish to export your images to. Google Photos is the only service listed as being available at this time, but the inclusion of a drop down menu to select the destination service suggests others may be added in future.
Why it matters
Our images are precious to us, but it's always good practise to keep backups, in addition to which accessing those images means you need a device that's compatible with Photos in iCloud. Driven presumably by intensifying oversight, Apple seems to be working to reduce the size of the wall around its garden, taking such steps as reducing the infamous App Store tax, supporting Spotify on HomePods and now enabling easy export of images and videos to third party cloud-based image storage services.
In future, it might be useful if Apple created an API developers, enterprises and individuals could use to enable direct iCloud-destination export of images and videos to private and bespoke image storage services. Though I won't hold my breath.
How to export your Photos collection to Google Photos
The process is non-destructive in that your images and videos will remain in iCloud. It also requires that you request the archive be exported to your destination service. So, here's how it's done.
Visit privacy.apple.com and sign in
Choose Transfer a copy of your data
Follow the on-screen prompts and select the destination service via the drop down menu. At present only Google is available.
You'll receive an email letting you know the transfer is taking place.
You will also get an email once the transfer is complete.
Only videos and photos stored in iCloud Photos will be transferred.
The small print
Google Photos also has a limit of 20,000 photos per album. If you transfer an album with more than 20,000 photos, the additional photos are still transferred but are not added to the album.
This service is initially available to customers in Australia, Canada, the European Union, Iceland, Liechtenstein, New Zealand, Norway, Switzerland, the United Kingdom, and the United States for transfers to Google Photos.
The transfer process takes between three and seven days as Apple confirms you made this request.
Some data and formats available in iCloud Photos—such as Smart Albums, Live Photos, or some RAW files—may not be available when you transfer your content to another service
Formats include: .jpg, .png, .webp, .gif, some RAW files, .mpg, .mod, .mmv, .tod, .wmv, .asf, .avi, .divx, .mov, .m4v, .3gp, .3g2, .mp4, .m2t, .m2ts, .mts, and .mkv files.
Only the most recent edit of the photo is transferred and not the original version. Duplicates appear as just one photo.
Whenever possible, photos are transferred with their albums. Videos are transferred separately, without their albums.
Once transferred to Google, the filenames of albums and videos start with "Copy of."
Some content—including shared albums, smart albums, photo stream content, live photos, some metadata, and photos and videos stored in other folders or locations—is not transferred at all.
Please follow me on Twitter, or join me in the AppleHolic's bar & grill and Apple Discussions groups on MeWe.
Dear reader, this is just to let you know that as an Amazon Associate I earn from qualifying purchases.