What is 'Apple must'?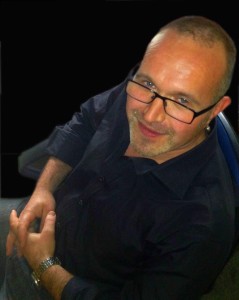 Everybody seems to have an opinion about what Apple "must" do. On this blog you'll be able to see what people were saying — and what Apple actually does, which is usually quite different. Think different, anyone? Apple must.
UPDATE 2/9/16: I've decided to get back into this again — see it as an extension of my writing work elsewhere, a supplementary collection of hopefully interesting stuff. Part news site (well, I was a Macworld news editor for a decade, so it's hard to stop), part feature, part tips. Stick around. I want this place to grow.
Oh, do drop me a line if you're interested in ads placements or sponsorship. It's early days here so the first who step up to help will be forever honoured in verse and — after sufficient liquor — possibly even in song.
Dear reader, this is just to let you know that as an Amazon Associate I earn from qualifying purchases.