Has Apple silenced online store customer reviews?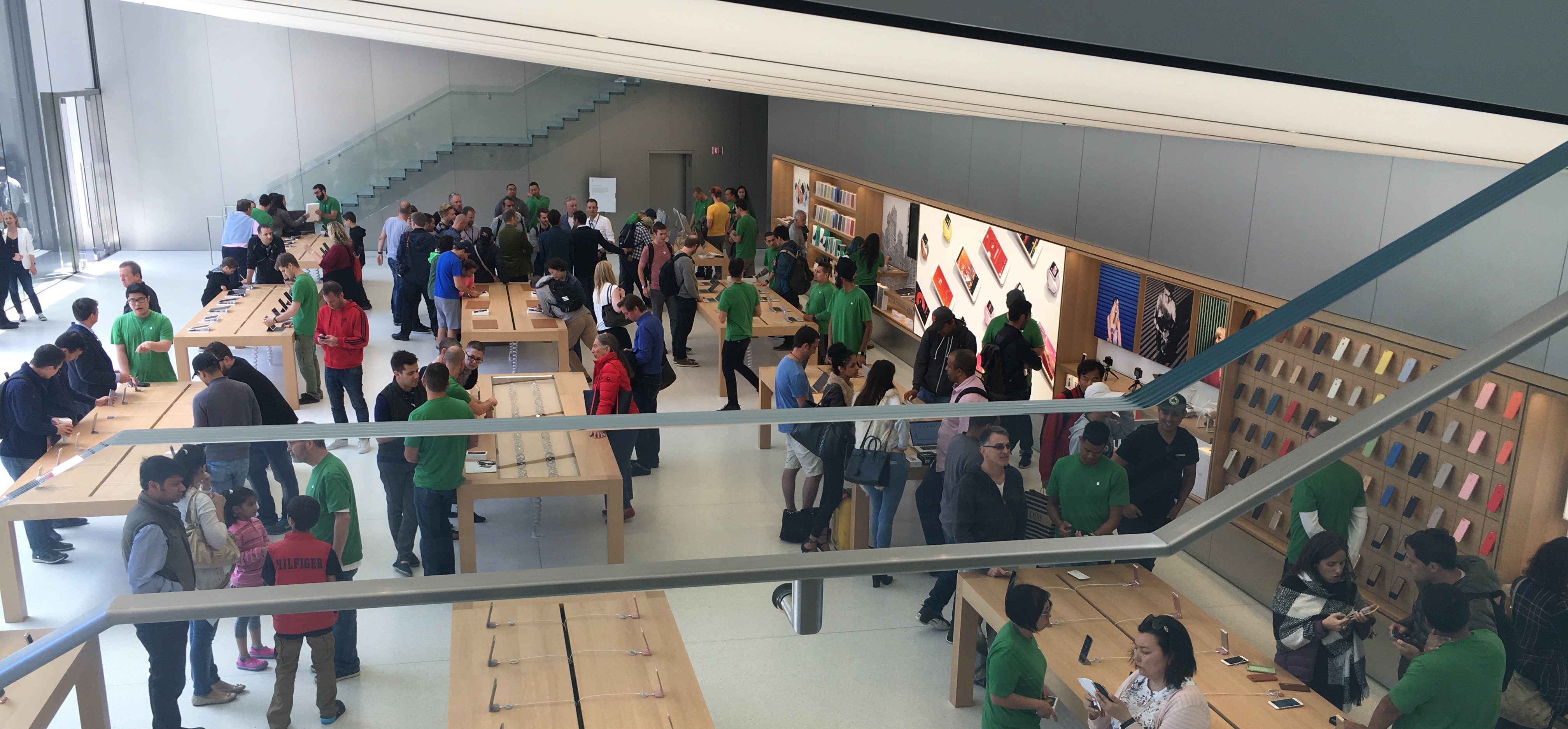 For reasons we just don't know, Apple appears to have removed user reviews from across its online retail stores, Apple Insider let us know.
What's the story?
At the end of every product listing Apple used to host sections describing Compatibility, Ratings & Reviews and Questions and Answers around a product. Today, this section consists only of Compatibility and Questions and Answers.
The impact is interesting. It seems possible that there were thousands of user-submitted reviews on Apple's before Apple removed them all – given that tens of thousands of customers shop at the Apple store online each day.
However, customer reviews are a slightly inexact science: Not only must vendors curate those reviews in order to prevent them being used to leave inaccurate or false information, but they must also guard against competitors choosing to attack products they compete with.
That last problem is one that is particularly known across Amazon and many app stores, and is one manufacturers seem to need to spend time complaining about from time-to-time.
Communities need community
Despite the need to take customer reviews with a pinch of salt, it is also true to say that these reviews reflected one of the few ways customers can truly communicate with Apple online – though it does seem to be adopting more use of social media these days, and I guess it is possible you can use Business Chat to send a message.
You could argue that store reviews act as some kind of social hub for the company – and could be seen as some measure of success given its continued lack of success in social media.
If you liked, you could argue that by taking this step Apple has once again distanced itself somewhat from its customer community, though that's not precisely fair, given all the other touchpoints (from Support pages to Apple retail stores) by which people can reach the company.
What's the most likely reason?
After pondering this for a little while I suspect the decision to remove these reviews is most likely to be driven by a need to avoid fake reviews on the site.
This happens quite a lot to Apple, as Apple haters always gonna hate, but third party manufacturers selling products via its retail website have far fewer resources with which to combat such fictions.
If that is the case, then perhaps the company intends giving developers more control of reviews elsewhere, such as in the App Store. In either case, it's a bit of a shame, as lots of people (including me) use reviews as a barometer when making purchases — but fake reviews, like fake news, harms that process.
This could be a blip, of course – perhaps these reviews are simply being reformatted as part of a store redesign.
Please follow me on Twitter, or join me in the AppleHolic's bar & grill and Apple Discussions groups on MeWe.
Dear reader, this is just to let you know that as an Amazon Associate I earn from qualifying purchases.