Great Apple Products for Improved Productivity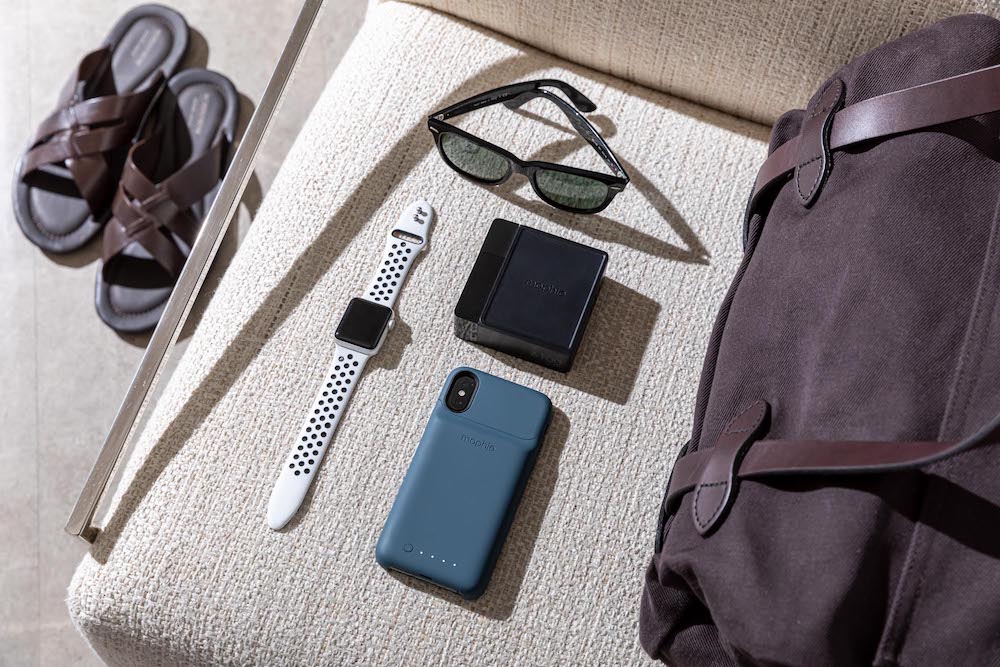 Working from home has become the new normal. Instead of being cooped up in the office, many companies and their employees have had to resort to embracing a work from home setup to continue operations. And when it comes to working remotely, the key to productivity is having the right tools.
The good news is that Apple's line of computers and accessories includes items that are perfect for every remote worker. Here are some that you can pick up to integrate into your work from home routine:
External Mouse
EHS Today notes that an external mouse is the single most important accessory when you have to work outside the office for more than 20 minutes. Because of its shape and size, the Magic Mouse 2 is a great option. It features an optimized foot design that helps it track easier and move with less resistance and a multi-touch surface that makes simple gestures such as swiping between pages and scrolling through documents pretty much effortless. Remote workers will appreciate its ease of use, especially if you have to work longer hours.
All-in-One Computers
With most workers having to resort to creating makeshift workspaces, many people have realized that they don't have enough space to dedicate to a home office.
Luckily, there's an easy workaround for this. HP explains how all-in-one computers combine a tower and monitor in one slim product, making it ideal for small workspaces. These computers are streamlined and are often plug-and-play right out of the box. Apple's renowned iMac is the perfect example, as it's a desktop computer that combines the monitor, central processor, power supply, speakers, and more in one beautiful package. All you need to do is connect a separate keyboard and mouse, and you can start getting to work.
Noise-Cancelling Headphones
If your kitchen table doubles as your home office, The Guardian suggests that it may be worth investing in a pair of noise-canceling headphones to block out distractions. In addition to eliminating noise, they can also be useful for video conferencing or phone calls, since most models have built-in microphones.  AirPods Pro are a great option, as these are equipped with active noise cancellation and an expanded mesh microphone port that works to improve call clarity in windy situations. They come in three sizes, allowing you to find the best fit that works for you.
Laptop
If you'd like to invest in a computer that you can take anywhere you go, a laptop is ideal. INC. notes that the new MacBook Air is easily the best laptop option for most people. Not only does it boast tech that makes it powerful for most tasks, but also it's very lightweight and costs under $1,000.
In the event that you or your office's old hardware has no place to go after investing in new ones, you may want to consider donating them to people who are directly affected by the pandemic.
As mentioned in a previous Apple Must post, Jamf has launched a global initiative called Jamf Nation Redeploy, which aims to connect organizations with unused Apple product devices with people who need them at this time. If you want to contribute to this cause, all you have to do is write to Jamf and offer up your unused items to help make a difference.
Dear reader, this is just to let you know that as an Amazon Associate I earn from qualifying purchases.