COVID-19: Jamf wants Apple pros to step up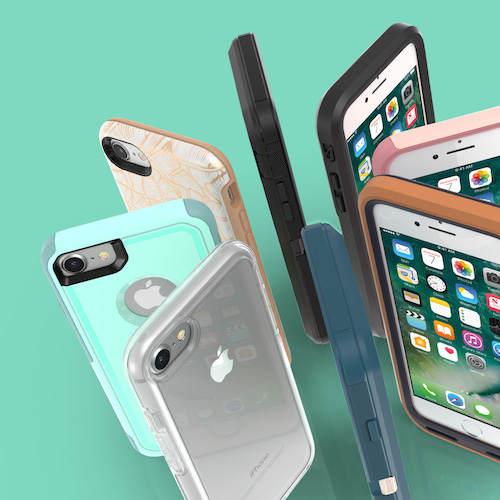 Does your enterprise have a stockroom full of unused Apple devices that could be used by people who really need them as the world pushes through the COVID-19 pandemic? Jamf wants to hear from you.
Help people solve BIG problems with your unused tech
Jamf has launched a new global scheme it calls Jamf Nation Redeploy, which is working to connect organizations with a bunch of unused Apple devices with people who really need them at the moment.
It's a B2B initiative in which Jamf is working to get those unused Apple devices to healthcare organizations, patients in isolation and education institutions to help address the big challenges all three groups face at this dark time in history:
Healthcare organizations are having a tough time conserving PPE and keeping frontline workers safe.
Patients in isolation that are unable to be in direct communication with their families because they're frequently unable to bring their personal technology with them into isolation.
Education institutions are finding that distance learning is exposing even greater digital inequity and causing many students to not be reliably connected to their required classwork.
Jamf hopes to leverage its global customer base in an attempt to connect organizations in these three categories with enterprises who may have spare tech in their hand.
Expertise is also required
The company has also put together a selection of best practises for donation and redeployment, and also for training.
"Some of these organizations may not have extensive experience deploying Apple devices, and they will most certainly have a few questions along the way. In most of these situations, time is of the essence and nobody is better prepared to help solve unique device deployment challenges than this community," Jamf says in a blog announcing the scheme.
The company isn't just looking for hardware, it is also looking for volunteers willing to offer up time to help groups in these categories cope, as it appears some nations in the world head into the beginnings of the second COVID-19 spike.
These infections have caused acute heartbreak and loss for hundreds of thousands of people across the planet at this time, and there's little sign of this ending yet, beyond the delusion of some at the top of the power pyramid.
The new normal is full of loss and pain.
If you want to be part of an attempt to resurrect something good in this crisis, please write to Jamf and offer up your enterprise's unused kit or tech expertise to help make a difference.
Please follow me on Twitter, or join me in the AppleHolic's bar & grill and Apple Discussions groups on MeWe.
Dear reader, this is just to let you know that as an Amazon Associate I earn from qualifying purchases.