Ex-Google Plus chief uses Facebook to say Android lags behind iPhone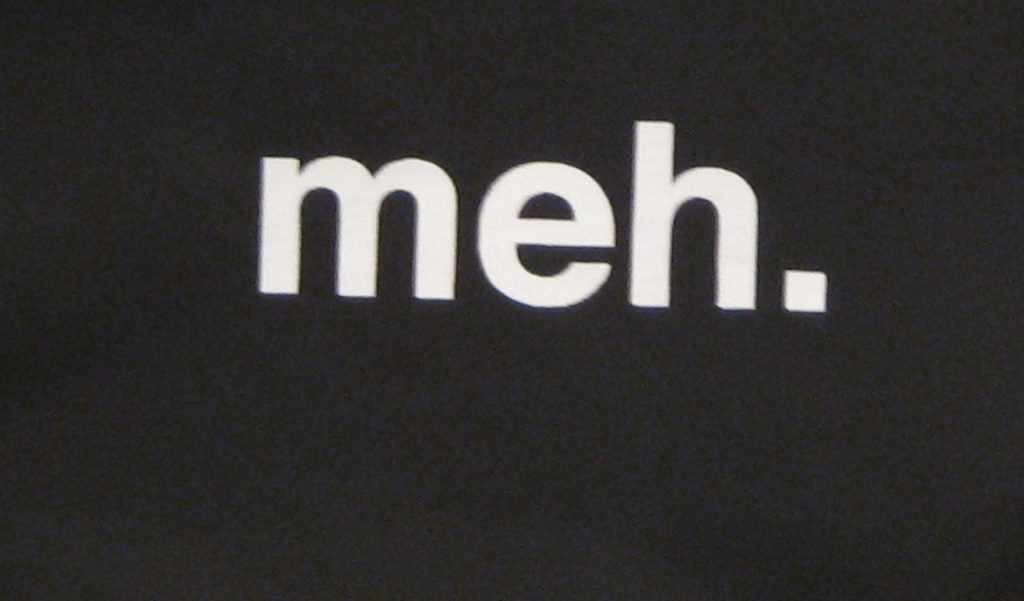 "Ever wonder why a Samsung phone has a confused and bewildering array of photo options? Should I use the Samsung Camera? Or the Android Camera? Samsung gallery or Google Photos?" asked Google's former senior vice president of Social, Vic Gundotra, in a Facebook post.
Is Google too controlling?
Answering his own question, he explained:
"It's because when Samsung innovates with the underlying hardware (like a better camera) they have to convince Google to allow that innovation to be surfaced to other applications via the appropriate API. That can take YEARS."
That's a challenging indictment of Google's so-called open business model.
What's even more interesting about Gundotra's post is the forum he used to post it – Facebook, given that he was the man widely credited with persuading the ads company to launch Google Plus.
His last Google Plus post was 36-weeks ago.
The lagger of the pack
One more thing about the ex-Google exec? He's an iPhone user.
"If you truly care about great photography, you own an iPhone," he writes. "If you don't mind being a few years behind, buy an Android."
That's a pretty challenging indictment in itself. It's not really a good marketing slogan, is it?
"If you want to lag the pack, pick Android".
No offence to those who do, of course – millions do – just don't expect those devices to match the user experience of an iPhone when you do. Which is why so many switch to iPhone, post-Android.
Dear reader, this is just to let you know that as an Amazon Associate I earn from qualifying purchases.