Europe charges Apple with anti-trust over App Store, Spotify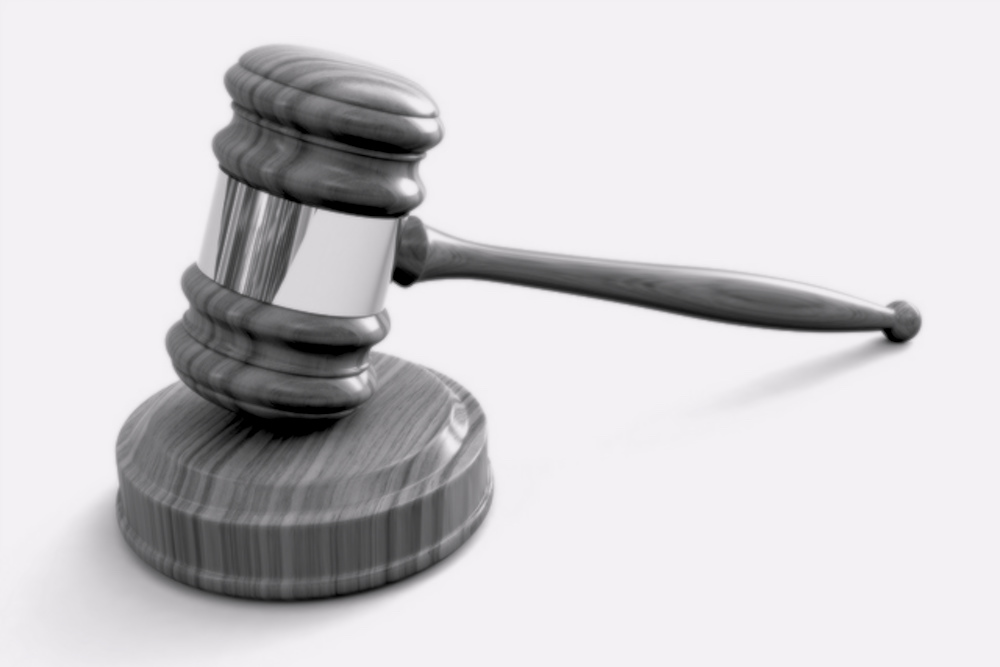 Regulation is coming. EU regulators threw an antitrust charge at Apple on Friday, accusing the company of abusing its dominance in music streaming following a complaint by Spotify – the case is not closed, however, and the process will continue.
App Store in the crosshairs
Apple could face a significant fine and changes to its business model as a result. Spotify had claimed Apple unfairly restricts rivals to Apple Music on iPhones, it's insistence on forcing developers to use its own in-app payment system and its refusal to let them inform users of other payment choices.
"The European Commission has informed Apple of its preliminary view that it distorted competition in the music streaming market as it abused its dominant position for the distribution of music streaming apps through its App Store," the EC states in its Statement of Objection.
The sending of a Statement of Objections does not prejudge the outcome of an investigation.
Executive Vice-President Margrethe Vestager, in charge of competition policy, said: "App stores play a central role in today's digital economy. We can now do our shopping, access news, music or movies via apps instead of visiting websites.
"Our preliminary finding is that Apple is a gatekeeper to users of iPhones and iPads via the App Store. With Apple Music, Apple also competes with music streaming providers. By setting strict rules on the App store that disadvantage competing music streaming services, Apple deprives users of cheaper music streaming choices and distorts competition. This is done by charging high commission fees on each transaction in the App store for rivals and by forbidding them from informing their customers of alternative subscription options."
The statement is a formal step. Apple can now examine the documents in the Commission's investigation file, reply in writing and request an oral hearing to present their comments on the case before representatives of the Commission and national competition authorities.
There's still some way to go 
It is important to note that, despite some of the reporting out there, sending a Statement of Objections and opening of a formal antitrust investigation "does not prejudge the outcome of the investigations," which basically means Apple has a chance to rebut the allegations, defend itself, or make constructive changes to the manner of its business in response.
It remains of significant interest that where it counts, Apple still pays artists more than Spotify.
It is also of interest (to me at least) that Spotify began as a company partly owned by the music industry, which meant it surely enjoyed significant advantage in terms of reaching deals and securing content.
I am uncertain if either of those facts will interest regulators. But they do interest me.
Please follow me on Twitter, or join me in the AppleHolic's bar & grill and Apple Discussions groups on MeWe.
Dear reader, this is just to let you know that as an Amazon Associate I earn from qualifying purchases.