Elgato puts Siri in your light switch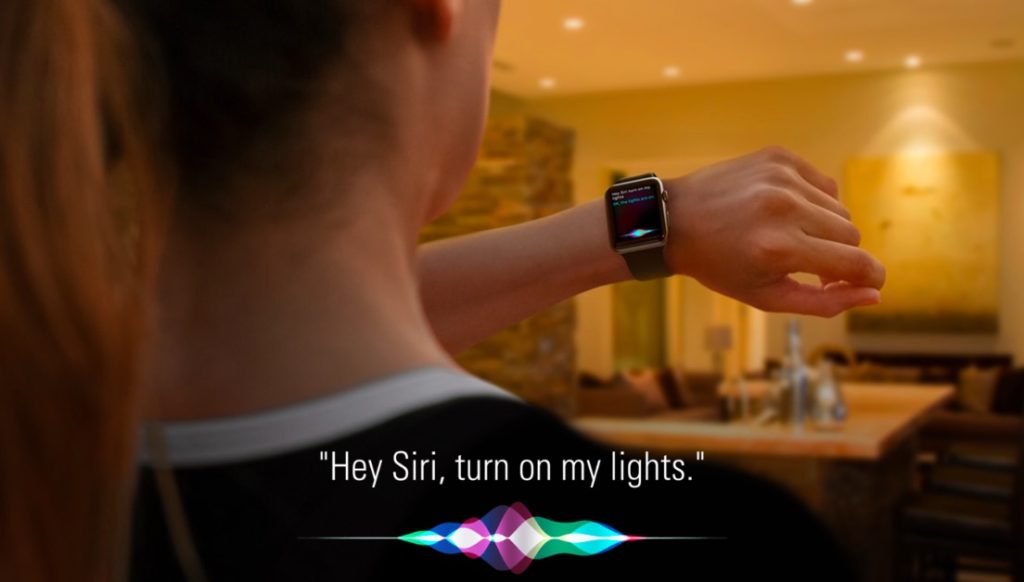 Elgato today launched Eve Light Switch, its HomeKit-enabled light switch that replaces the conventional switches you use around your home, enabling you to take complete control of your domestic illuminations with the Home app on iPad, iPhone, or even remotely if you have an Apple TV 4 set up as a Home Hub.
(What it won't do is alter bulb brightness or color, for that you'll need a set of HomeKit bulbs – though it's a great home security solution.)
Eve Light Switch looks very like any conventional light switch, white, with a capacitive touch sensor that lets you switch your lights on and off manually when you need to.
The device, one of eight in Elgato's Eve range of HomeKit accessories, uses Bluetooth low energy technology so it is easy to setup, reliable, and power efficient. Of course, use of Bluetooth means you won't find one of these switches suddenly becoming part of a botnet designed to take the Internet offline.
The boilerplate quote: "Controlling your light bulbs using Siri is a compelling experience, but up until now, you were out of luck if they were switched off at the wall," said Markus Fest, General Manager of Elgato. "By integrating Bluetooth low energy technology into the wall switch itself, Eve Light Switch is the first HomeKit-enabled product that provides seamless access to your lights."
Eve Light Switch is $49.95 and available now.
Dear reader, this is just to let you know that as an Amazon Associate I earn from qualifying purchases.