EE Just Showed Us How All-You-Can-Eat Apple Music Deals are Gonna Work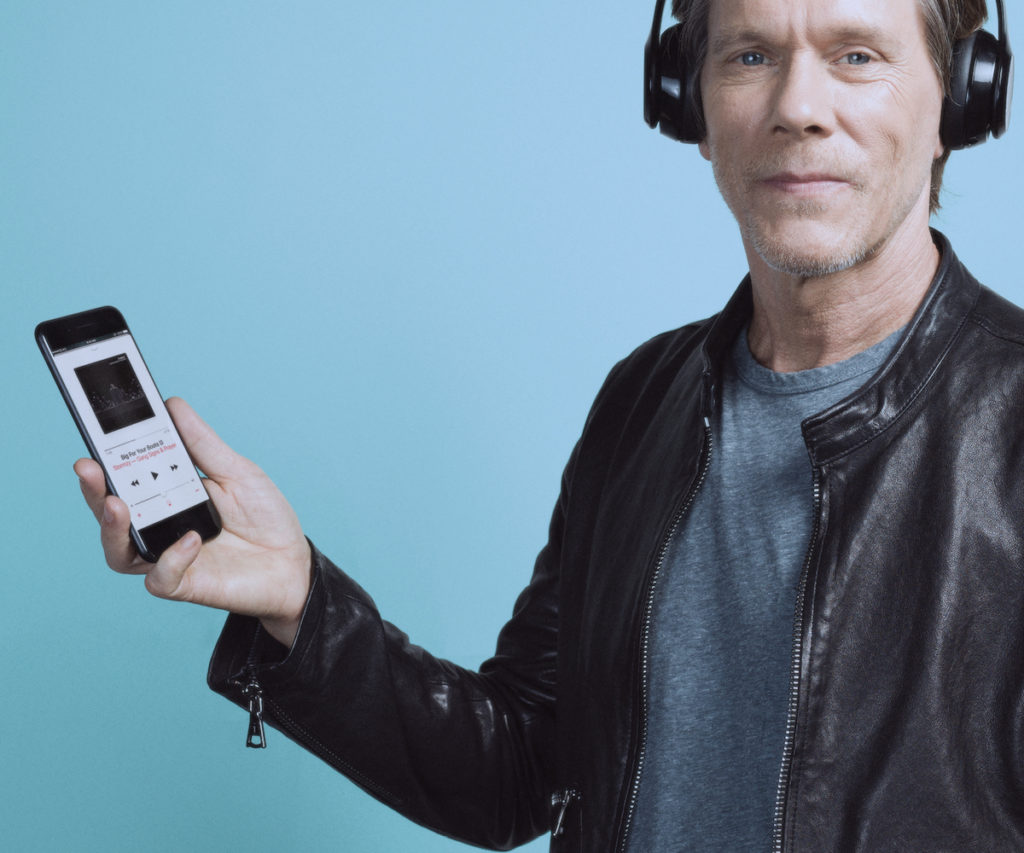 EE today announced a deal under which all its users can enjoy six free month's use of Apple Music. (It's like getting access to every song ever played in the history of the world for six months for free.) Since I Tweeted news about this offer, EE have contacted me to explain a little more about it.
Everything you want
In case you missed it, the deal is that EE subscribers can join a scheme that gives them six-months free access to Apple Music. Better yet, when they access the service over the EE network they will not be charged. It's an extension of a previous deal, but as a rule of thumb, Apple Music normally costs £9.99/month, though anyone can grab a free trial — but not free bandwidth.
The UK network's CEO, Marc Allera, said: "We're delighted to extend our exclusive Apple Music offer to existing customers and allow them to download or stream all their favourite music on us.
"Whether it's the soundtrack to a Sunday morning run or the daily commute to work, EE customers can now access and stream millions of songs, playlists and shows – our treat."
What's up
The news comes as networks argue to break net neutrality (bad idea) in the U.S., and is a sign of what's to come.
Multiple operators are now vying to build customer share by providing data-free deals, as EnGadget notes:
"It's only been eight days since Three announced it was zero-rating data for popular streaming services like Netflix, but already the operator is finding itself in good company. Earlier this week, Virgin Mobile added Twitter to the list of messaging services it had made "free" to access."
I have a feeling this will be a sign of what is to come as operators work to migrate users (you and I) from all you can eat to specific content-driven deals. I've been predicting this for years.
The small print
EE told me it is extending its Apple Music six month free offer, complete with mobile streaming data, to all its pay monthly handset and SIM-only customers from July 19.
"Customers can also use their six months free Apple Music access to stream or download songs over the EE network without using any of their mobile data allowance," they said.
That's really significant, as it means you will be able to stream your music wherever you are without denting your bandwidth allowance.
The network told me that customers who have taken advantage of the original deal will still be able to receive six free months of data they can use in order to stream Apple Music.
Further details on Apple Music from EE will be available from July 19 at ee.co.uk/applemusic.
Dear reader, this is just to let you know that as an Amazon Associate I earn from qualifying purchases.