Coronavirus bites Apple (and everyone else) hard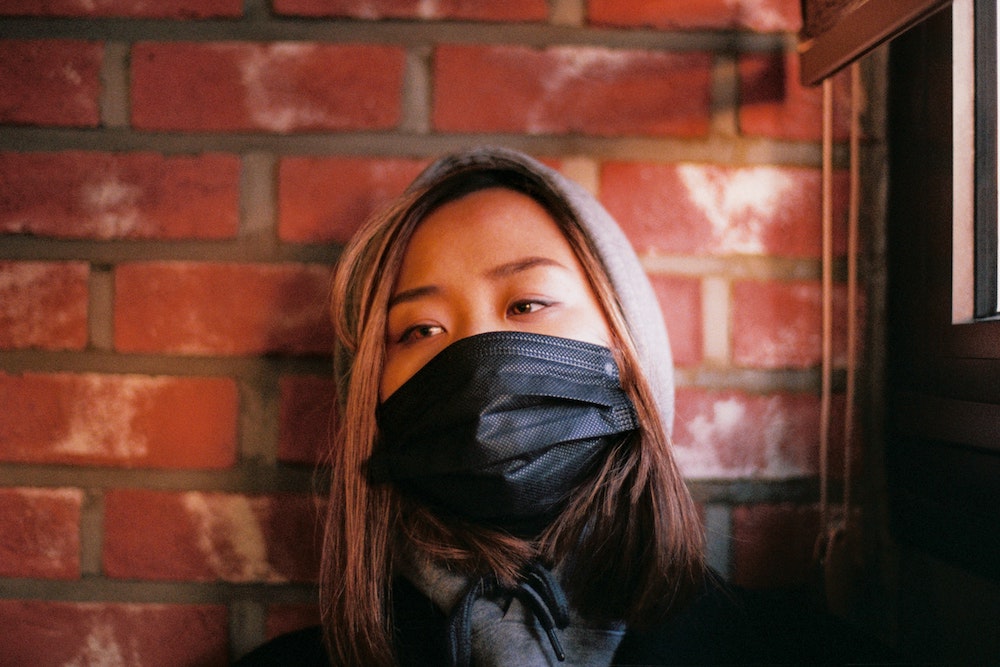 The last few weeks have been dominated by news of the Coronavirus, and Apple has been impacted in almost every direction, with WWDC, iPhone sales, retail staffing, product testing and new product launches all seemingly impacted.
Here's what we know so far:
WWDC 2020 cancellation seems increasingly likely
WWDC takes place in San Jose which is a city situated in Santa Clara County.
The state has now issued an order to cancel mass gatherings of 1,000 people or more in the County for three weeks starting March 11.
The move followed the sad death of an adult woman in her 60s from the disease and the decision in Texas to cancel SXSW.  The victim – the third confirmed case — had been hospitalized for several weeks. The County has now confirmed six additional cases of the virus in the region.
We've looked before at the pros and cons of the challenge for Apple and WWDC, but as it stands the signs aren't looking good for the show – though we can all hope the virus burns itself out. Mobile World Congress, Game Developers Conference, F8 and other tech shows and major public events have already been cancelled.
Apple is donating money to groups fighting the disease, and has said the company's main priority is the health and safety of all its people, partners, customers and communities.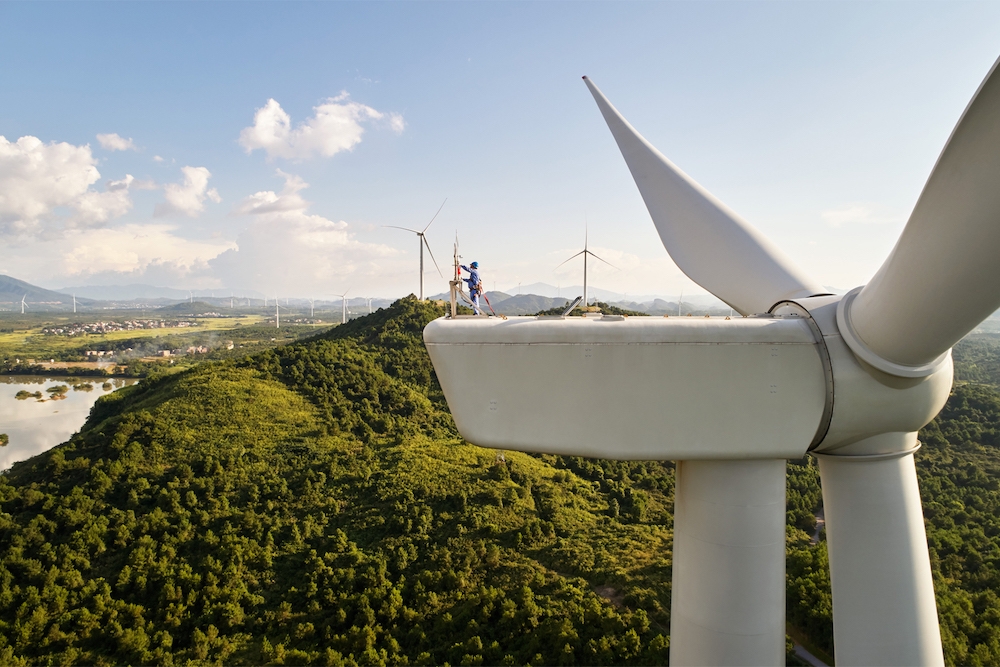 Sales fall in China, likely beyond
As part of its response to the original outbreak in Wuhan, China, Apple closed its retail stores, issued a warning and took a variety of additional steps to support employees there.
The company's Chinese business is now returning to more normal state, but the impact has been felt all over Apple's second-biggest market, where official Chinese data shows sales down half a million units, a 60% y-o-y decline.
The problem is that many of the components (and some final assembly) of Apple products takes place in China, and this has knocked product supply, with iPhones and other hotly demanded products hard to find. iPhones were completely out of stock in New York at one point. Apple also seems to be promising somewhat slower ship times on some products.
While many of these challenges will resolve as the crisis subsides, short term problems remain. Meanwhile the impact of reduced opening hours, less consumers in the shops, travel bans and quarantines seems set to impact enterprises in multiple markets and Apple is not immune.
Product launch plans impacted
While it first appeared that Apple was prepared to announce new products, including the long awaited iPhone 9, at a special event in March, continued chaos across all its markets is also generating other problems, including lack of replacement iPhones in stores.
One set of problems relates to the company's decision to stop its engineers travelling to Asia until the end of April, this has delayed engineering verification tests. This could delay final production by another month or two, a Digitimes report claims.
These problems seem increasingly likely to translate into delayed new product announcements, including some talk of delays to the 5G iPhone the company is expected to introduce in fall.
A Reuters report in February was more optimistic that new product launches would remain on track, but more recent claims suggest delays.
Meanwhile the problem continues to spread
Apple has confirmed the first Coronavirus case among its employees in Cork, Ireland. Some of its employees there have been asked to stay at home while the premises are deep cleaned.
This is the 25th case in the Republic of Ireland, which has cancelled all St Patrick's Day parades as a result.
An Apple statement says: "We are closely coordinating with the local health authorities who feel the risk to others is low, and the individual remains in self-isolation."
Much of Apple's European distribution and support is based in Cork, meaning any extended closure will impact the company's business across the region. At the same time, new cases have been identified globally.
Apple is becoming remote
Apple is offering all its retail and hourly employees unlimited sick leave if they develop COVOD-19 symptoms.
The company is also permitting an increasing number of its people to work from home during the crisis.
In a memo to employees in areas that then had the "greatest density" of infections, Apple CEO, Tim Cook told them to "please feel free to work remotely if your job allows" between March 9-13.
He promised the company to be working to "reduce human density" in its locations, to maximize space and engage in continued deep cleaning at all locations. Apple has also cancelled 'Today at Apple' sessions for two weeks, most recently in Italy, Seattle and San Francisco.
In the meantime, Apple's own remote working advice suggests using Group FaceTime video calls, Group iMessage, collaboration in iWork apps and third-party solutions such as Zoom, Slack and Crew Messaging and Scheduling. The company has also introduced a Connect with Coworkers section at the App Store.
The fight against fake news
The scourge of fake/uninformed news is particularly acute at present. In part, Apple's response has been to reject apps that relate to Coronavirus that aren't provided by bona fide health organizations or government. Other big tech firms have adopted a similar response.
Investor confidence remains low
Investors in every market appear to be attempting to limit risk as consumer and professional markets globally reel at the scale of this problem. Apple's stock fell by around $100 billion (7.9%) in yesterday's trading but saw some overnight recovery.
It seems possible many of these worries are a little overblown. While the world may be handling a crisis situation, the inherent value of Apple products remains the same.
"We encourage investors to take a deep breath and focus on the tech winners for the next 5-10 years including Apple front and center," says. Wedbush analyst Daniel Ives.
In other words, while the situation is presently dire, Apple's value as a company is strong and it has the capacity to weather the current storm.
Photo by Portuguese Gravity on Unsplash
Please follow me on Twitter, or join me in the AppleHolic's bar & grill and Apple Discussions groups on MeWe.
Dear reader, this is just to let you know that as an Amazon Associate I earn from qualifying purchases.