Apple's Tim Cook: 'China getting Coronavirus under control'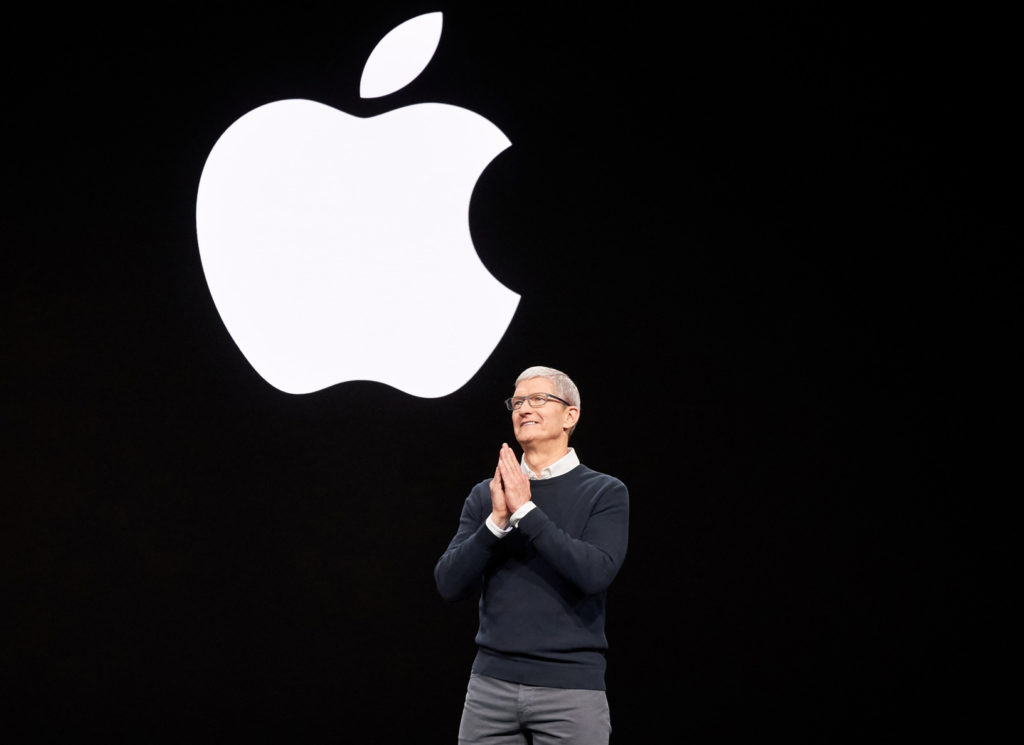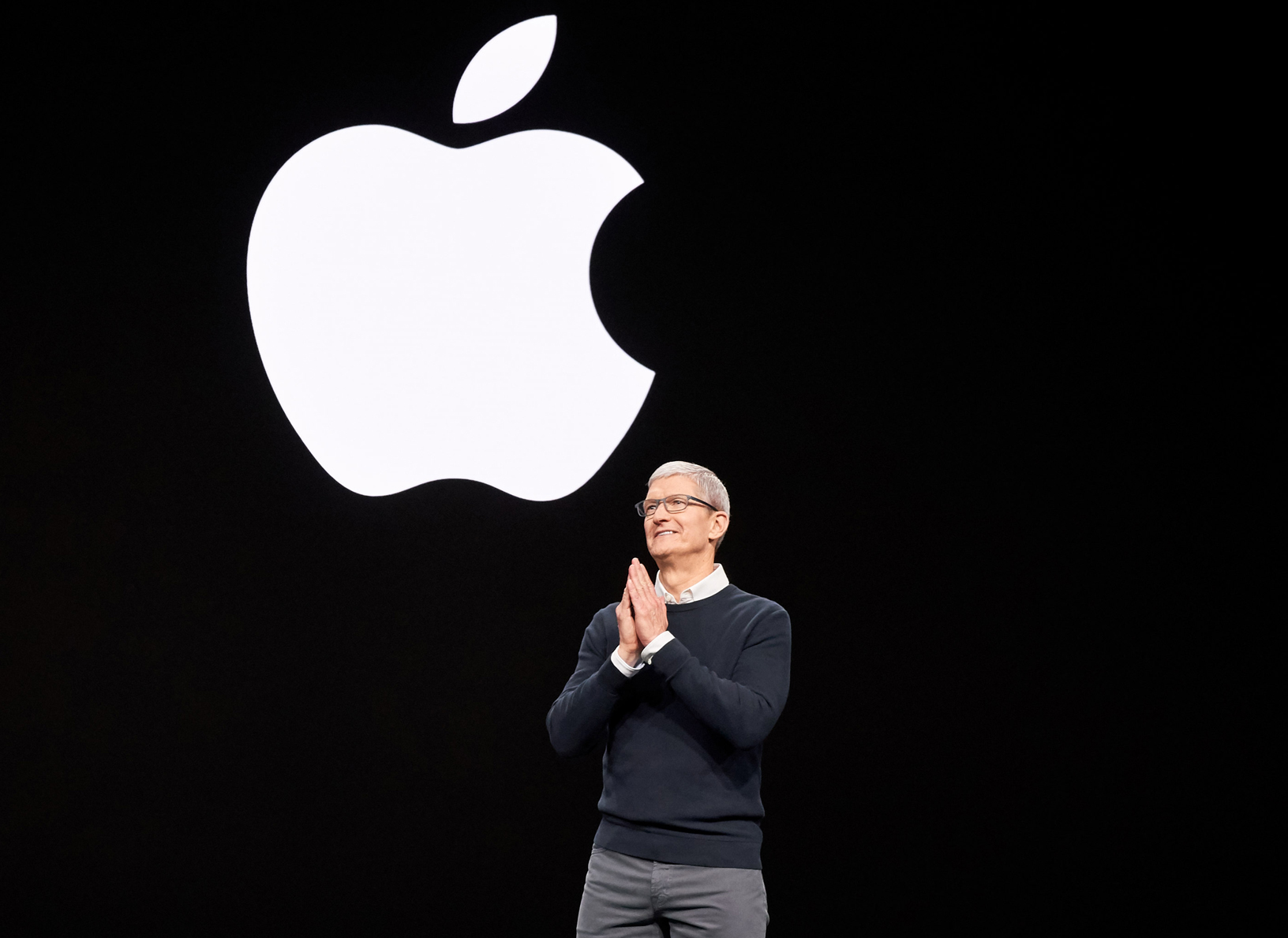 A conversation between Apple CEO Tim Cook and Susan Li of  Fox Business Network will be broadcast Feb. 28, but the network has released some early clips in which he states:
 'China getting Cornonavirus under control'
"It feels to me that China is getting the Coronavirus under control," he tells Li.
"You look at the numbers coming down day by day by day so I'm very optimistic there– on the suppliers side, we have suppliers – you know, iPhone is built everywhere in the world, we have key components coming from United States we have parts coming from China, so on and so forth."
You can watch him here.
"When you look at the parts that are done in China, we have reopened factories so the factories are working through the conditions to open, they're reopening. They're also in ramp. So I sort of I think of this as the third phase in getting back to normal, and we're in phase three of the ramp mode."
Cook was in Birmingham Alabama to announce a new AR-based civil rights initiative alongside TechAlabama and EdFarm.
Please follow me on Twitter, or join me in the AppleHolic's bar & grill and Apple Discussions groups on MeWe.
Dear reader, this is just to let you know that as an Amazon Associate I earn from qualifying purchases.