Apple's services income shows its future, but most don't get it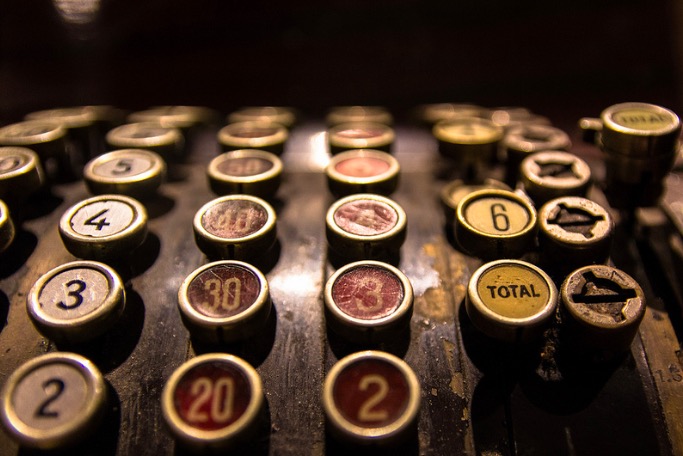 Apple is an entertainment company. It sells productive experiences that enable people's creativity in zillions of different ways, from making music (or anything else) to selling it. Unfortunately there's an oversimplification in the media attitude to the company, as noted by Needham & Co last week and noted again by Piper Jaffray this time around.
From AppleInsider:
"When Apple released earnings for the first fiscal quarter of 2016 it reported a services value, including unrecognized revenue, of $8.9 billion, up 24 percent year-over-year. That compares to total reported revenue growth of 2 percent."
Analyst Gene Munster did some mathematical magic to arrive at some interesting conclusions:
App Store revenue: 90 percent and 95 percent
Apple Care 70 percent
iTunes margins 30-40 percent
Apple Music will generate $1.7 billion in revenue on 13 million subscribers this year
It all adds up with the analyst anticipating services income will account for 10 percent of company revenues this year.
Needham & Co. recently estimated Apple earns around $234 per device each year, and Apple has already said it has a billion devices in use worldwide. Even if no one purchased an Apple device this year it would see hundreds of billions in service-related income.
Income isn't the point, but neither are unit sales. What remains the point is the addictive nature of the company's product offering and its high customer satisfaction scores. I don't see those changing at all in the near future — and that means even in a depressed market you'll still see Apple making a good business. It reassures me to think I was right when I noted Apple's increasing recurring business last year.
What is the point is that as we consider these service related revenues we should also consider the consequences of the global recession that is about to massively impact industry on a global basis.
This will bring economies to breaking point, and while it would be wise to consider the impact this will have on Apple's business, those tech firm pretenders scrabbling for business at the low end of the technology market will be utterly annihilated, as they simply don't have the same service-based income stream to keep them afloat.
It will, however, be a bumpy ride.
Thanks to Franck Blais and Flickr for the picture.
Dear reader, this is just to let you know that as an Amazon Associate I earn from qualifying purchases.