Apple's Irish data centre is still up for sale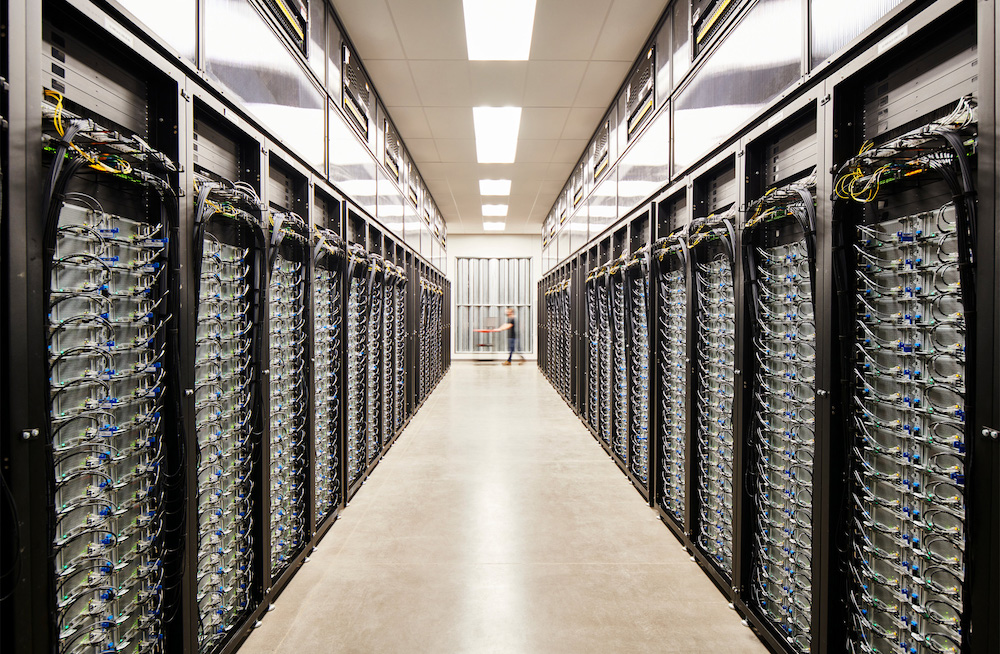 In a slightly surprising move, Apple this month submitted an application to Galway County Council to build a data center in Athenry, Ireland –  but this doesn't mean so much.
Rebooting the Apple server
Apple has represented its plan in order to maintain planning permission for whoever purchases the land.
The proposal states" "Applicant's intention to support the provision of the consented works by identifying interested parties to develop the project who can then proceed with the consented works within the relevant timeframes."
Apple purchased the land in 2014 for c.$15 million.
Plans to build a data centre were approved, but local campaigners worked strenuously to oppose the development. Plans were abandoned in 2018 and the company put the land up for sale in 2019, but no buyer was found as yet.
"Due to delays associated with the judicial processes initiated after the relevant planning consent issued and, more recently, the complications over the last year.. . arising from the COVID-19 pandemic, the subject development has not been brought to fruition," Apple writes in its application, in which it also requests an extension of the planning period.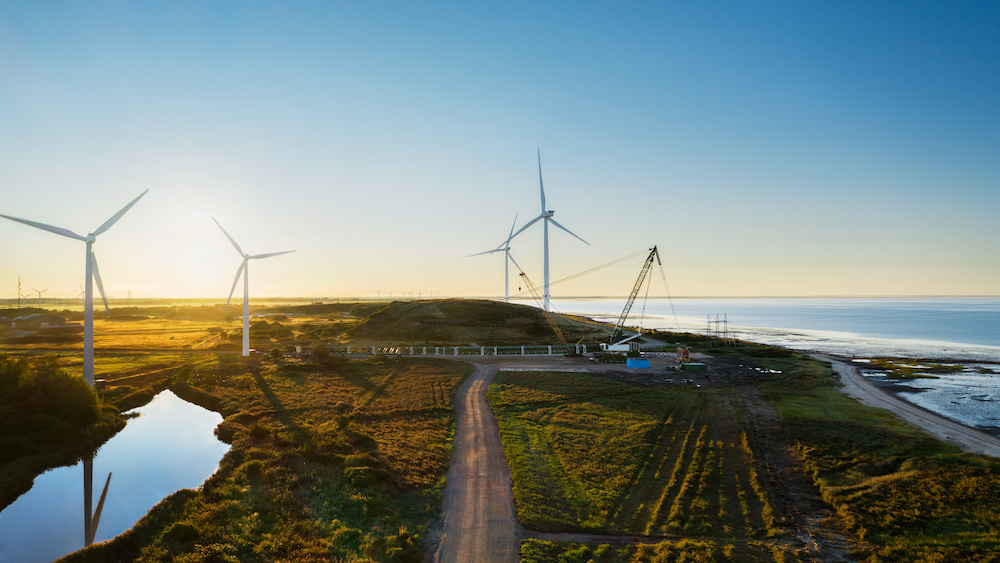 Apple's growing infrastructure
One consequence of Apple's steady rollout of new online services has been a huge expansion in its need for an international network of data centers and power sources.
The company maintains servers in most key territories, or engages third party service providers in a small number. Part of the drive to do so is the need to engage constructively with a range of different data protection regulations as harmony in that space remains elusive.
Apple plans to become carbon neutral across its entire business, manufacturing supply chain, and product life cycle by 2030. Its operations are already powered by 100 percent renewable energy and by 2030, every Apple device sold will have net zero climate impact.
While working towards those targets the company has reduced energy use by 13.9 million kWh and cut its carbon footprint (which includes product use) by 40%. The average product energy use across all Apple's major product lines has declined over 70% since 2008
Apple has made big investments in Europe to meet its targets, including in wind turbines in Denmark. But it looks like its plans for Ireland have been put aside, at least at this location.
Please follow me on Twitter, or join me in the AppleHolic's bar & grill and Apple Discussions groups on MeWe.
Dear reader, this is just to let you know that as an Amazon Associate I earn from qualifying purchases.