12+ Apple & the environment facts you may not know
Apple has published its Environmental Progress Report for 2021, placing particular focus on the company's aim to become truly carbon neutral across its entire product range and supply chain by 2030. It announced a $200 million investment in forest conservation recently.
Giving impacted communities a voice
The report is being made available as an interactive website, but for a deeper dive into what Apple is saying it's worth downloading the PDF version of the publication. It begins with an introduction from VP Environment, Policy and Social Initiatives, Lisa Jackson, who states:
"Developing solutions to global challenges is never an easy journey, and it isn't one that can be undertaken alone. In a year like no other, Apple has continued to work with a global network of colleagues, companies, and advocates to further our efforts to make our environmental work a force for good in people's lives—and give the communities most impacted by climate change a seat at the table."
The report describes Apple's three pillars – to combat climate change by becoming carbon neutral, to moving to use recycled and recyclable packaging, zero waste and water conservation and also to the company's sustained efforts in materials and process design.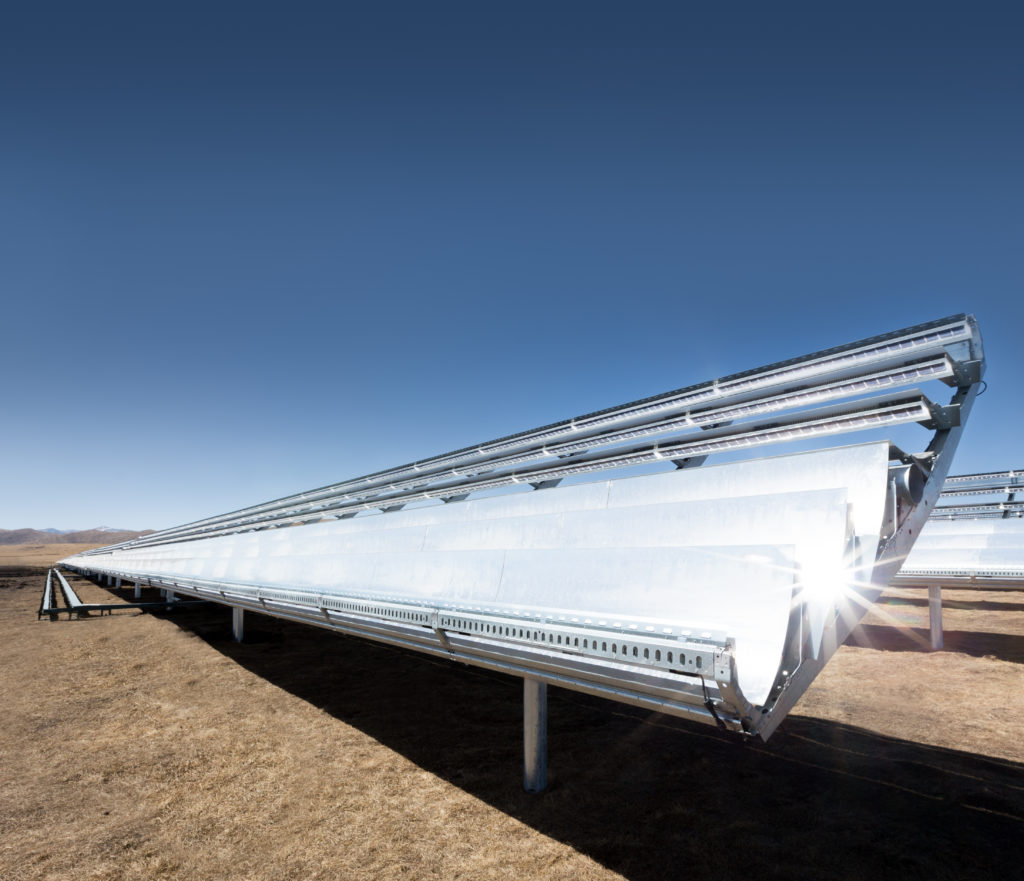 Three targets for governments
The Environmental Progress report does of course refer to CEO Tim Cook's presentation to the UN Climate Ambition Summit in December 2020.
It also offers a link to its current Green Bond report, and notes (p.25) the three steps Apple suggests governments take to create effective climate policy:
"Set strong targets based on science. Policymakers should set national or regional targets that seek to limit warming to no more than 1.5° Celsius. These goals need to include interim targets and mechanisms to enforce short-term accountability. To meet these targets requires a price on carbon and parallel participation in international policy negotiation.
"Create sector-specific policies. Limiting warming to 5° Celsius is a goal that requires actions across the entire economy. Policies need to address sector-specific needs and facilitate the transition to decarbonize industries where there are challenges or there is a need for infrastructure to support the goal.
"Support a green economy for all. Climate policies should have positive, long-term fiscal impacts and support the development of the new green economy, with job opportunities focused on advancing clean innovation. "
The entire thing is worth reading. I've taken a swift look at what it contains and identified some of the report's most compelling statistics:
12+ Apple environment facts you may not know
The MacBook Air contains 40% recycled componetns, while the iPhone 12 and Apple Watch 6 both carry 99% recycled tungsten.
Apple has reduced energy use by 13.9 million kWh.
Product manufacturing accounts for 71% if the company's current carbon footprint.
Product usage accounts for 19%.
But Apple's carbon footprint has reduced 40% since its height in 2015.
Apple's carbon footprint is now lower than it has been since 2012.
Switching to the M1 chip for the Mac mini reduced the carbon footprint of the Mac by 34%.
All enclosures made with virgin aluminum for products released in 2020 were smelted using hydroelectricity rather than fossil fuels—for a lower carbon impact
The average product energy use across all Apple's major product lines has declined over 70% since 2008
Apple' worked with six participating supplier facilities on a 3-year plan to improve energy efficiency in iPhone manufacturing. They reduced greenhouse gas emissions by 20%.
Apple continues to strive to build a circular supply chain in order to become independent of mined resources. In 2020, 100 percent of the identified tin, tantalum, tungsten, gold, cobalt, and lithium smelters and refiners in Apple's supply chain participated in an independent third-party audit program.
The iPhone 12 contains 98% recycled rare earth elements.
Please explore Apple's full report for much more information.
Please follow me on Twitter, or join me in the AppleHolic's bar & grill and Apple Discussions groups on MeWe.
Dear reader, this is just to let you know that as an Amazon Associate I earn from qualifying purchases.