Apple's March Event: New iPad Pros, iPhone SE and Red iPhone 7 Claimed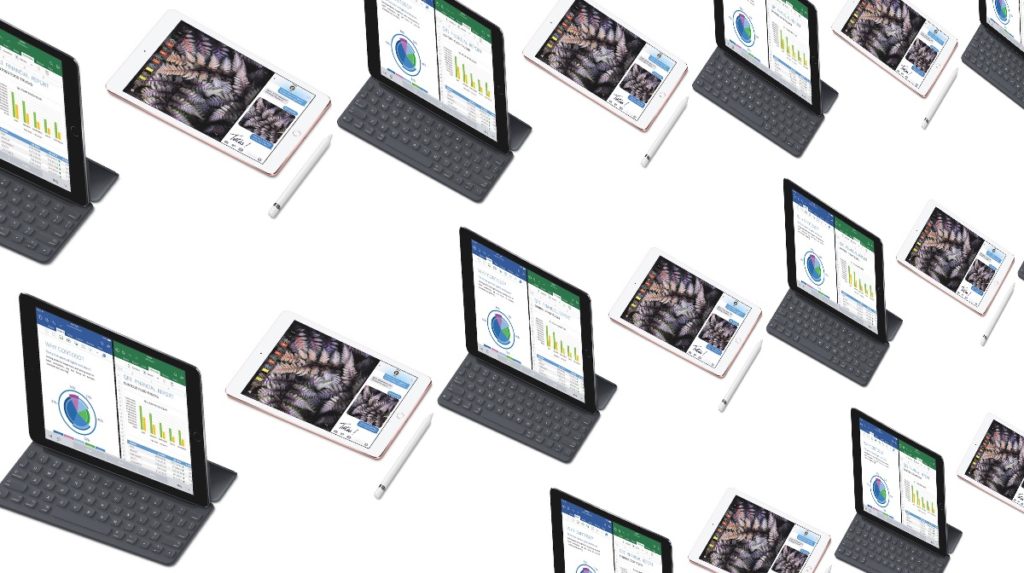 Apple's next big reveal is coming into view, and it looks like the return of the iPad with not one, but FOUR new iPad Pro models planned, including the welcome debut of what I suspect will be the most popular iPad Pro model you'll find, the 7.9-inch iPad Pro mini. (AKA: The digital notebook you'll carry anywhere).
iPhones too
The company also seems set to launch a new 128GB top capacity iPhone SE unit, (who knew?), with some claims Apple is also about to introduce a new Red iPhone 7.
The decision to introduce an updated iPhone SE marries well to recent rumours that speculated the company intends manufacturing some of these new models at a new Wistron factory in India.
The claims come from Mac Otakara, which also warns us to expect the new products to make their appearance next month.
iPad Pro for The Rest of Us
The report promises four new iPad Pros: 7.9, 9.7, 10.5-inch and 12.9 inches, though the 10.5-inch model may not appear until May. We've heard all kinds of speculations about the next edition iPad Pros, but I think faster processors, a much-improved Pencil, and the potential for the lack of a Home button will be most interesting.
I think it wise to anticipate a few surprises surrounding introduction of these new iPads, as Apple seeks to get people interested in tablet computers all over again. What kind of integration would make you choose an iPad instead of a Mac next time you buy a new machine?
Dear reader, this is just to let you know that as an Amazon Associate I earn from qualifying purchases.