Apple's iPhone 6 is accident prone, but Android is 20% old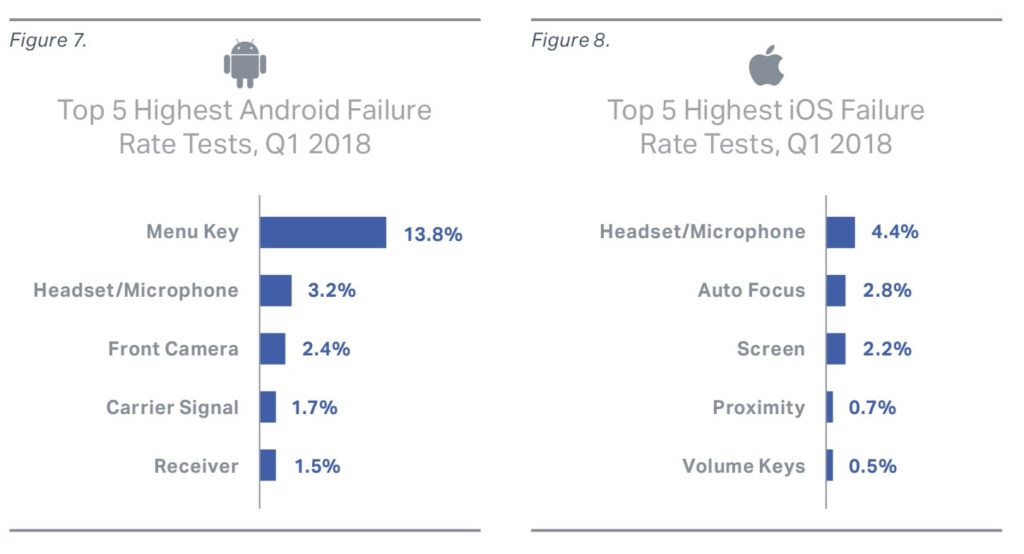 Blancco Technology Group's latest State of Mobile Device Repair and Security report appears to tell us that an astonishing 20.5 percent of Android devices are running operating systems that are over five years old
Android devices are old
These findings are based on internal mobile diagnostics and mobile erasure data collected from iOS and Android mobile devices that were brought into hundreds of mobile carriers and device manufacturers in North America, Europe, Asia and Australia from January 1, 2018 to March 30, 2018
"Approximately 20.5% of Android devices that underwent the Blancco Mobile Device Erasure process in Q1 2018 were running Android versions from 2013 or earlier, before encryption of deleted data was included as a standard feature," the report explains.
The report also points out that Android users simply aren't as happy as iOS users. While Android's have 60 percent makret penetration, they also fail more often than iOS devices. "Customers in Europe were most likely to experience problems with their devices, with over 30% of tested handsets raising issues," Blancco explains.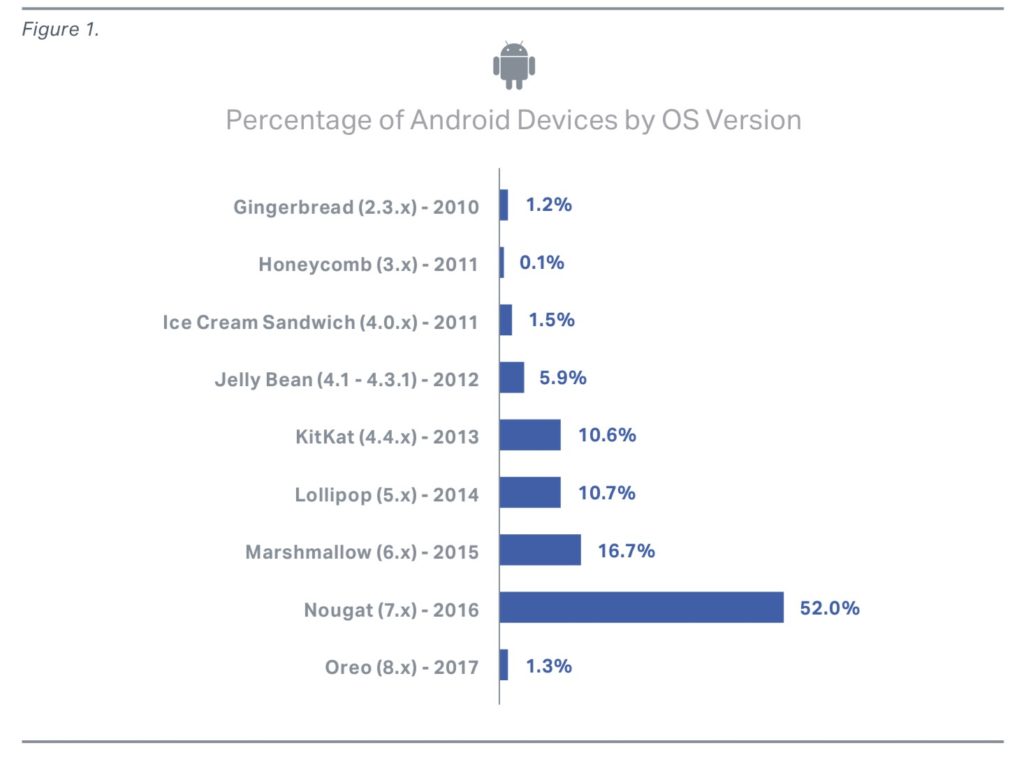 iPhone 6/6s devices fail most
There is a small frisson of sadness for iPhone users. The report reveals that the iPhone 6 and 6s continue to be the most prone to failure of all iOS devices.
That's the fifth successive quarter in which the group has seen this.
The information has been collected together primarily to help smartphone repair shops and second user dealers.
"To meet customer expectations these [iPhone 6/6s] models may require additional attention before they are processed and resold," Blancco said.
Don't worry if you use a more recent model – both X and 8 have the lowest failure rate of all Apple's devices. And Samsung's failure rates are the worst in the Android ecosystem: 27.4 percent.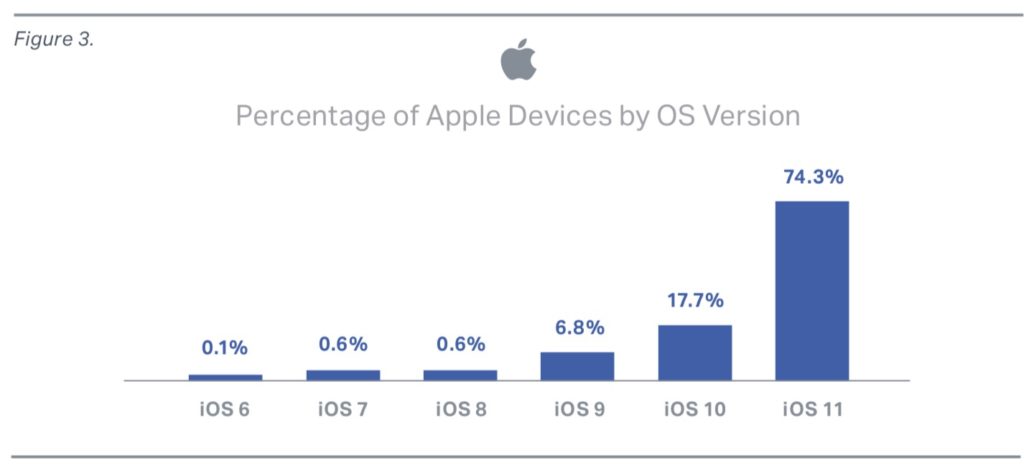 Headset problems
Other findings highlighted in the report include the most common Android and iOS software issues, specific model performance, and information about how failure rates vary across different devices and regions.
Both Android and iOS devices saw issues with their headsets and microphones. Android devices failed this test 3.22 percent of the time, while iOS devices failed 4.44 percent of tests.
Much more in the report.
Dear reader, this is just to let you know that as an Amazon Associate I earn from qualifying purchases.