Apple's HomeKit is about to see rapid growth, report suggests
While the people who should tell you don't tell you this, one of the reasons smart home devices have been slower to proliferate than many anticipated is security – and this is a problem Apple's Made for HomeKit system is designed to protect.
Why choose HomeKit?
A few years ago we learned that many smart home devices shipped with deeply insecure default passwords like 0000 or 1111 (if they had passcodes at all).
Many of the first wave of smart home devices didn't let users change the existing passcodes, and many had no security at all.
This led to all kinds of bad things, from images of children leaking online to burglars hacking into connected alarm systems in order to case target properties out for future theft.
Those things may be heinous enough, but connected systems also became easy pickings for bigger kinds of theft, including the infamous hack of an HVAC system to get inside the computer system of one retailer in order to rob millions of customer's credit card details.
All of this is very, very bad.
Apple's HomeKit system demands manufacturers sign up to a code and use Apple silicon (in some cases). These demands are designed to ensure a high standard of security to these devices, (and make money for Apple, I suppose).
Now it looks as if Apple's hard work creating a smart home platform that can't easily be hacked is about to pay off:
U.S. smart lighting market to grow 1,200% by 2024
U.S. shipments for smart bulbs, lamps, fixtures and light strips will increase 12X in the next five years, claims smart home research firm ON World.
By 2024, smart light bulb revenues in the US and Canada will reach $1.5 billion up from $254 million in 2018.
The survey found that 77% purchased their first smart bulb within the past year.
Current smart bulb buyers are planning an average of 5.7 additional smart bulbs over the next two years. However, 1 in 4 have returned at least one smart bulb over the past two years and 30% indicate that it was "moderately difficult" to "nearly impossible" to install their smart bulb.
Today, approximately half of smart lighting purchases happen online.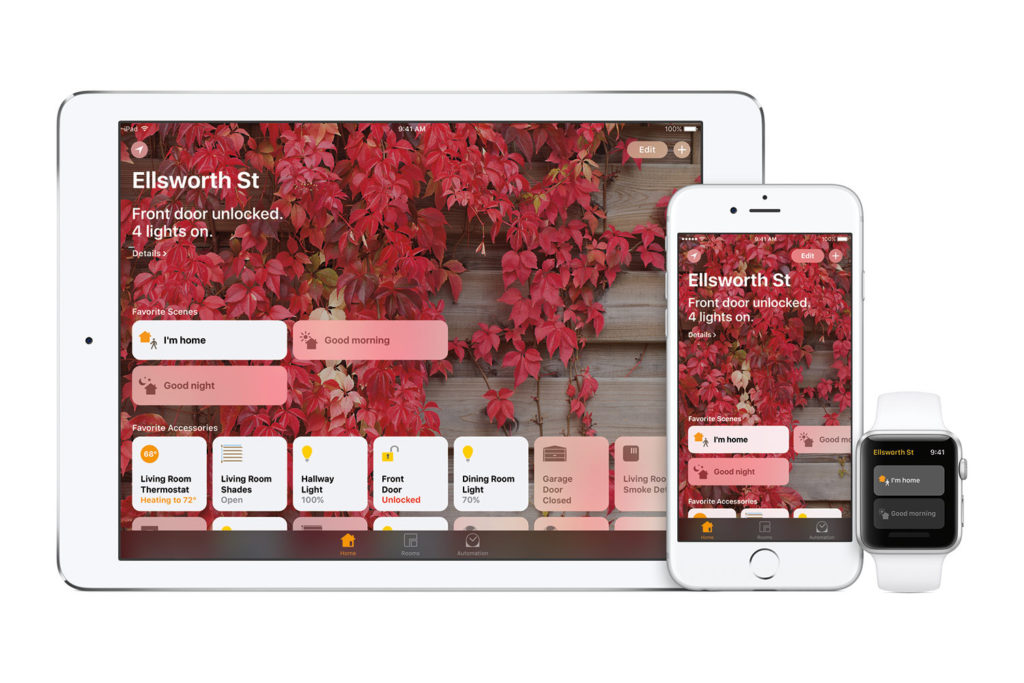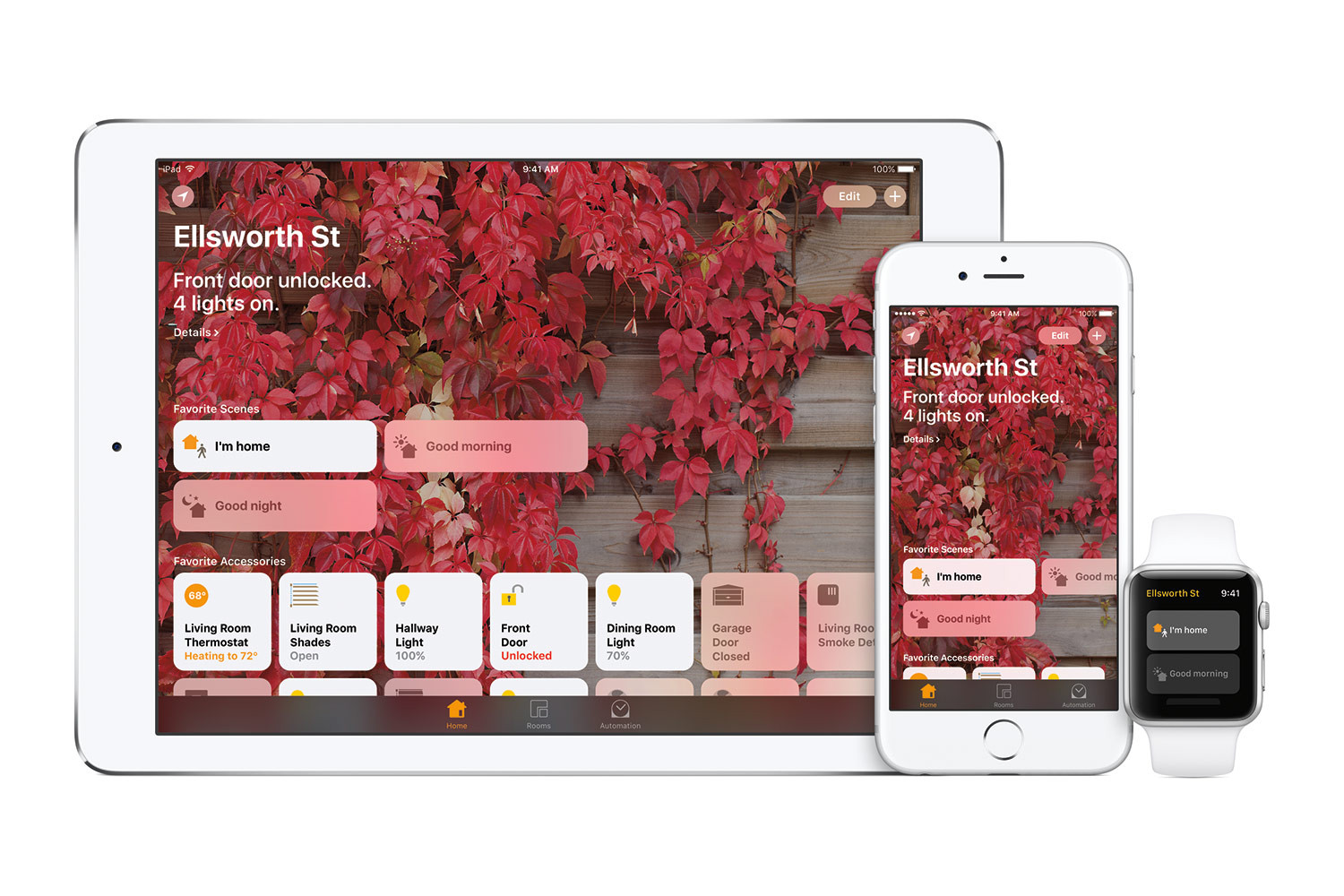 The report does have this annoying tendency to focus on Amazon and Google's Alexa and Assistant systems for home automation, and kind of ignores Apple, but when I dig deep down inside myself, I can't recommend voice assistants from either Google or Amazon until they agree to protect people's privacy more strenuously.
As recognition of the privacy erosion of poorly secured smart home devices and platforms that fail to protect consumer privacy grows, Apple's HomeKit system seems likely to gain prime position in the growing market.
[amazon_link asins='B07NJRS8TX' template='ProductCarousel' store='9to5ma-20′ marketplace='US' link_id='d2c207c8-5799-475d-8448-30f5ef260ac8′]
Which is why you may want to explore the Amazon Prime deals available on smart home lighting today – please feel free to look around using this link. If you use Philips Hue, you can purchase two bulbs for $20 today, which is half price.
Just make sure whatever you choose to buy offers HomeKit support.
Please follow me on Twitter, or join me in the AppleHolic's bar & grill and Apple Discussions groups on MeWe.
Dear reader, this is just to let you know that as an Amazon Associate I earn from qualifying purchases.