Apple's crazy headphone plan isn't crazy at all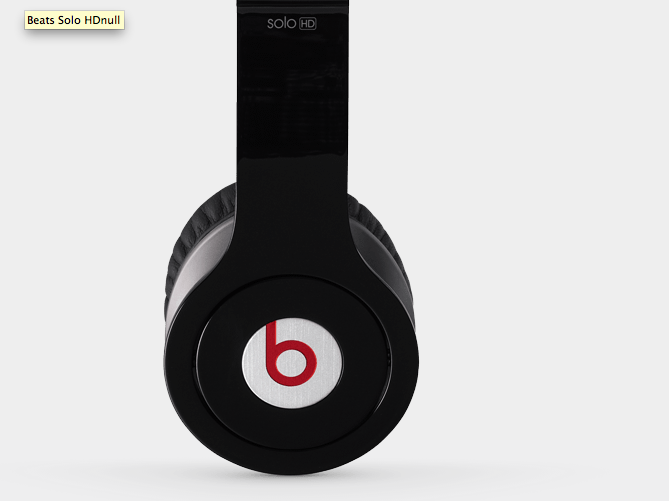 There's a lot of folks trying to come to terms with Apple's anticipated move to abandon the headphone jack in iPhone 7. Some people even seem to think it's an outlandish idea that the market isn't ready for. "Apple must be crazy," they whine.
Apple is crazy. Like a fox.
In fact over 50 per cent of headphones sold are already wireless, and these pans will become even better with Bluetooth 5.0.
"Promotions and new product introductions have helped spur the growth we are seeing in Bluetooth headphones," said Ben Arnold, executive director, industry analyst for The NPD Group. "Consumers are already embracing a wireless future and if, as rumored, the headphone jack is removed from the next iPhone, we expect this will continue to drive market share of the Bluetooth category."
Dear reader, this is just to let you know that as an Amazon Associate I earn from qualifying purchases.