Apple wants to create an #AnimojiKaraoke Twitter storm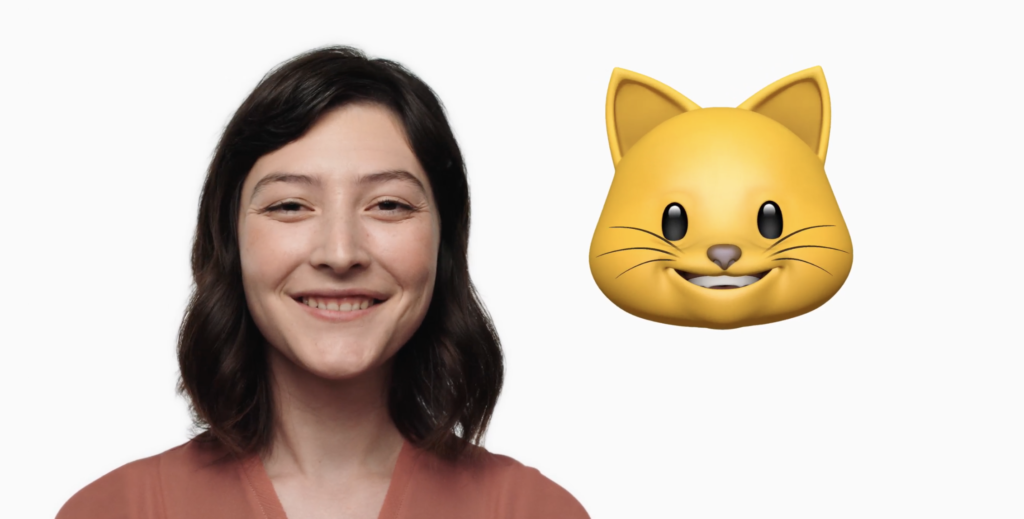 Apple really, really seems to like Animoji Karaoke – and it looks like the company wants to get all the iPhone X users out there sharing their attempts. Why do I believe this? Because Apple today is promoting the #AnimojiKaraoke Twitter tag, and it's generating some really beautiful moments.
What are Animoji Karaoke?
Introduced with the iPhone X, Animoji are cute animated characters you can create in the Messages app. They use the TrueDepth camera to mirror your facial expression while you speak.
Here's how to make them.
Animoji Karaoke is a clever way to use these things to create cute cartoon characters that seem to be singing along to your favorite songs. Here's Apple's promoted Animoji Karaoke Tweet:
Animoji on iPhone X #AnimojiKaraoke #iPhoneX #RoyalBlood 🐼🤘

— Apple (@Apple) February 20, 2018
How do I make Animoji Karaoke?
As I explained here, it's really simple to make your own example of these:
Play your track loudly so your iPhone microphone will hear and record the music.
Open Messages, tap the Application draw, choose the Animoji icon and select the one you want to use.
Now you should sing along in time to the music. The more over the top your facial gestures the more extreme the Animoji will appear.
When you're done, press deeply on the Animoji, swipe up, and tap Save.
Open Photos, find your Animoji and share it to Twitter using the Share menu and the #AnimojiKaraoke tag.
Here are a few examples.
Hey @AnimojiVids here's my little contribution 🦊🐷🐶🐰🐱 #animoji #AnimojiKaraoke pic.twitter.com/pvB6nvAoec

— Raul Portugal (@raulportugal) February 18, 2018
#AnimojiKaraoke https://t.co/NK08IrkAIY

— The Joker (@amhere007) February 21, 2018
My contribution to #AnimojiKaraoke is… peculiar. pic.twitter.com/mDePg2Bv3r

— Overly Literal Sasquatch 🏴󠁧󠁢󠁳󠁣󠁴󠁿 (@WindsEphemeral) February 21, 2018
Can you do better? Let us all know 🙂
Dear reader, this is just to let you know that as an Amazon Associate I earn from qualifying purchases.