Apple shares 10 worrying facts about hearing loss
To mark World Hearing Day on March 3, Apple has published insights taken from research into hearing it is conducting using ResearchKit with the University of Michigan and the World Health Organization.
10+ worrying facts about hearing
"Hearing loss can impact a person in many ways, and our goal is to drive increased focus on the importance of hearing health across decision makers and the general population," said Ren Minghui, assistant director-general of the World Health Organization. "We encourage people to take the appropriate steps to protect their hearing and to seek care when needed."
The WHO also published its own report on hearing today, warning that globally, 1.5 billion people live with some degrees of hearing loss out of which around 430 million people require rehabilitation services for their hearing loss.
The WHO also warns that just 17% of those who need a hearing aid actually use one.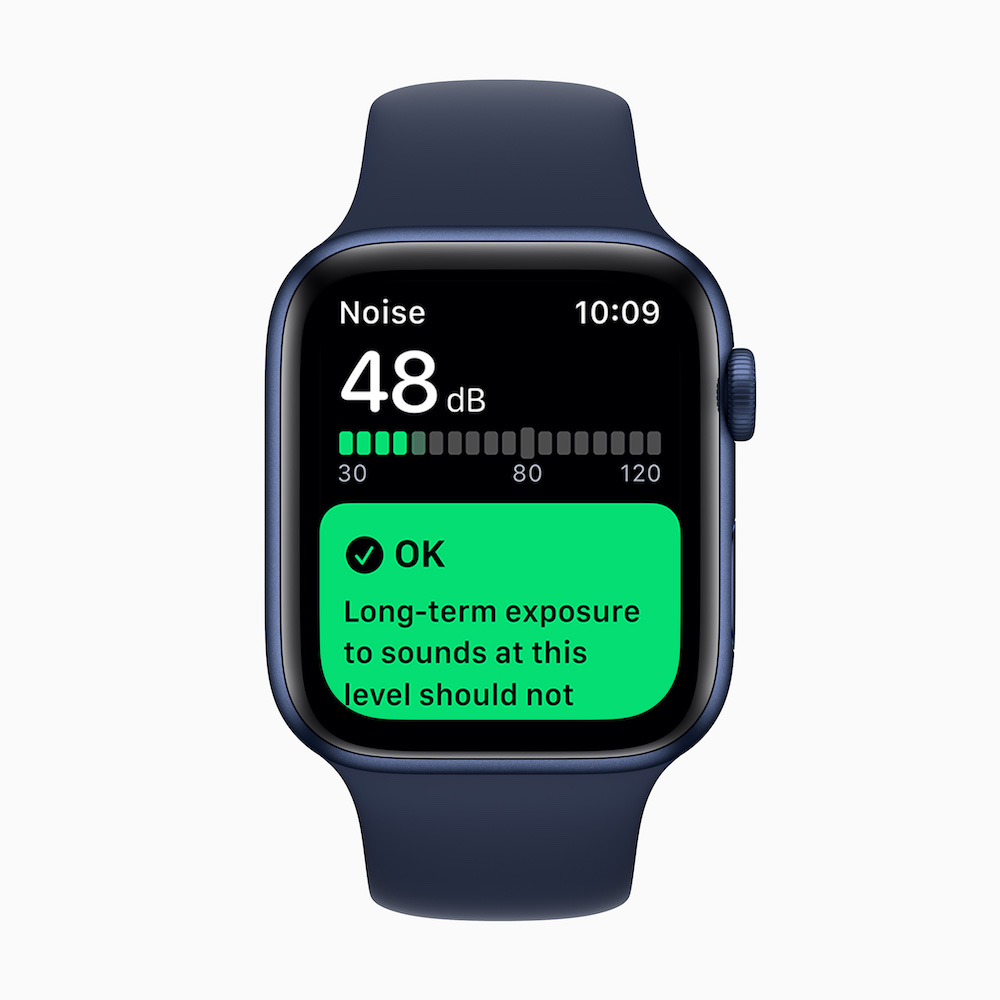 Here's what Apple told us:
50%: Almost half of those taking part in the study haven't had their hearing tested in a decade.
25%: Number of participants who experience daily environmental sound levels higher than recommended limits.
25%: A quarter of people in the study experience a ringing in their ears a few times or week, symptomatic of hearing damage.
50%: Number of study participants who work or have worked in a loud workspace.
10%: One in ten people are exposed to louder sound than guidelines.
10%: Number of participants diagnosed with hearing loss.
75%: Three-quarters of those with hearing loss do not use any assistive support.
20%: One in five people have hearing loss when compared to WHO standards.
10%: Out of every ten participants, one already had noise-relating hearing loss.
700 million: The number of people worldwide who will experience profound hearing loss, according to the WHO.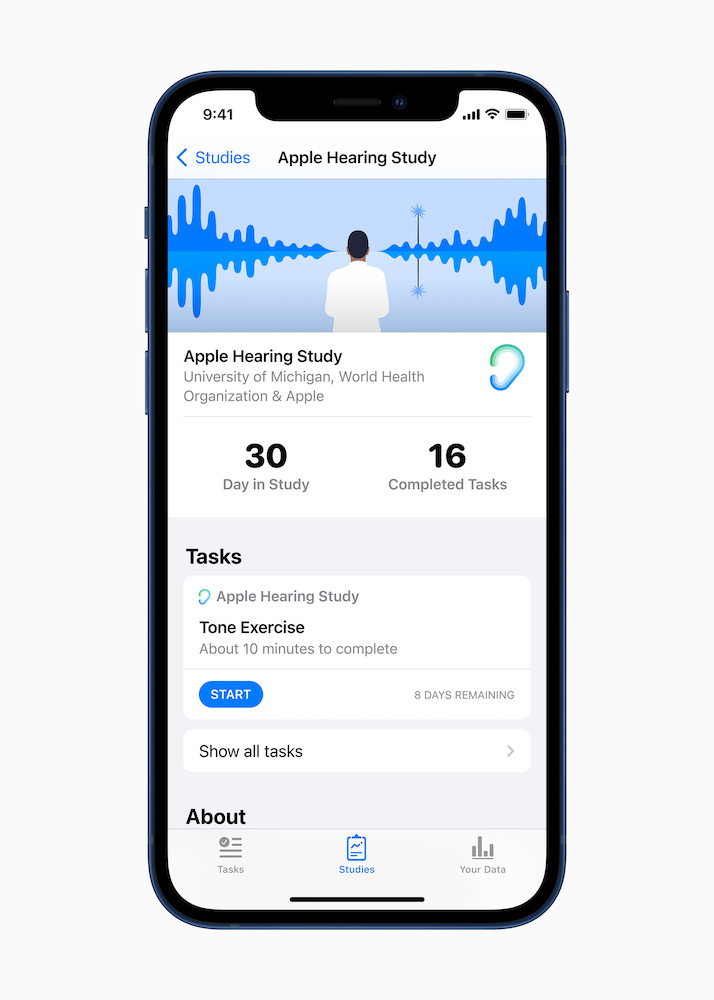 How Apple says it can help
Apple also published some of the ways its products can help monito or manage hearing loss, including use of the Noise and Health app, Headphone accommodations, Transparency mode and use of Made for iPhone hearing devices.
The company also reminds us of the accessibility tools it builds into its systems, such as Sound Recognition; FaceTime, including sign language detection in Group FaceTime; sensory alerts; and Type to Siri.
But by far the biggest take away is not to turn your AirPods up to eleven too often if you want to keep your hearing in good shape.
Photo by Franco Antonio Giovanella on Unsplash
Please follow me on Twitter, or join me in the AppleHolic's bar & grill group on MeWe.
Dear reader, this is just to let you know that as an Amazon Associate I earn from qualifying purchases.