Apple publishes extensive details of Mac Pro and Display XDR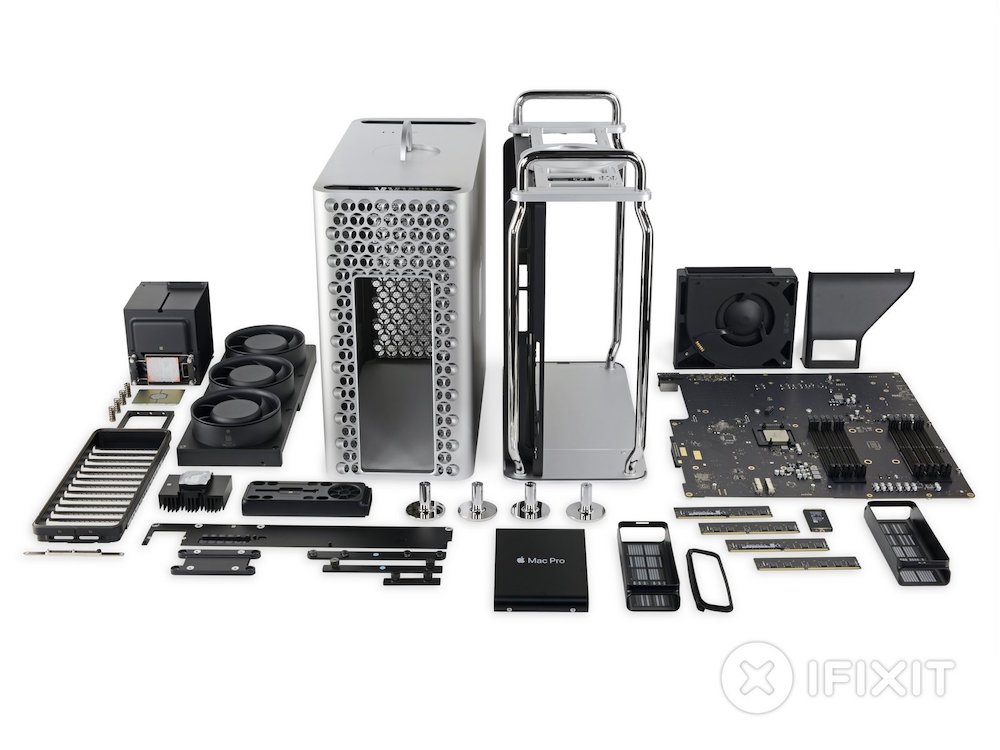 Apple has published a pair of white papers that provide deep insights into the technologies it has put inside the new Mac Pro and Pro Display XDR, including configuration advice for different needs.
Extensive and in-depth detail
These reports provide detailed specifics, including detailed schematics, operating specifications and explanations of what the technologies inside these products can do.
Very much focused on what pro users need, the white papers deliver extensive information on every facet of the products, including a great deal of detail on the graphics technology options available with the Macs.
The white paper exploring the Pro Display XDR goes into huge detail, and should be essential reading for anyone who has invested in one of these displays for use as reference displays. Plenty of detail on white point, luminance, brightness and more.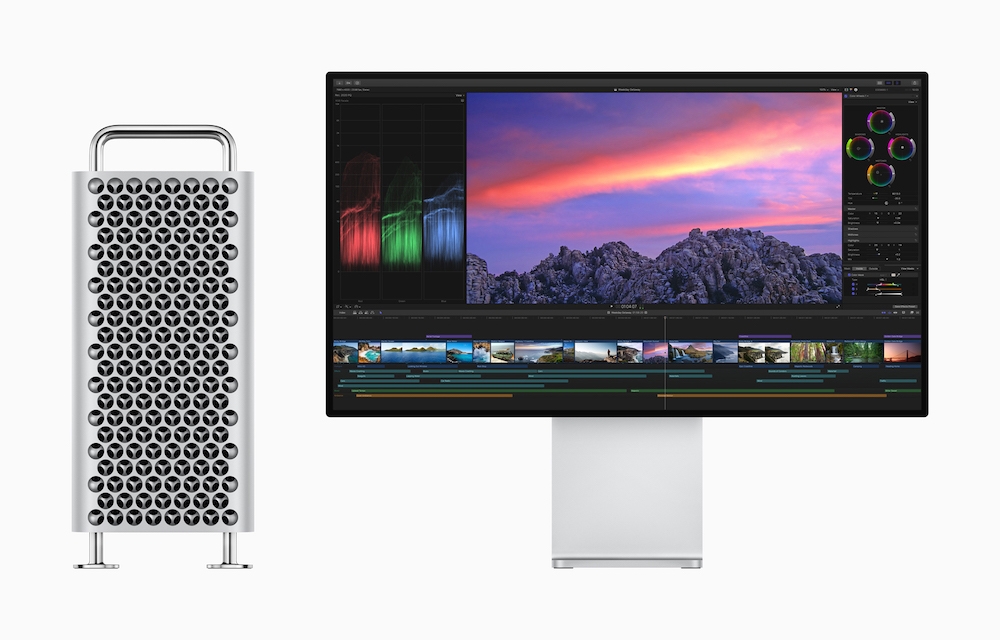 Provides recommended configurations for pro users
The configuration pages (from around p.33) are of particular interest, as these contain valuable deployment advice for customers in specific industries.
A section on video editing, for example, explains the different Mac Pro configuration options available to customers and stresses that the Afterburner system should be placed in expansion slot 5, as this is a PCIe x16 slot.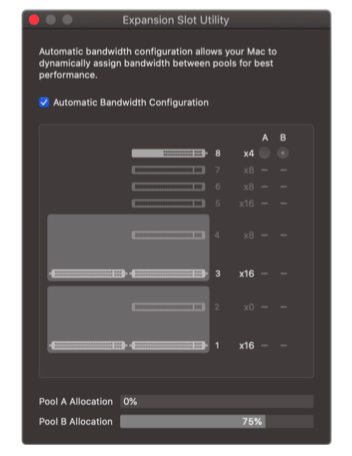 The white paper also provides suggested configurations for nonlinear video editing, digital audio, 3DFX, software development and scientific and technical research.
Pore through the documents and you'll also find some nuggets of detail you may not yet have been made aware of, for example that wheels for the Mac Pro will be available to purchase separately after configuration, how the Expansion Slot Utility works and an explanation of the various alert lihts on the system.
You can read the Mac Pro white paper here. The Pro Display XDR white paper is available here.
Please follow me on Twitter, or join me in the AppleHolic's bar & grill and Apple Discussions groups on MeWe.
Dear reader, this is just to let you know that as an Amazon Associate I earn from qualifying purchases.