Apple plans a Mac mini Pro, Bloomberg explains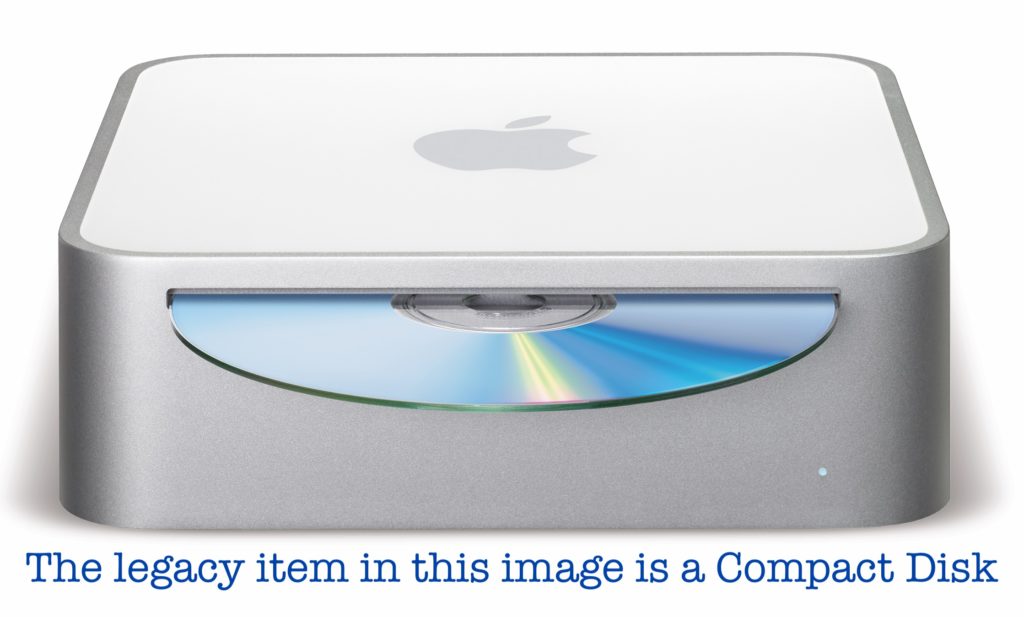 It sure looks like Apple listens– though it has taken a little time, over four years in fact. Bloomberg today tells us the company intends to upgrade the much-loved 'Mac For the Rest of Us', but also hopes to raise it above that $500 psychological price point.
Which is a shame

I have a hunch Apple will continue to offer some slightly compromised sub-$500 option, but do have a hunch that if executives took a moment to 'Think Different' about their lowest cost Mac they'd help themselves in terms of building share in emerging economies, but given Bloomberg's report seems to predict the 80's all over again, here's what it says about what it calls a "professional-focused upgrade to the Mac mini desktop", 'about':
"Apple is also planning the first upgrade to the Mac mini in about four years. It's a Mac desktop that doesn't include a screen, keyboard, or mouse in the box and costs $500. The computer has been favored because of its lower price, and it's popular with app developers, those running home media centers, and server farm managers. For this year's model, Apple is focusing primarily on these pro users, and new storage and processor options are likely to make it more expensive than previous versions, the people said."
I confess to being unsure what to make of the tactic of combining home media center users with pro users, but what I think is implied here is that Apple will offer some BTO options that push prices up a little – which probably means the top end model will cost over $999 (the current high-end price).
The tone of the report is that the low end (currently $499) model will also increase in cost, which is I think a shame.
[amazon_link asins='B076CPFQKC' template='ProductCarousel' store='9to5ma-20′ marketplace='US' link_id='0b43f966-a4b5-11e8-9caf-7f60d653f2eb']
What might this mean?
Faster processors, for sure. A move to SSD over most models makes sense. The opportunity to install high-capacity HDs as a BTO item. Apple will of course include a Thunderbolt connection for external monitors, but will it include HDMI?
If it does not, then this will mean that Apple just made it more difficult for loyal but value conscious customers and curious shoppers (eager to use some older monitor they happen to have around) to continue to experience life using a Mac, which I think would be a mistake, because I don't think access to finance should be an obstacle to people who want to use one of Apple's 'bicycles for the mind'.
I'm very interested to see what Apple plans for Mac mini. I know (because readers told me) how popular they are.
Dear reader, this is just to let you know that as an Amazon Associate I earn from qualifying purchases.