Apple Pay to take 52% of world smartphone payments
Apple's decision to replace your wallet with iPhones may prove itself to be one of the best it ever made, with Juniper Research confirming the company has become the world leader in terms of total smartphone transactions.
Over 50% of all transactions
Given that many more Android devices are in use than are iOS devices, you might not expect Apple to now account for 52% of all smartphone transactions, but it is.
That's particularly interesting given that both Samsung and Google offer their own payment solutions, while Garmin Pay, Huawei Pay and Xiaomi Pay also exist.
The researchers claim over $6 trillion in transactions will be made using contactless payments by 2024. That's 300 percent growth in use with $1.5 trillion in the U.S. alone.
Apple Pay will account for 52% of those transactions, Juniper claims.
Why is Apple enjoying such success?
It's the user experience, of course.
Juniper analyst Susannah Hampton thinks Apple leads the market because of its "unified ecosystem", and suggests competitors need to do more to move into different countries.
She also thinks smartphone payments will eclipse those made by contactless cards in the coming years.
Though that's not the end of the story
Of course, Apple isn't done in terms of innovating within the mobile payments space, not by any means.
The company has said it intends introducing Apple Card into new markets, though progress on this seems slow. However, generous discounts on Apple kit along with a growing range of additional benefits means you can expect use of that card – and Apple Pay to support it – will grow steadily, as will transactions made using smartphones.
However, Apple continues to make progress in other ways, including deployment of mobile payment on public transit systems, steady introduction of additional features in Wallet, and it continues to look to how your iPhone can replace your car keys, and, eventually, driving license and government ID.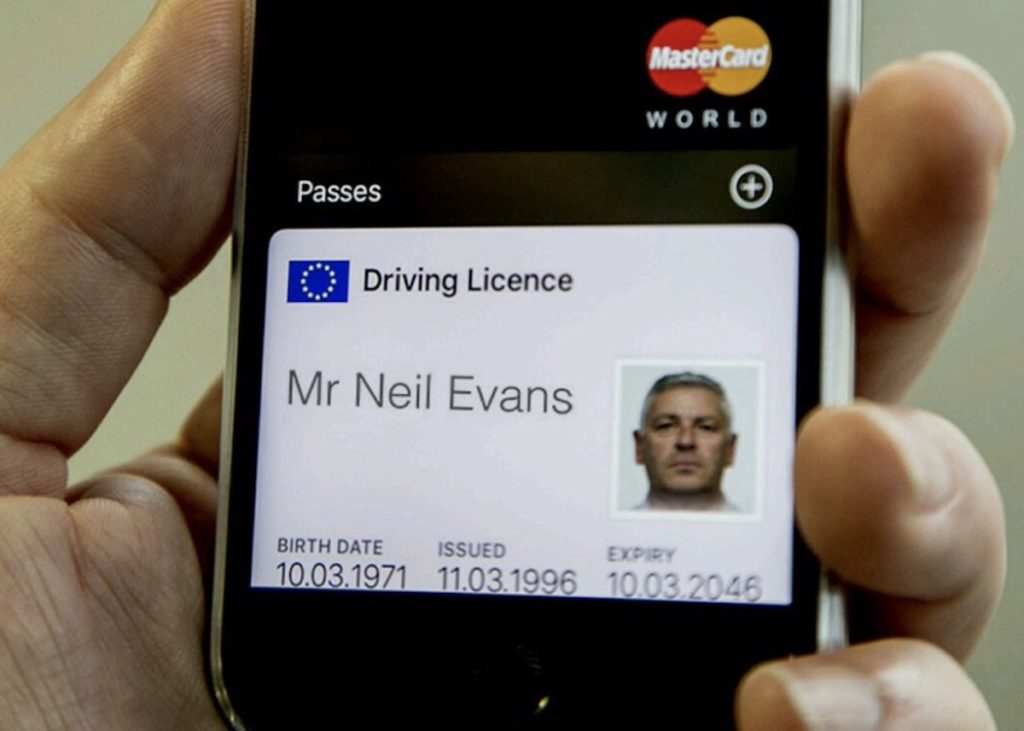 The intention being that your iPhone (and Apple Watch) get to a point at which they completely replace your wallet.
Apple Watch is also set for evolution, and it seems likely (given the tight biometric protection it already provides will also evolve) that that device will ultimately become quite capable for all those usage cases. You'll be able to prove identity, catch a flight, book a ticket and pay for stuff using your watch.
Once that happens, not only can you leave the entire contents of your wallet at home, you can also leave behind your iPhone.
This also means people will become more and more accustomed to using these devices to replace an increasing number of tasks.
Which itself means that as people become more familiar with smartphone/smart watch payments, they'll use them more. As they do, they will unleash new phases of digital transformation, particularly around retail.
Please follow me on Twitter, or join me in the AppleHolic's bar & grill and Apple Discussions groups on MeWe.
Dear reader, this is just to let you know that as an Amazon Associate I earn from qualifying purchases.