Apple must ship iTunes for Android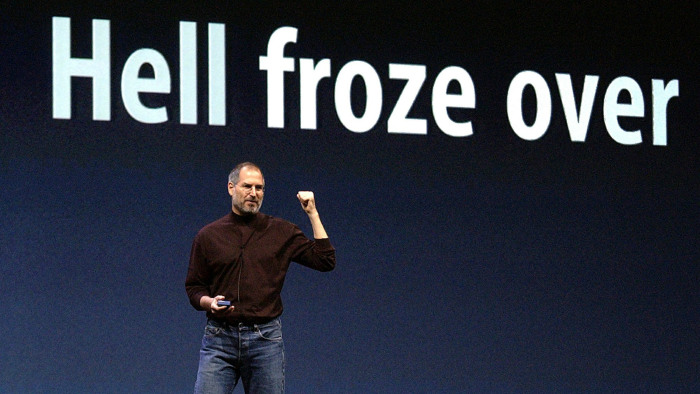 Apple is leaving money and potential brand loyalty on the table by not offering an iTunes app for Android users. Introducing the service to the other platform would give millions of wannabe iPhone users a legitimate and trusted storefront for digital media, making it much easier for them to eventually migrate to iOS devices.
Such a strategy makes particular sense in the developing markets, in which cheap as chips Android handsets are gobbling up a good slice of the low-end market.
The only flaw to this is the terrible fragmentation of the Android platform, and its appalling lack of platform security. Apple will not want to deliver services that are inconsistent, or insecure.
If Apple went forward with such a plan it would have an answer to those analysts who seem to believe low-end Android-powered handsets will eventually displace the iPhone. Such people should already recognise that Apple has been battling the low-end market since its inception — does anyone out there recall the low end PC? There's no reason the market for low-end Android devices will be sustainable with Apple in the driving seat of innovation.
Apple could deliver iTunes for Android with a cloud-based business model, in which media purchasers simply streamed the content they owned while making purchases and downloading that content using a proper, fragmentation-free, secure platform, such as Windows, OS X or iOS.
Dear reader, this is just to let you know that as an Amazon Associate I earn from qualifying purchases.