'Apple must' be 'very afraid'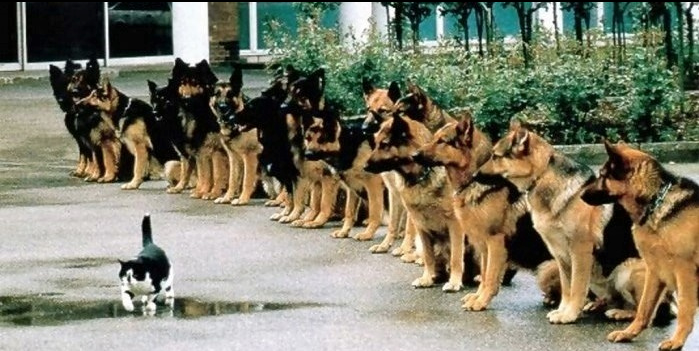 Those cheap semi-smartphones hitting the market should be terrifying to Apple, argues Joe Wilcox at Beta News. He reckons the increased sophistication of devices in the $120 mark are the biggest threat yet to the iPhone, quoting IDC: "Markets like China and India are quickly moving toward a point where sub-$150 smartphones are the majority of shipments, bringing a solid computing experience to the hands of many."
Now what's true about this is that these cheap smartphones comprise a growing part of the market; what's also true is that the deeper subsidies being made available on these devices reflects the depth of competition between handset makers trying desperately to scale market share at the cost of profits; another truth is that the level opf subsidy offered by carriers on these devices in preference to subsidizing iPhone represents how carriers want to retain control of their industry.
Apple isn't so worried about second-rate smartphones temporarily occupying space in potential user's pockets – it's far more concerned at the anti-Apple bias emanating from some carriers. What Wilcox is missing, however, is that Apple now has a lower end iPhone model you can rest assured will be made available to the market at lower prices moving forward.
The meaning? Apple already has a contingency plan through which it will drive competitors to scrabble for share at lower price points at the cost of profitability — an unsustainable business in the long term. This is forcing — as we are seeing — further consolidation among competing handset makers, and putting a lot of pressure on Samsung, which shores up its market share with low end devices, and loses roundly to Apple at the high end.
So is Apple afraid?
Probably not because in those terms its plan is working fine.
In the future? You'd be dumb or stupid to imagine Apple will stick slavishly to its current pricing model — it will inevitably meet the market with larger and cheaper devices. They will not be the cheapest devices, but the company will ensure its solutions are more accessible: but not at the cost of a sustainable long-term business plan.
IMAGE c/o: Paul Townsend
Dear reader, this is just to let you know that as an Amazon Associate I earn from qualifying purchases.