'Apple must' be COPYING Microsoft with multitasking iPad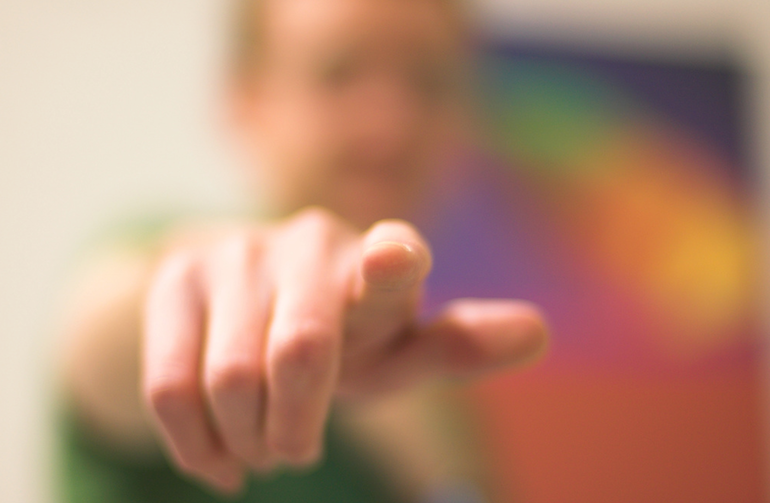 Apple apparently plans to put proper multitasking inside iOS 8 for iPad, which is great, logical and necessary. So many enterprise users have asked me why they can't work between two apps side-by-side on their iPad and a move to offer this makes sense.
That's all for the good, but already the meme seems to have changed to one in which Apple is seen as "Copying" this feature, and for that kind of slanted (but incredibly lucrative) Apple hate, you got to point to Business Insider who declares (in what may be the longest headline I've ever seen):
"Apple Is Going To Copy Microsoft And Let You Run Two Apps At Once On The iPad"
Business Insider is wrong of course. Working with multiple apps on a single display isn't a Microsoft invention, it's as old as Unix (which Redmond also failed to invent), which makes the whole statement demonstrably false.
There's no other way to see it — the whole premise really is just more of the same old ignorant Onanistic 'finger-pointing for traffic' that jaundices news reporting at the moment. Can we get back to facts, please? Perhaps even to use of verifiable evidence.
PS: Have you heard of OS Experience?
PPS: Update to add: "Oh they get paid to do this, directly or indirectly".
IMAGE: c/o Chris Owen
Dear reader, this is just to let you know that as an Amazon Associate I earn from qualifying purchases.