Apple Music 2.0 Hits Android, Whatever Next?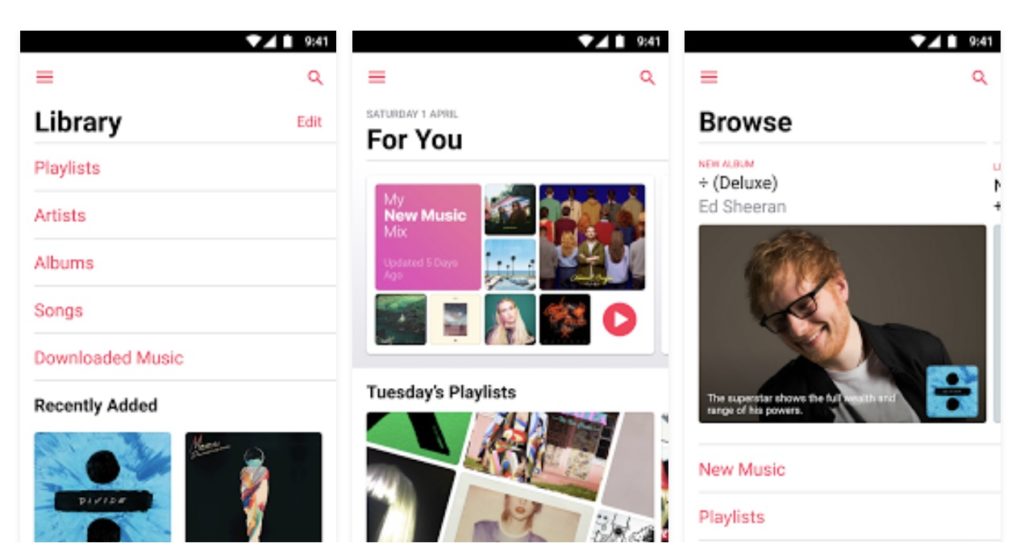 Android users get a little good news as Apple introduces Apple Music 2.0, bringing iOS 10-like features to music fans stranded on its competing mobile platform.
iOS 10 for Android
This is what Apple says about its new Android app, which leads with an "all-new design" that aims to provide "greater clarity and simplicity to Apple Music".
However, the biggest change is that you can also listen to downloaded music offline (one report claims) – that and that the app now looks identical to its iOS sibling.
Some of the other new (to Android) features include: on-screen lyrics and easier navigation, through the familiar (to the rest of us) four sections: Library, For You, Browse, and Radio.
Here's Apple's changelog
Now Playing. Read lyrics for songs as you listen.
Library. Navigate your music easily and see the Downloaded Music you can play offline.
For You. Get recommendations for playlists, albums, and more—based on music you love.
Browse. Listen to new music first, plus playlists for any mood or activity.
Radio. Tune in to Beats 1 shows or listen to stations for any genre.
What next?
Apple's smart decision to make Apple Music available to Android was once described as an attempt to figure out what works on the platform, while its Android to iPhone app is for those who have decided that nothing much does work on it.
What could be next? There is no doubt the most-requested Apple to Android app is, was, and remains Messages for Android, but will it ever happen? Apple has suggested not in the past, but will its promise hold? Tell everyone what you think in the survey below…
Dear reader, this is just to let you know that as an Amazon Associate I earn from qualifying purchases.