Apple has begun production of M2 processor, report claims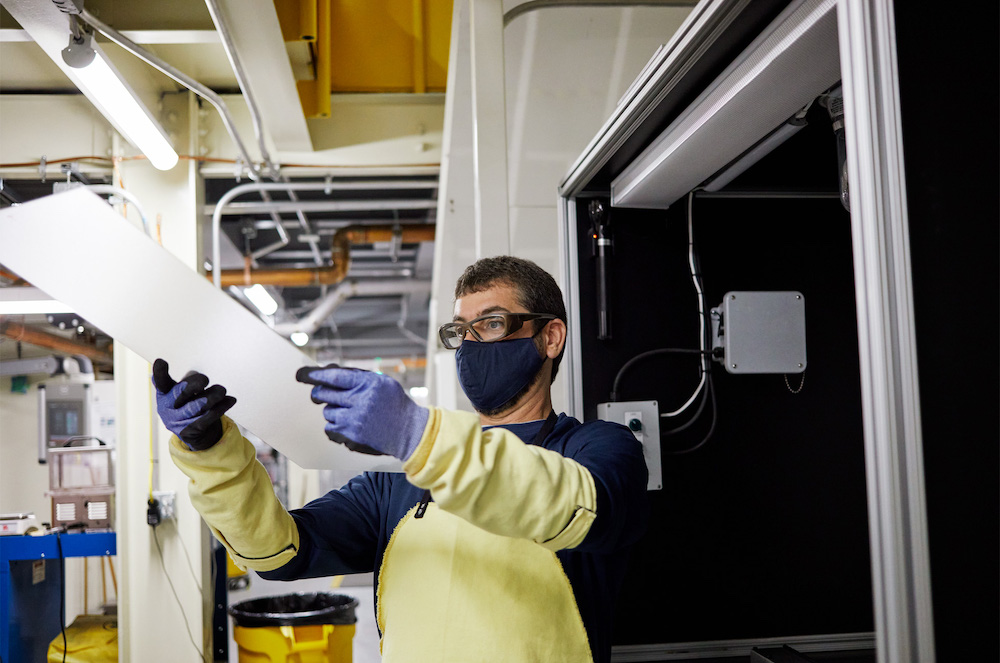 It looks very like Apple's migration to Apple Silicon is going according to plan on claims the company has begun manufacturing second-generation M2 series processors.
M2 on the production line, Nikkei Asia claims
This news emerges as the company is now expected to introduce new MacBook Pro models equipped with M2 chips in the second half of 2021.
Nikkei Asia claims these new 5nm chips have now entered mass production and may ship as soon as early July – just a few weeks after WWDC.
"Shipments of the new chipset — tentatively known as the M2, after Apple's current M1 processor — could begin as early as July for use in MacBooks that are scheduled to go on sale in the second half of this year," the report said, citing sources.
M2 speculation: 5nm, up to 12CPU cores
The report said the chip is based on a next evolution in TSMC's 5-nanometer process.
As you'd expect, given the SoC direction Apple continues to navigate in, all components (processor, GPU, Neural Engine and so on) sit on chip.
The new process technology is expected to deliver even greater performance gains while maintaining power efficiency, with previous speculation claiming 12 CPU cores and up to 16GPU cores may be in the frame. All at a maximum 45-watts.
The 5-nanometer chip may run at 3.2GHz (CPU/GPU) with 16GB max memory — and to run up to three displays.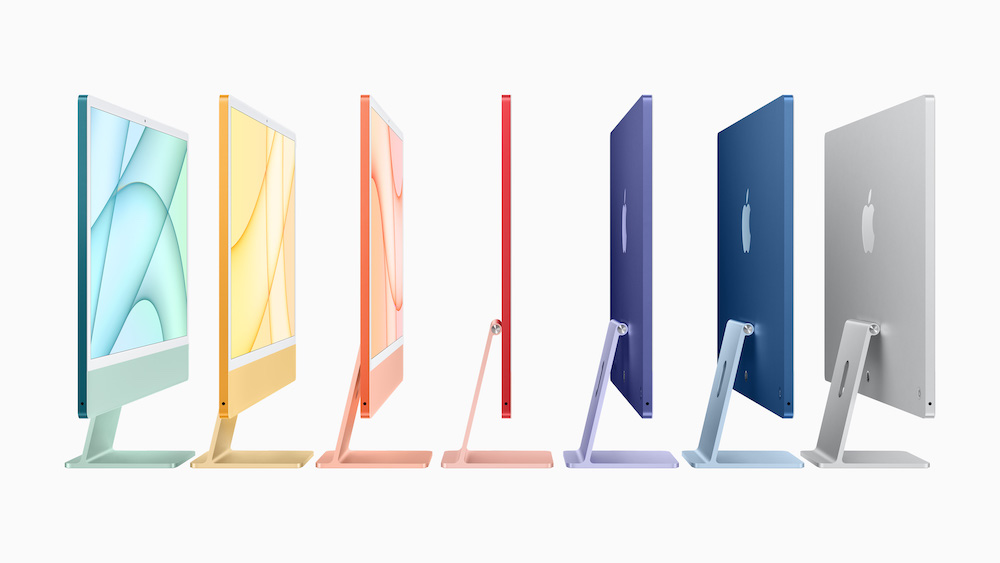 A recent batch of leaks suggest Apple will bring 14- and 16-inch MacBook pro models, both featuring SD card readers and an HDMI port. They may also boast a mini-LED display, as used on iPad Pro and a flat-edge new design featuring MagSafe, but without a Touch Bar.
"When we design our chips, which are like three or four years ahead of time, Craig and I are sitting in the same room defining what we want to deliver, and then we work hand in hand," Johny Srouji, Apple's senior vice president for hardware technologies, told Om Malik.
The iPad Pro with the M4 chip is inevitable
Moving forward, you can anticipate Apple's road map will include 32-core M-series chips, with next-generation 3nm processors likely toward the end of 2022. Each iteration will deliver significant performance enhancements. We believe Apple is developing 16-core versions of its current chip.
Apple is also expected to deploy the new processor across its product range, culminating in whatever the company plans will become the replacement for the top-of-the-line Mac Pro. We can also anticipate a 27-inch iMac this year. These new Macs strike as PC sales rebound while workers continue to become remote.
And, as processor development across Apple's platforms continues in lock step it's also reasonable to anticipate faster chips for iPhones and iPads, and to imagine M2, M3 and future Apple Silcon processors making their appearance inside Apple's exceedingly capable iPads.
Indeed, it seems inevitable the iPad Pro will one day boast an M4 chip, delivering a ridiculous quantity of processor power. What will developers be able to do with these?
Please follow me on Twitter, or join me in the AppleHolic's bar & grill and Apple Discussions groups on MeWe.
Dear reader, this is just to let you know that as an Amazon Associate I earn from qualifying purchases.