Apple breaks iPhone, iPad and Mac sales records in India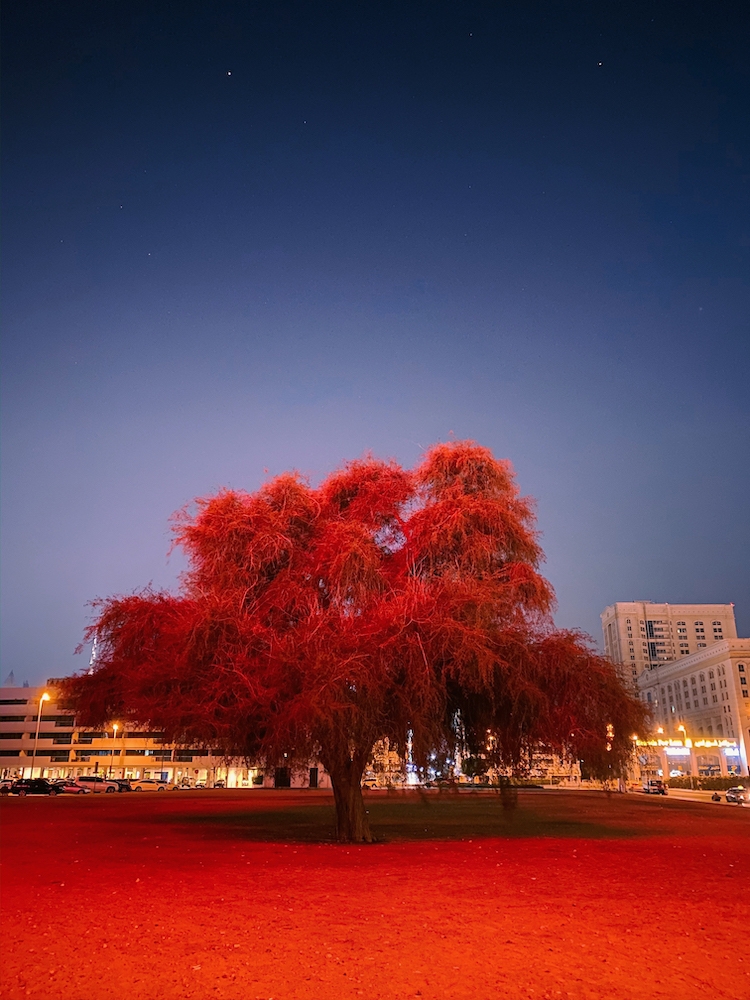 Apple's hard work in India has paid off. The company has just recorded its best ever quarter in the country for Mac and iPad sales, a Canalys report from last week claims, and this follows record iPhone sales in Q1FY21 with iPhone 12.
Hard work is bearing fruit
The report tells us Apple entered the top 5 PC vendors in India in Q1, knocking out Acer. Apple sold 208,000 units of Mac and iPad, the data shows.
That's a real reflection of the many years of work the company has invested in the nation and reflects a really positive reception to the launch of the Apple online store in India.
"It has seen its shipments grow two-fold to 208 thousand units, with its notebooks and tablets recording their best-ever quarter in the country, largely aided by the availability of its official online store," wrote Canalys.
Apple has gains to make, of course. At present, it holds 4.4% of the market, just behind Samsung (4.7%, driven by tablet sales to government), Dell (15.3%) and far behind HP (21.6%) and Lenovo (25.2%).
India is suffering
Apple's positive market share figures can't be used to ignore what has been an incredibly traumatic year in every nation, with India particularly impacted by COVID-19.
"Measuring true demand in India is extremely difficult," said Canalys Research Analyst Ashweej Aithal. "The second COVID wave has been ruthless, claiming many more lives and livelihoods than the first wave, forcing India to pause almost all economic activity."
What is taking place in India right now is a tragedy. Only last year we learned that many tech support workers there contracted to multinational firms were forced to attend work at great risk during the height of the pandemic.
"For PCs, the entire channel has been paralyzed, and despite healthy demand from consumers and businesses alike, fulfilling orders was the primary issue once again. Channel partners that have not been able to pivot to online sales have seen a huge portion of their business slip during the pandemic. In addition, OEMs prioritizing fast-moving markets, such as the US and Western Europe, and diverting the bulk of their inventory to these markets, has further aggravated the situation. For most of this year and next, India will suffer from supply issues."
Apple iPhone's have also been experiencing strong local demand. It saw record iPhone 12 orders and has been breaking sales records across the nation, even as it becomes more deeply active there. GfK India recently claimed online smartphone sales in India climbed to 32% this year, and 43% of premium devices such as iPhone.
Macs may be made in India
So, what next for Apple?
We know the company has commenced manufacturing iPhones in the nation, but now it seems possible it will begin to manufacture Macs there also as it seeks to establish manufacturing bases outside of China.
India may soon become a major manufacturing hub for PCs, as the Indian government is planning to extend its Production-Linked Incentive scheme for smartphone manufacturing to the PC industry.
Those incentives are part of what has enabled iPhone makers to build up business in India, so it's reasonable to expect Apple and its supply chain to make use of them again.
Please follow me on Twitter, or join me in the AppleHolic's bar & grill and Apple Discussions groups on MeWe.
Dear reader, this is just to let you know that as an Amazon Associate I earn from qualifying purchases.