Apple board gains business leader Monica Lozano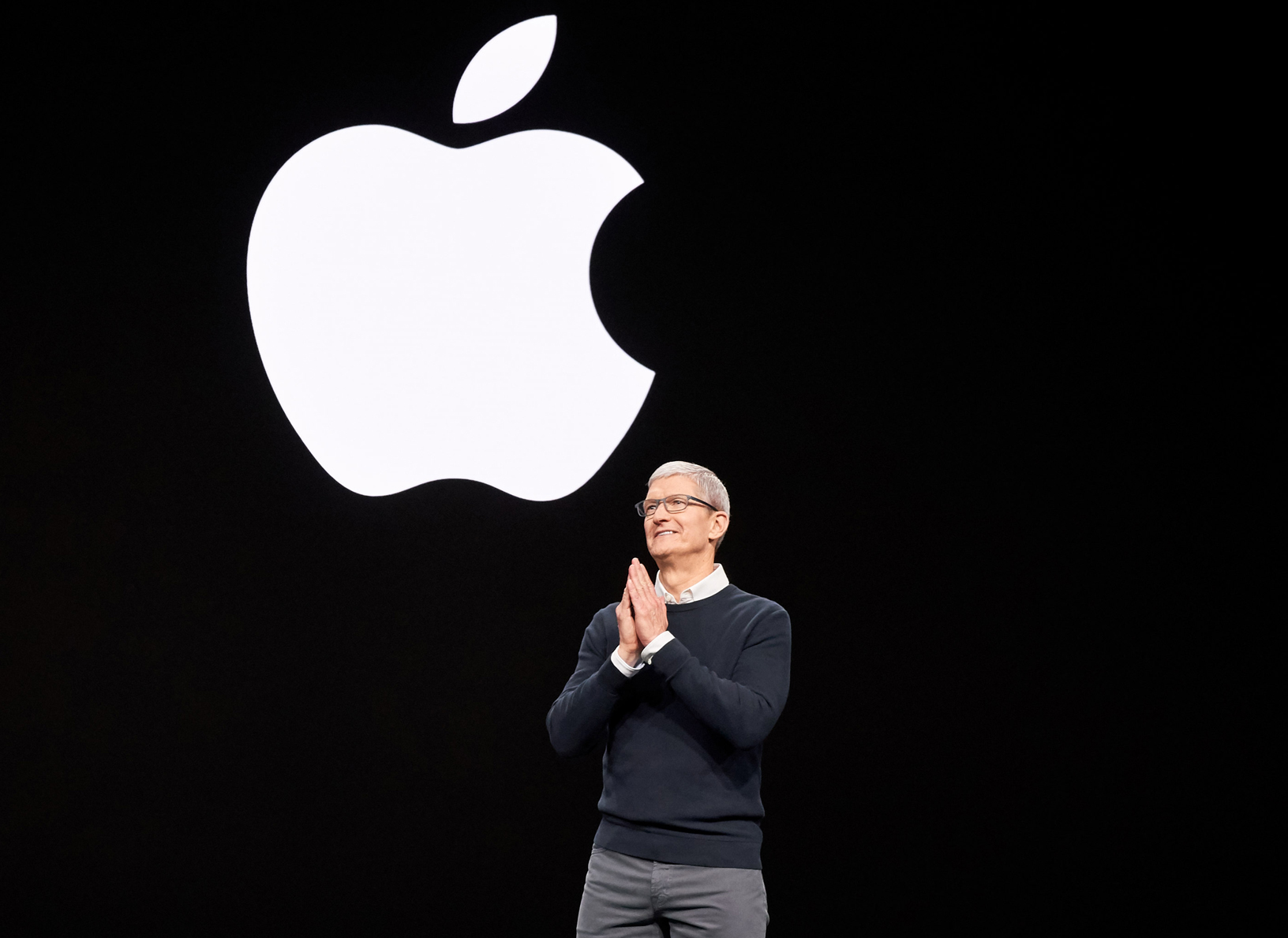 Apple opens the 2021 new year with business-focused news of the appointment to its board of directors of Monica Lozano, president and CEO of College Futures Foundation.
Who is Monica Lozano?
A proven business leader with a wide range of experience across both the public and private sectors Monica Lozano was editor and publisher of La Opinión, the largest Spanish-language newspaper in the U.S., helping shine a light on issues from infant mortality to the AIDS epidemic. (The newspaper was foundedby Monica's grandfather in 1926). She then became chairman and CEO of La Opinión's parent company, ImpreMedia. Lozano continues to serve on the boards of Target Corporation and Bank of America Corporation.
In her role as CEO of College Futures Foundation, Lozano has been an advocate for expanding access to higher education, partnering with philanthropic organizations, state and local governments, and local communities to improve opportunity for low-income students and students of color.
Lozano is a co-founder of the Aspen Institute Latinos and Society Program, and a former chair of both the University of California Board of Regents and the board of directors of the Weingart Foundation, a private philanthropic organization. She is also a former board member of both The Walt Disney Company and Rockefeller Foundation ahd has been recognised with awards from the Leadership Conference on Civil and Human Rights and the United States Hispanic Chamber of Commerce. In February, 2009, she was appointed as a member to President Barack Obama's Economic Recovery Advisory Board.
In the following video, Lozano talks about the Aspen Institute and investing in the leadership of tomorrow's values-driven society.
What Apple said
Responding to the appointment, Apple most senior leaders said:
"Monica has been a true leader and trailblazer in business, media, and an ever-widening circle of philanthropic efforts to realize a more equitable future — in our schools and in the lives of all people. Her values and breadth of experience will help Apple continue to grow, to innovate, and to be a force for good in the lives of our teams, customers, and communities."  — Tim Cook, Apple's CEO.

"Monica has been a pioneer in every organization fortunate enough to benefit from her vision and expertise. After a thorough and fruitful search, I couldn't be more confident in the positive impact Monica will have on our board and Apple as a whole." — Arthur Levinson, Apple's chairman.
What Lozano said
"I've always admired Apple's commitment to the notion that technology, at its best, should empower all people to improve their lives and build a better world. I look forward to working with Tim, Art, and the other board members to help Apple carry those values forward and build on a rich and productive history."
What does this mean for leadership diversity?
The appointment means Apple's board now comprises five men and three women, though this is not yet shown on the company leadership page.
It may also be of interest to note that of 24 leadership members listed on that page (including Lozano's entry, which hasn't yet been added to the page).
Apple now has seven females and 17 males in leadership positions. Approximately 33% of Apple's global employees are female as of the last data published by the company for 2018. Though every little helps, I guess.
Please follow me on Twitter, or join me in the AppleHolic's bar & grill and Apple Discussions groups on MeWe.
Dear reader, this is just to let you know that as an Amazon Associate I earn from qualifying purchases.