Apple as a service almost came true with Apple Card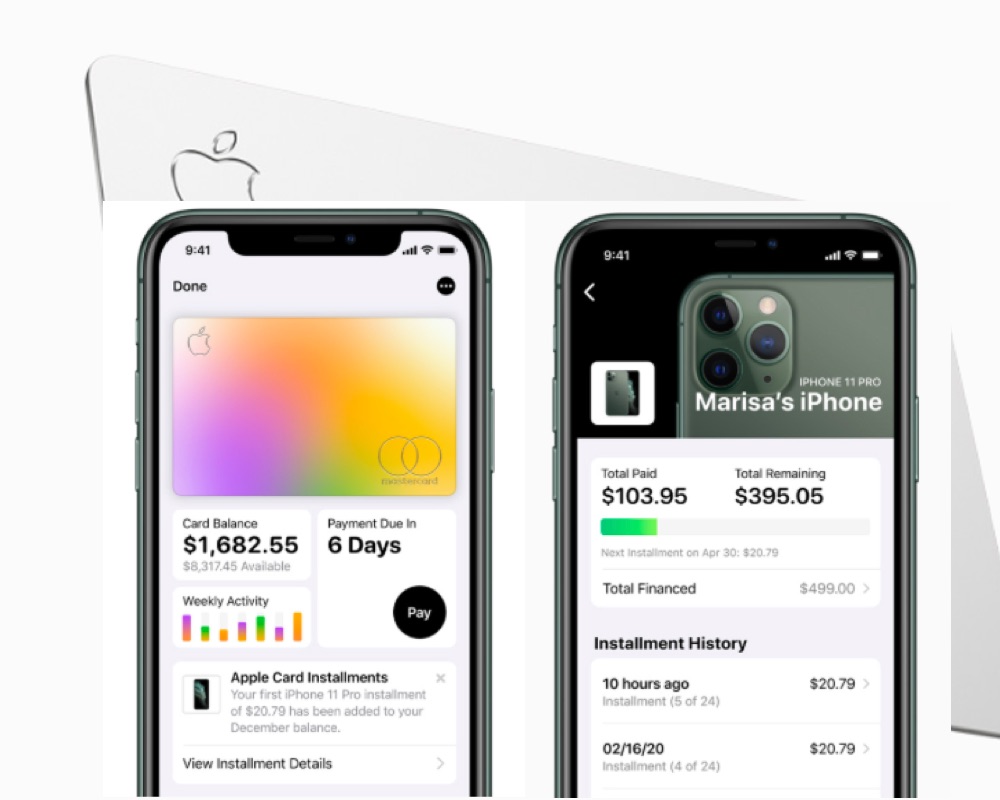 Apple has once again improved the Apple Card, this time with a range of financing and Daily Cash offers most of its U.S. customers may find hard to resist.
6% Daily Cash
Apple Card is unique in that it gives users a daily cashback on their spending – and Apple has really boosted this for Apple Card sales at its own stores with a deal that could put hundreds of dollars back into its customers pockets.
The company is offering an impressive 6% Daily Cash back on Mac, iPad and iPhone purchases until December 31, the company's online store states.
This means you'll get $60 back for every $1,000 you spend, and if you happen to plan on buying Macs or iPads for your family this year this could soon mount up to be a significant chunk of cash – nice work, if you have the money to begin with.
Apple Card Monthly payments
The generous bump in Daily Cash isn't the only way Apple Card has been improved. The company has also announced a new feature called Apple Card Monthly payments.
Available in the U.S. (where Apple Card is available), this is an interest-free purchase scheme that lets you spread the cost of your iPhone purchase over 24-months, so long as you have an Apple Card. Not only this, but you'll get 6% of that money back in Daily Cash, so long as you purchase it before December 31.
You can manage your payments using the Card app on your iPhone and you don't need to apply for credit so long as you have an Apple Card. (If you don't, the iPhone Upgrade Program remains available).
Up next
Apple watchers have been predicting that the company will move to a more subscription-based model for some time. The decision to make it possible to purchase iPhones interest-free using an Apple Card seems a step in such direction.
Apple CEO, Tim Cook, alluded to this during the company's recent financial call when he said: "We are cognizant that there are lots of users out there that want sort of a recurring payment like that and the receipt of new products on some sort of standard kind of basis and we are committed to make that easier to do than perhaps it is today."
It now seems a likely outcome that the company will make this kind of deal available for more of its products in future.
Please follow me on Twitter, or join me in the AppleHolic's bar & grill and Apple Discussions groups on MeWe.
Dear reader, this is just to let you know that as an Amazon Associate I earn from qualifying purchases.