Apple Adds Katherine Adams to its Leadership Team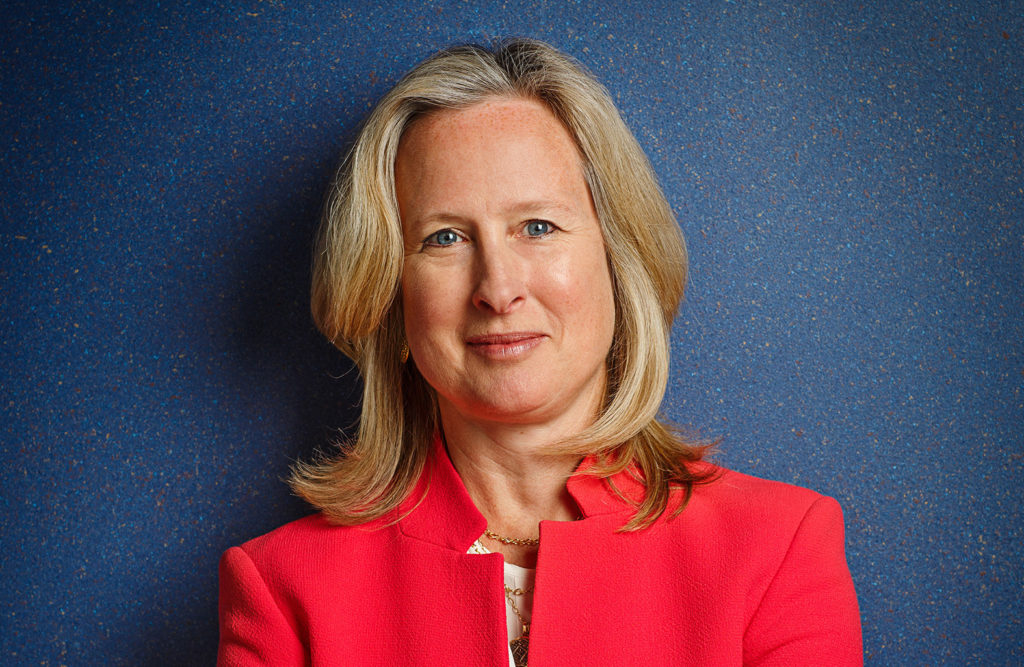 Apple is at last introducing a second female face to its 11-strong though mostly male senior leadership team.
Katherine Adams, formerly senior vice president and general counsel of Honeywell, will join Apple as general counsel and senior vice president of Legal and Global Security, reporting to CEO Tim Cook and serving on Apple's executive team. She replaces Apple's retiring general counsel, Bruce Sewell.
Shared values and IP
Announcing the new hire, Adams said (in an Apple press release): "I'm excited to help Apple continue to grow and evolve around the world, protecting their ideas and IP, and defending our shared values."
Which sure makes it sound like Apple will continue in its attempts to protect its ideas against competitors within this intensively competitive industry. Meanwhile its nice to watch the company limp slowly along toward gender parity.
"We are thrilled to welcome Kate to our team. She's a seasoned leader with outstanding judgment and that has worked on a wide variety of legal cases globally. Throughout her career she's also been an advocate on many of the values we at Apple hold dear," said Tim Cook, Apple's CEO.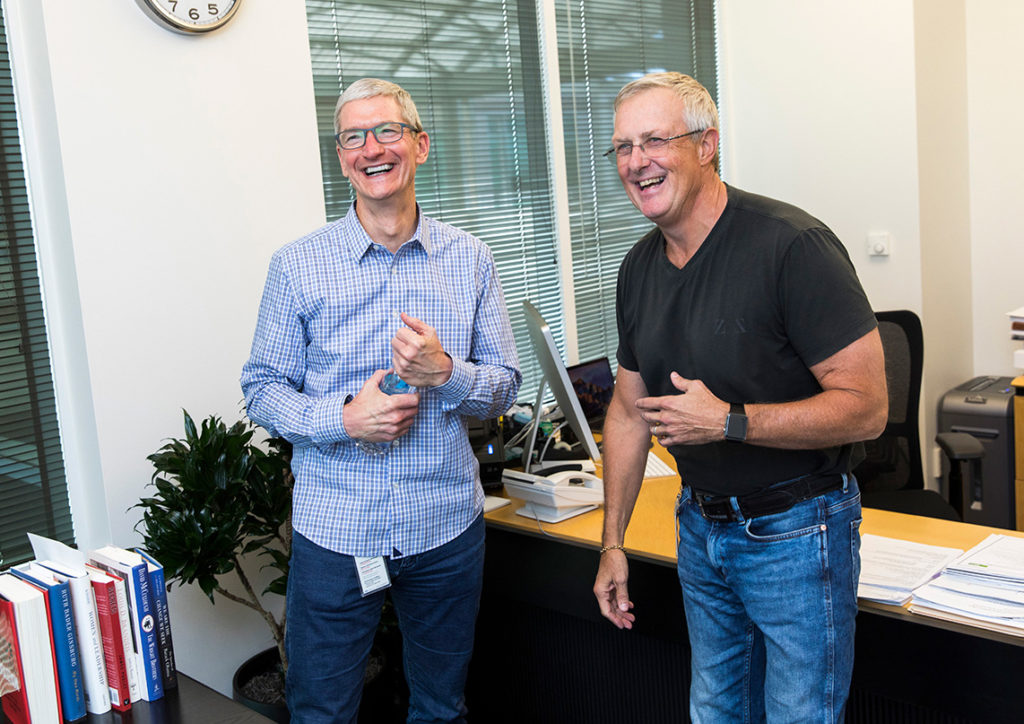 "Bruce has our best wishes for his retirement, after eight years of dedicated service to Apple and a tremendously successful career. He has tirelessly defended our IP, our customers' right to privacy and our values. Bruce has set a new standard for general counsels, and I am proud to have worked with him and proud to call him a friend."
"The years I have spent in this job have been the most gratifying of my career. I'm delighted Kate is joining and I know she will be a huge asset," Sewell said.
Who is Katherine Adams?
Before joining Honeywell in 2003, Adams was a partner at Sidley Austin LLP in New York. Earlier in her career, she served as a law clerk for Supreme Court Justice Sandra Day O'Connor; as trial attorney for the United States Department of Justice, Appellate Section, Environment and Natural Resources division; and as law clerk for Stephen Breyer, then chief judge of the U.S. Court of Appeals for the First Circuit.
Searching around the Internet, you find the new Apple leadership team member has quite a track record in some of the sectors we know the tech firm has an interest in.
She has been part of Honeywell's efforts to sustainability, safety and developing female talent, as a Law260 interview explains. She was also a protégé of highly respected Supreme Court Associate Justice, Stephen Breyer.
Honeywell on Friday named Anne Madden, vice-president of corporate development and global head of M&A since 2002, as its new general counsel.
Dear reader, this is just to let you know that as an Amazon Associate I earn from qualifying purchases.