App of the Day: Install Disk Creator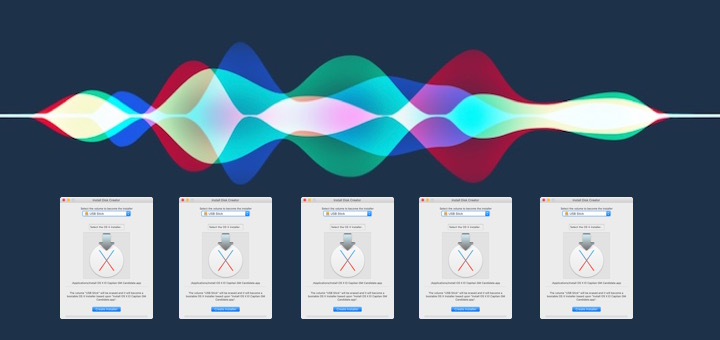 Are you about to upgrade to macOS Sierra? If you are then I urge you to take a look at this simple but incredibly useful little app. Created by independent developer, Ben Slaney at MacDaddy, Install Disk Creator does one thing, and does it well: it creates a bootable OS X installer.
That means that if you download Sierra you can use this application to create a bootable USB installer out of one of your USB drives. Why would you want to do this?
To act as an emergency installation drive
In order to upgrade numerous Macs without needing to download the OS again and again
Another reason you may want to do this is to run a Clean Install of the new OS on your Mac(s). A Clean Install deletes all the data on your Mac (so use Duplicate to backup your Mac first) before installing the new OS on your Mac. You then have what is effectively a factory fresh Mac to work with, it will be much faster and you can slowly bring all your apps and data back as and when you need them.
I've declared this little app App of the Day because I think it is likely to be very useful to many thousands of Mac users in the next week or so — I think that makes it an essential download. Oh and one more thing: it's free.  Take a look.
Dear reader, this is just to let you know that as an Amazon Associate I earn from qualifying purchases.