Anyone who says Tim Cook's Apple isn't expanding just isn't paying attention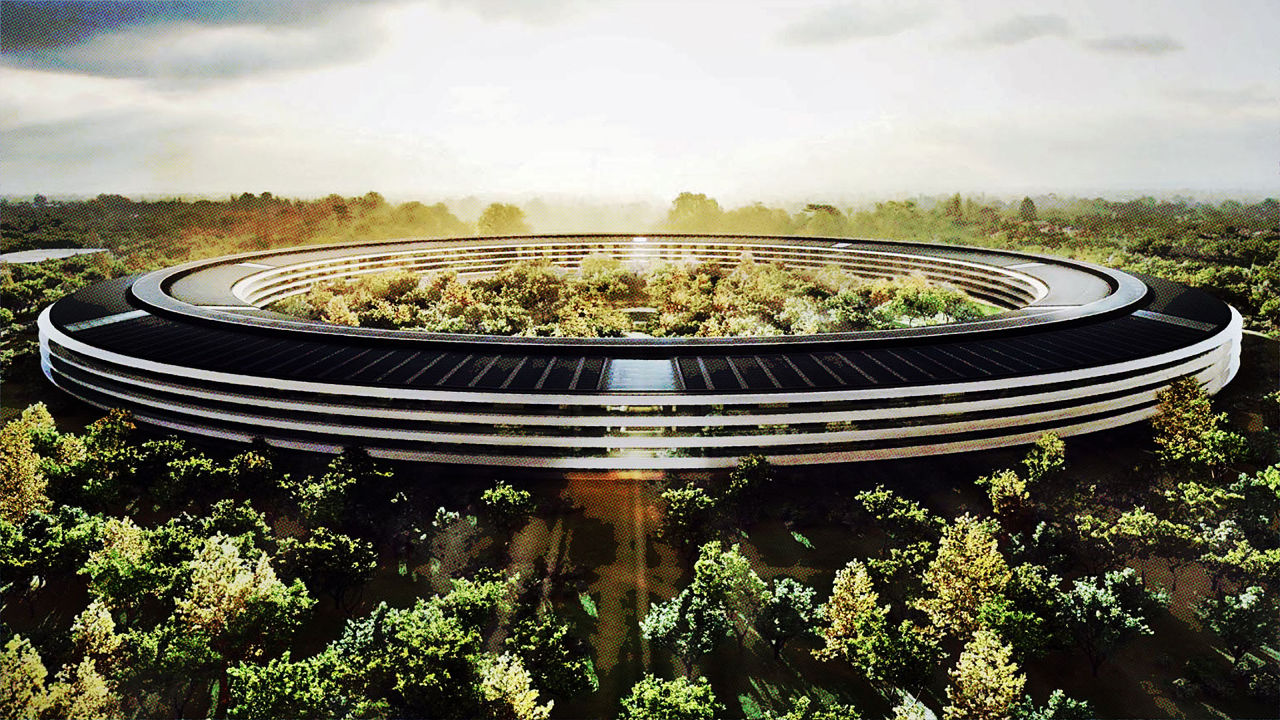 Apple CEO Tim Cook comes in for more than his fair share of criticism. I'm not certain if that's because he is an openly gay CEO; or because he is committed to equal rights across sex, race or creed; or his commitment to the environment or even his willingness to take on the US government over privacy; or for some other reason resident in some darkly critical minds. Whatever.
The bottom line seems to be that some people slam Apple because they say it is not exploring new ground.
That's utter B.S.
Just look at this (partial) list of just some of the many new products the company is expected or rumoured to be developing right now:
iPhone 7
Apple Watch 2
iPad Pro 2 series
New Macs
AIM-based Macs
Apple Car
Apple health wearable
Apple TV shows
Apple slim TV channels
A10-series processors
Apple Bike
Apple Truck
Glass iPhone
AI
AR/VR
Siri improvements
Enterprise products and solutions with IBM/Cisco, others
Apple Pencil
Digital newspapers
Touch screen Macs
Camera and display technologies
Underwater photography
Fintech enhancements within Apple Pay
Sporting equipment
Headphone technologies
Apple Music 2
Health sensors and software development and design
Apple Maps
Apple Maps Streetview equivalents
Iris scanner
UPDATE TO ADD: Thanks to reader, Richard Johnston who spotted — correctly — at least one big missing name — Swift, to which one could add Metal, and every OS.
There is some overlap between some of these things, and it is interesting that despite the sheer extent of the company's efforts on each one of these solutions it still remains seen as being involved in a relatively small number of businesses.
All the same, when Craig Federighi tells Fast Company:
"To the extent that anyone anywhere does anything interesting, the question is: Why isn't Apple doing that; why is Apple behind in that? We aren't the Everything Company. We take on a very small number of things that we do very well, and we find that pretty rewarding."
Except that small number masks a huge number of complementary solutions, each one of which has implications across the company's broader product line. As each of these complementary solutions is improved, Apple unlocks another potential product opportunity. It's that whole incremental approach to expansion that means I'm certain the Apple you see today will not be the same company you see in three years time.
"Our strategy is to help you in every part of your life that we can, whether you're sitting in the living room, on your desktop, on your phone, or in your car," Cook told Fast Company recently.
That's the point, I guess.
Tim Cook's Apple is expanding.
Dear reader, this is just to let you know that as an Amazon Associate I earn from qualifying purchases.