Analyst explains why Apple should purchase DuckDuckGo
If you think about it, Apple has been gathering data on what people ask for online for years, since the introduction of Siri – now analyst Toni Sacconaghi is suggesting the company should take this further by purchasing ultra-private search service, DuckDuckGo. It makes sense.
Apple's Google problem
There's no secret that Apple and Google are nowhere near as close as they once were. Steve Jobs' furious response to the introduction of Android showed us that.
At the same time, they both have something the other party needs: Apple has a huge installed base of highly committed and profitable users Google wants to push its services too, while Google has a good search engine.
The result?
The two firms have a deal under which Google pays Apple up to $7-8 billion a year in exchange for being the default search engine on iPhones, Macs and iPads.
Sacconaghi (an analyst at Bernstein) believes Google went into this deal because it also wanted to stop Microsoft from reaching a deal to offer Bing as default search services in iPhones.
The analyst also thinks Google earns around $15 billion in profit on iOS each year, which means the ads business on Apple's products for Google is H.U.G.E.
For Apple, the problem with Google is all around privacy and security, and Tim Cook's frequent declarations of the importance of both means the relationship couldn't last forever.
Here is Sacconaghi on the potential for Apple Watch
Enter DuckDuckGo
That's what Sacconaghi thinks.
He also thinks that Apple should invest in its own search service to replace Google – and sees DuckDuckGo as a good option.
The analyst argues that Apple could acquire DuckDuckGo for around $1 billion, in exchange for which it would get its own search engine, access to ads revenue and would be able to apply these technologies across the system.
DuckDuckGo is the fourth most popular search engine in the U.S.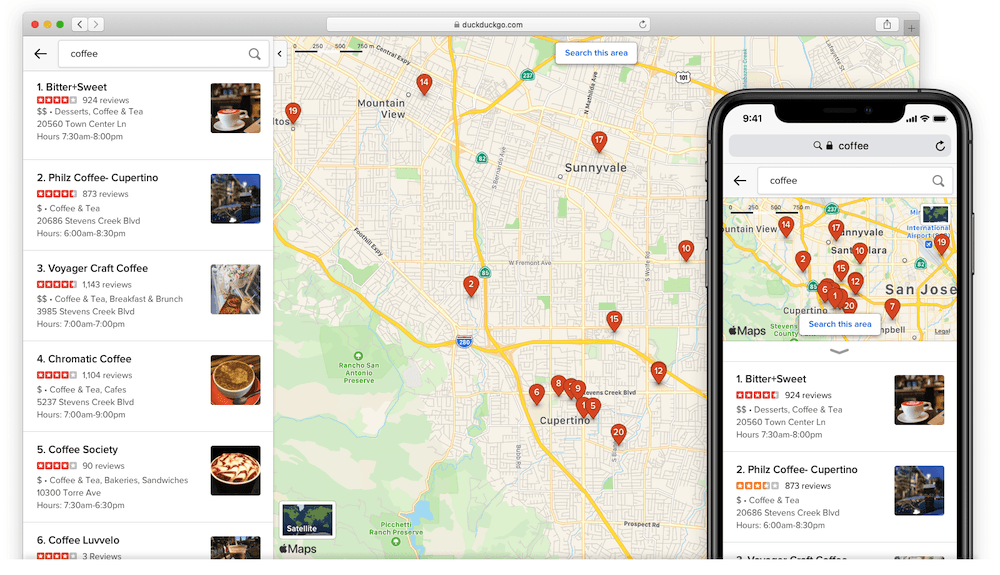 Apple would also be able to double down on its focus on privacy, and would be giving tens of millions of users a viable search alternative.
With this thought in mind it is interesting that DuckDuckGo is currently recruiting iOS engineers, and is also in talks with the U.S. DOJ as part of an investigation of Google's alleged anti-competitive practises.
What's really important here is how vital Apple's traffic is to Google. A report last year explained:
"Between mobile and desktop Safari, Apple browsers produced 49% of Google clicks."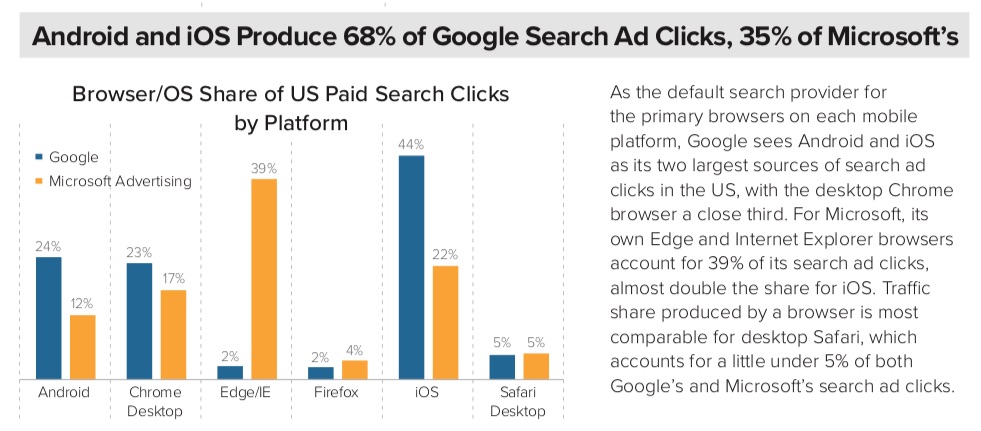 Which essentially means a huge chunk of Google's business is driven by Apple's platforms, rather than that "stolen product" Steve railed at so long ago. If Apple wanted to give Google a problem, a billion dollar investment in DuckDuckGo could achieve just that – particularly if regulators demand DuckDuckGo search be included as an option on all Android devices.
Please follow me on Twitter, or join me in the AppleHolic's bar & grill and Apple Discussions groups on MeWe.
Dear reader, this is just to let you know that as an Amazon Associate I earn from qualifying purchases.