Adobe: 'Your (creative) apps run around 80% faster on an M1 Mac'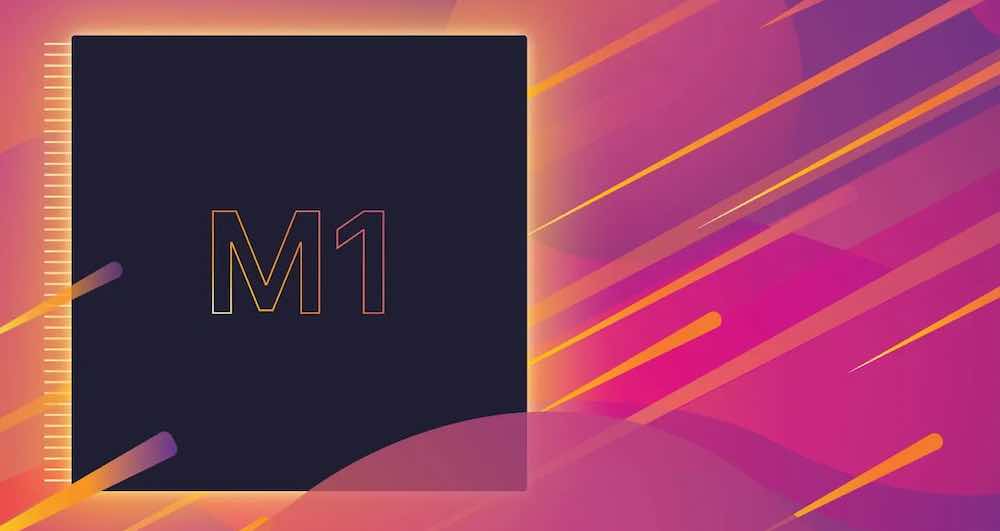 Buried in the hubbub of WWDC's opening salvo Adobe had pretty big news for creatives: new versions of Illustrator, InDesign and Lightroom Classic that run natively on Apple's M1 Macs – which, just as Photoshop for M1 achieved, deliver massive performance benefits.
The pro segment is everyone
This should be seen as a clarion call to anyone in the computer industry, really, as these native apps deliver the kind of performance, you'd previously have expected would require huge investments in powerful Macs. Now you get this kind of performance from an entry-level machine.
I'd argue that this makes for a historically important moment in computing that will, I think, be the nail in the coffin for the increasingly irrelevant divide between pro and consumer users.
It's a difference that doesn't matter anymore. Consumers and most professionals expect the same, and the future of high-end computers will increasingly be one in which systems are increasingly personalized for different needs. At the high end you'll invest in a base system and then augment it with what you require.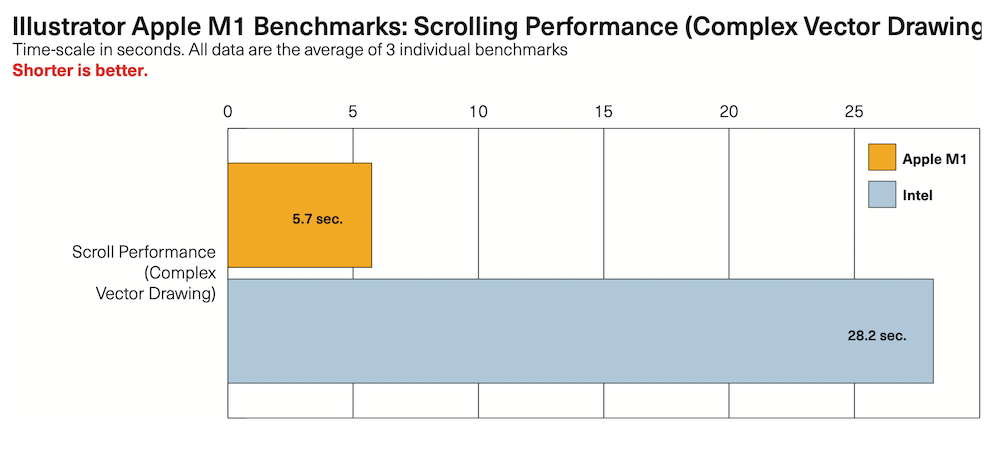 Apple silicon unlocks huge performance gains
For now, you'll yield generous performance gains simply by taking any of Adobe's M-compatible apps and running them on an M-powered machine. Adobe promises speed increases of over 80% on average across its entire Creative Cloud suite according to benchmark tests run on a 13" Intel Core i5 MacBook Pro and a 13" M1 MacBook Pro.
There are some significant speed claims:
Scrolling performance on a complex vector drawing in Illustrator is 390% faster.
A graphic-heavy file will open 185% faster in InDesign.
Using Super Resolution in Lightroom may be 420% faster.
These results have been achieved both through the performance of the chip and also on strength of the Neural Engine Apple has developed and its support for Adobe Sensei.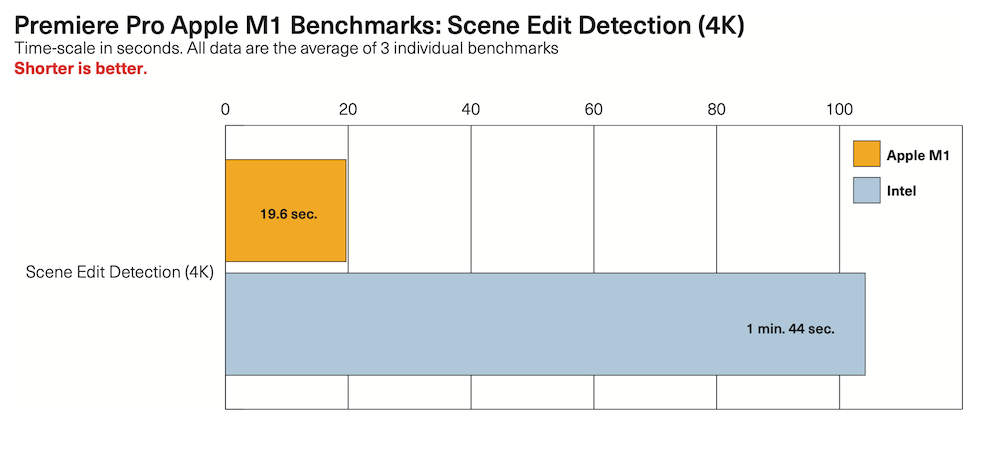 Adobe introduced many other improvements in the release, some notable ones include:
Lightroom Ecosystem: New Premium Presets, collaborative editing capabilities, Super Resolution in Lightroom and Lightroom Classic (previously available in Adobe Camera Raw), and custom crop aspect ratios in Lightroom
Powerful new retouching features in Photoshop Express, including skin smoothing, content aware healing, face aware liquify and caricature
Custom brushes in Photoshop on iPad
Rotate View in Illustrator on desktop
New styling tools in Adobe XD: Inner Shadow, Outline Stroke, and Angular Gradient.
Whichever way you look at it, what Adobe's support for the M1 chip means is that Mac and iPad users have been given tools to make them more effective than ever before. Which has to be a good sign given we now expect Apple will launch a new iteration of its processor at some point this year. (Though as it transpired, it didn't say too much about the M1 at WWDC).
Adobe has written an extensive series of articles explaining these improvements here, and says it is still beta testing the M-native version of Premiere Pro which it says it hopes to release "soon".
Please follow me on Twitter, or join me in the AppleHolic's bar & grill and Apple Discussions groups on MeWe.
Dear reader, this is just to let you know that as an Amazon Associate I earn from qualifying purchases.