8 Apple fails in just 46-days (Updated)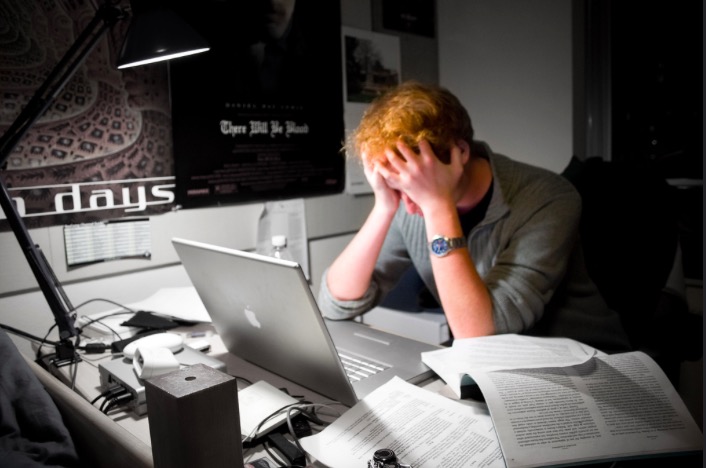 In many respects, Apple's had a great start to the year, except it also let some problems slip through its quality control net. The company really must stop kicking the ball into its own goal as it goes through the rest of 2018
46 days so far
At time of writing, we've been in 2018 for just 46-days. Already we've seen a series of challenges, many of which are of Apple's own devising. This really must stop.
Battery gate
Apple finally came out to apologize for throttling iPhone batteries, promising to release a fix that will let customers choose whether to enable this performance saving "feature". Here's how to use that tool when it ships in iOS 11.3. The company also started a one-year long cut-price battery replacement scheme.
Spectre at the gates
It seems quite unfair to throw blame at Apple for the Spectre and Meltdown bugs – that blame lies elsewhere. It still made for a difficult start to the year.
Tax trouble
Lucky old Apple still has billions of dollars on foreign earnings in the bank, some of which it probably plans to give its shareholders. Fortunately, that still leaves change for the £136 million in back taxes it quietly agreed to pay in the UK following an audit and "adjustment".
Big data
Apple apologised again when it mistakenly told some US users that their iCloud data was to be migrated to Chinese servers. The company is hosting its Chinese customer's data on Chinese servers.
Calls out
Apple has also had to confirm that some iPhone 7 models have a faulty logicboard component that means devices will show a "No Service" message, even when service is actually available.
Finding the source
The source code for iOS 9 boot-up got leaked by some unreliable, low-level, Apple employee who had hacker friends. Apple says things will be OK, so long as you update your devices (and aren't stuck using iOS 9, presumably).
The white circle of hype
I think the HomePod is great. What's not so great is the impact the brilliant connected music system is having on wooden furniture. Apple says those white marks on wood are perfectly normal. Perhaps that's true – the Sonos One shares the same problem. But couldn't it have told us this already?
A little character
Finally, we have the brand-new flaw that means iOS and macOS devices can or may crash (sometimes a little too seriously) when they try to render a common Indian text character called Telugu. (Since writing this, Apple seems to have said it is accelerating a fix for this problem). [Despite which] I'm sorry, but for a company whose focus on creating beautiful fonts inspired the creation of the desktop publishing industry, that's not really very clever now, is it?
UPDATE 2/20/18: We should also be fair: Apple rushed a software patch to protect all its platforms against this vulnerability in under a week. Most unlike other platforms.
I'm not one to moan, but as the company expands its product range, services, headcount, and industry reach, the number of these challenges will only increase. I will say that I welcome Apple's usual fortitude in handling problems like these – to admit to them, and try to take restorative action. All the same, history shows us that Apple's decision to slow down to get a grip is something that it shares with any empire as it reaches its natural magnitude.
Why not let the competition make a few errors for a while?
Dear reader, this is just to let you know that as an Amazon Associate I earn from qualifying purchases.