7 great cases to protect your iPhone XR
Apple appears to have hit a very rare inventory bump, with none of its own range of iPhone XR cases apparently available in its retail stores today as the all-new iPhone XR goes on sale. – despite the cost of screen repair. With this in mind I thought this small collection of iPhone XR cases might be useful to new iPhone XR owners.
Robust protection: Otter
Price, From $20
OtterBox has built a fantastic name for creating robust cases that provide tough protection for iPhones. The company offers iPhone XR owners a wide range of designs, models and prices, from slimline to rugged protection. The range includes the ultra-slim Symmetry cases, the highly protective Defender, the slim but tough Pursuit series and the luxurious leather Strada Series Folio. Amazon prices start at around $20.
Luxury and customization: Lucrin
Lucrinhas created an extensive range of exceptionally well-made cases, available in multiple colors and materials, including leather. I like the wallet-style design, which looks great but adds useful touches such as the inclusion of a credit card wallet – and you can still use wireless charging through the leather. These will cost you around $50.
A new approach: Mous
This lightweight case provides a bunch of protection despite its unusual design and size. Tiny air pockets protect the device, providing mattress like shock absorbence if you drop your iPhone, you also get a small ledge which helps protect the front of the device. You can also choose different materials for the back, including shell, walnut and carbon fibre. These cost around $50 in the UK, but you'll spend more in the U.S. More information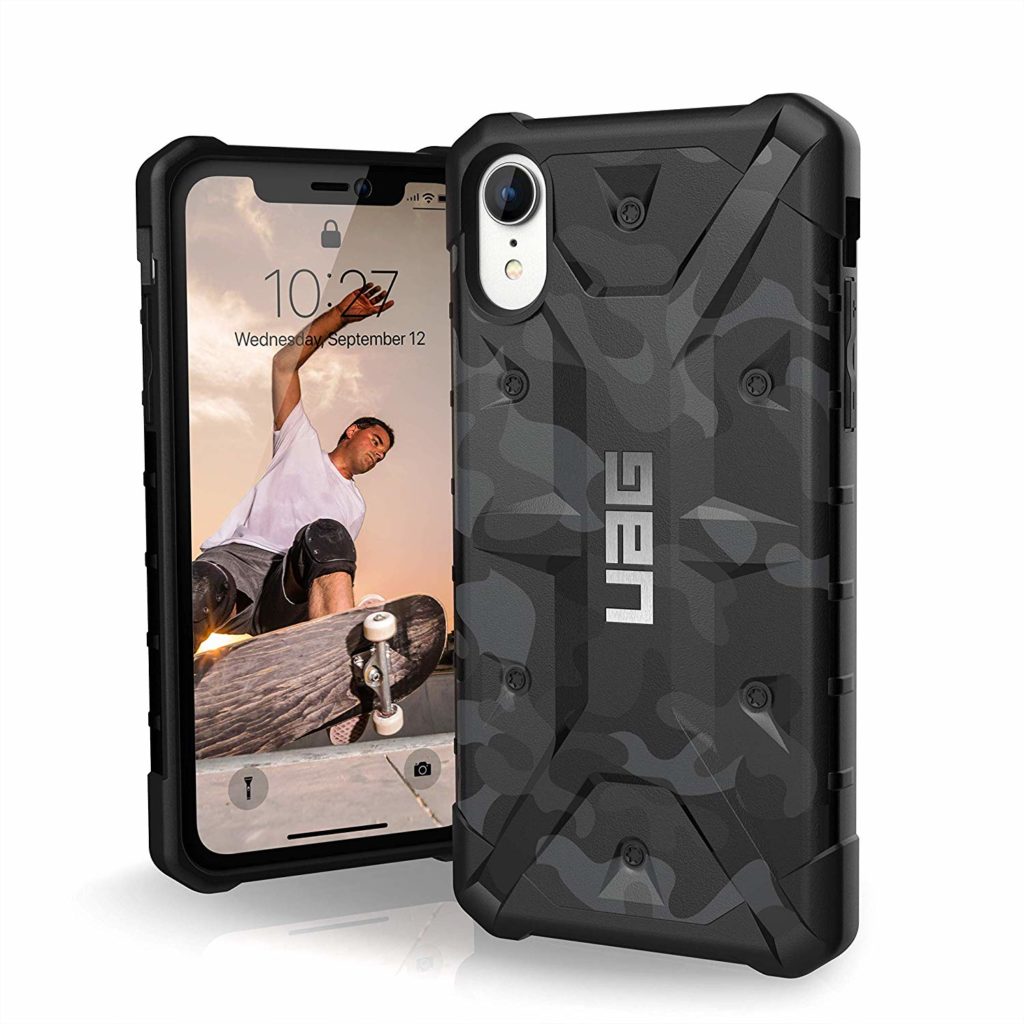 Camouflaged and robust, the case for urban survival
Tough in the city: Urban Armor
Another rugged solution, Urban Armor makes rugged cases designed to help keep your device intact when (or, hopefully, if you drop it). That means a thin, tough shell, impact-resistant innersand light construction. You can also use Apple Pay and wireless charging while your device is in the case. There's a range of designs available, but I quite like the Pathfinder SE Camo, because it looks kind of cool – and these things are drop-tested to military standards for increased shock protection. The cost $49,95.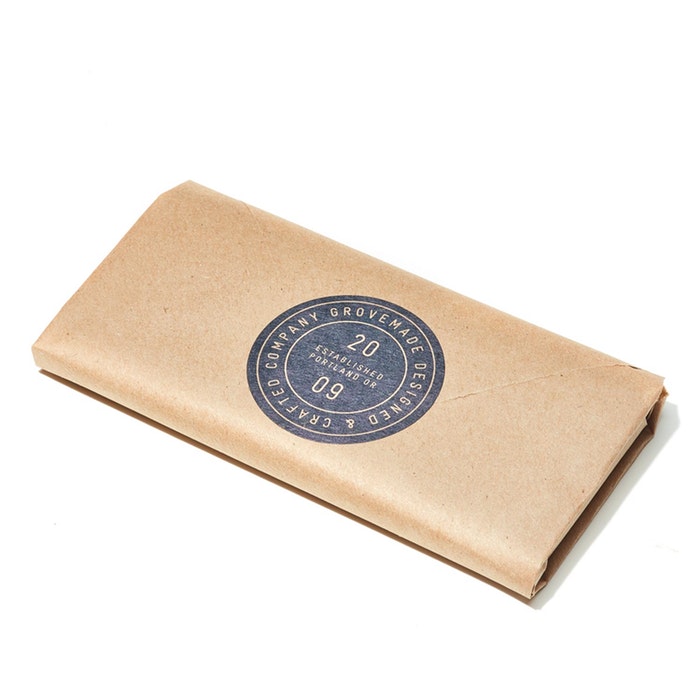 Uniquely hand-crafted: GroveMade
Price, c.$100
I mentioned these hand-crafted wooden cases in my iPhone XS case round-up. I still think they're great. Available in walnut, walnut and leather, maple and leather and maple you can get full cases, covers or just an iPhone bumper. (The company even makes wood-covered wireless charting accessories to match). They aren't cheap – from $129 and are available to order direct from the manufacturer's site.
Stylish and fashionable: Ted Baker
Price, from $54
Ted Baker makes a wide range of highly decorated cases for the iPhone XR. The illustrated example has a floral pattern on both sides and gold edging – and also has a hidden internal mirror you can use for a quick make up fix in transit. The case is held together by magnets, which means it's also useful for car mounts, and also lets you use wireless charging. $54.
Rugged and affordable: Spigen
Spigen makes a huge range of affordable iPhone cases. The Rugged Armor design costs just $12.99, but promises all the resilience and robust shock absorption you'd want to find in a carbon fiber case. Raised lips around the edge help protect the display if dropped. Despite the protection and the price, the case doesn't make your iPhone XR much bulkier, is compatible with wirelesss charging and has been designed to be easy to grip. All this for $12.99.
Looking for more case ideas? Take a look a this collection of cases for iPhone XS – most manufacturers also offer an XR model. Do you make a great iPhone case? Let us know all about it in comments below…
Dear reader, this is just to let you know that as an Amazon Associate I earn from qualifying purchases.