25% of voice assistants in use worldwide are Apple's Siri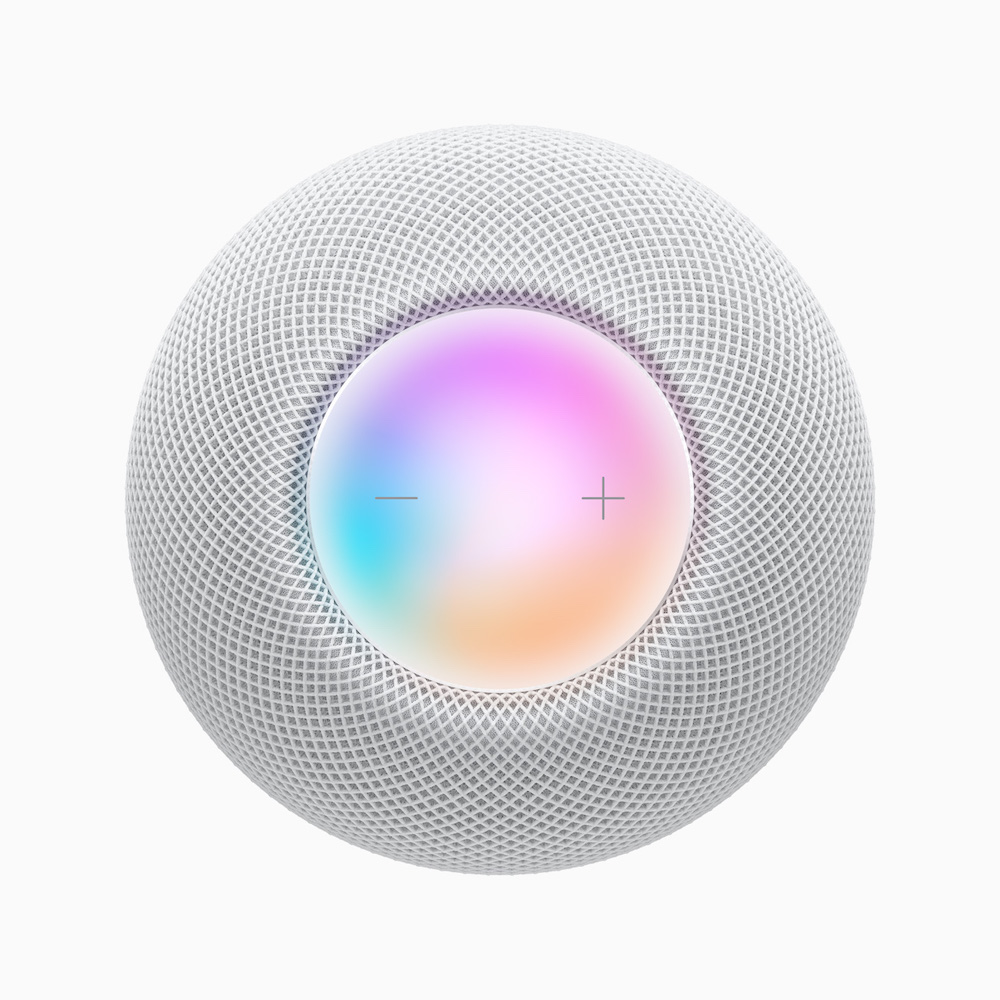 Apple's Siri usually gets a bad press, but its big advantage is that while most other systems remain server-based, the iPhone voice assistant is a poster child for on-device intelligence designed to deliver what you need without exploiting you or your request. This may translate into something significant across the last two years.
3 billion voice first products by 2024
For Apple people, what's interesting here is Futuresource's observation that Apple's Siri holds 25% share of the voice assistant market worldwide.Futuresource predicts that four out of every five consumer electronics products sold will exhibit some form of virtual assistant capability by 2024.
Fresh research from Futuresource Consulting also claims:
Shipments of products with built-in voice assistant technology will double to 3 billion units in 2024.
This represents a CAGR of 19%.
There was a 9% increase in shipments of solutions equipped with voice assistants in 2020.
Google Assistant holds 22% share, primarily due to its integration in Android.
Baidu hold 14% market share overall.
What the boffins say:
"Voice control has established itself as an essential feature across consumer electronics," says Simon Forrest, Principal Technology Analyst at Futuresource Consulting.

"The audio processing aspects of virtual assistants have largely matured, and focus has shifted towards improving assistant competency and optimising language models. As such, innovation now lies squarely in the hands of the technology giants with knowhow in artificial intelligence."
It's going to take time until Siri and friends become HAL without the psychosis, of course. Analyst Forrest puts it thusly:
"Virtual assistants promise a frictionless way to interact with products and services, yet the industry is still several years away from perfecting 'voice first' interfaces and may never become truly independent of screens.

"Virtual assistants must deliver accurate responses each and every time, otherwise consumer adoption diminishes. So, platform vendors are working to enhance the contextual awareness of their VAs and develop AI capable of surfacing precisely the right results."
Even more detail
The analysis also looks at how the technology is evolving. It points out that tools are in use that should improve the analysis voice assistants like Siri make.
"While these cannot solve all analytical issues, developers are employing these tools to quantify whether amendments to their AI models actually improve the results, whilst the opportunity for regression testing helps ensure that modifications to interaction models do not degrade the experience," they said.
It's all about AI, of course. The report points out that the idea that on-device intelligence at the edge of the network is gaining ground is also gaining currency.
"Platform vendors are moving swiftly to utilise neural network accelerators (NNAs) to place many elements of voice engines at the edge, on devices themselves, to reduce latency and increase privacy," the analysts say.
It is notable that rather than focus on Siri, which already does this, Futuresource cites the Honghu AI chip jointly developed by Huawei and Baidu, and Amazon's AZ1 Neural Edge processor to support its argument.
That's intriguing given some of the obstacles Siri has faced in terms of performance and results in comparison to cloud based alternatives so far has been apple's insistence on maintaining the interrogation on the device, rather than the cloud.
Moreover, vendors are creating lightweight VA solutions that can run even on small microprocessors, the analysis claims.
"Virtual Assistants are developing beyond simple command and control mechanisms, transforming into platforms with rudimentary conversational ability and intelligent anticipation," advises Forrest.
"In 2021, we expect VA platforms will become capable of participating in conversations and deliver new monetisation opportunities for service providers beyond harvesting data on usage behaviours."
The market is now changing, with product designers now considering whether the optimum approach might be in using domain-specific assistants.
"Domain-specific assistants promise to improve command-based interaction, since it's easier to map the range of user intents to a limited subset of outcomes, whilst also expanding the number of ways users can make their request," explains Forrest.
At the same time, cloud-based virtual assistants are steadily becoming better at extracting complex intent from voice queries, since they harness the dual benefits of flexible machine learning coupled with massive knowledge banks.
Please follow me on Twitter, or join me in the AppleHolic's bar & grill and Apple Discussions groups on MeWe.
Dear reader, this is just to let you know that as an Amazon Associate I earn from qualifying purchases.