12 things Apple's Tim Cook told us this week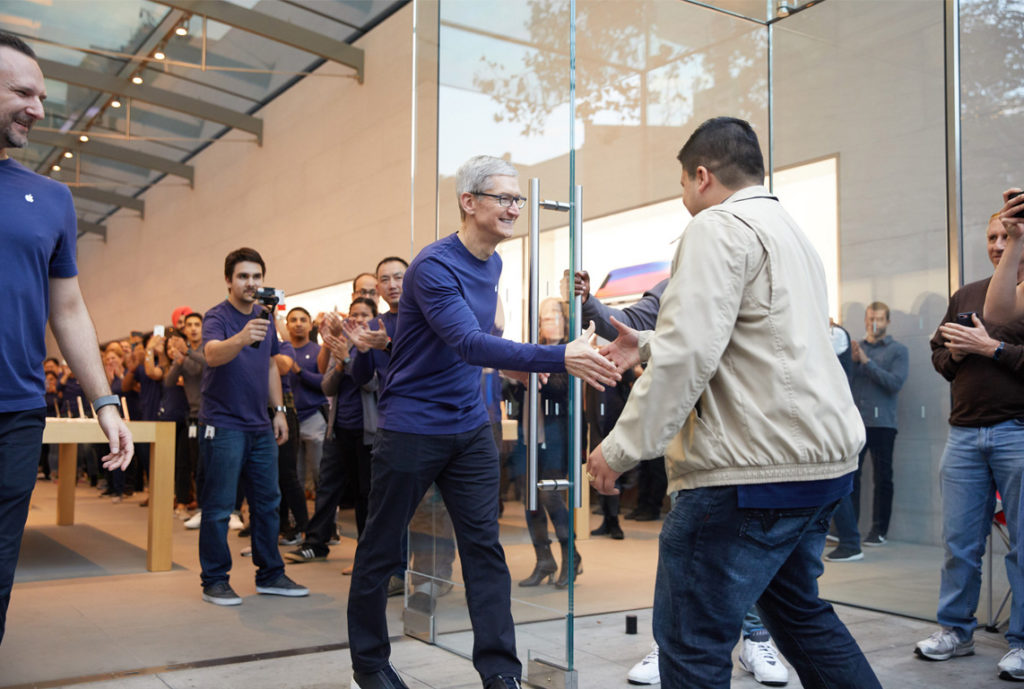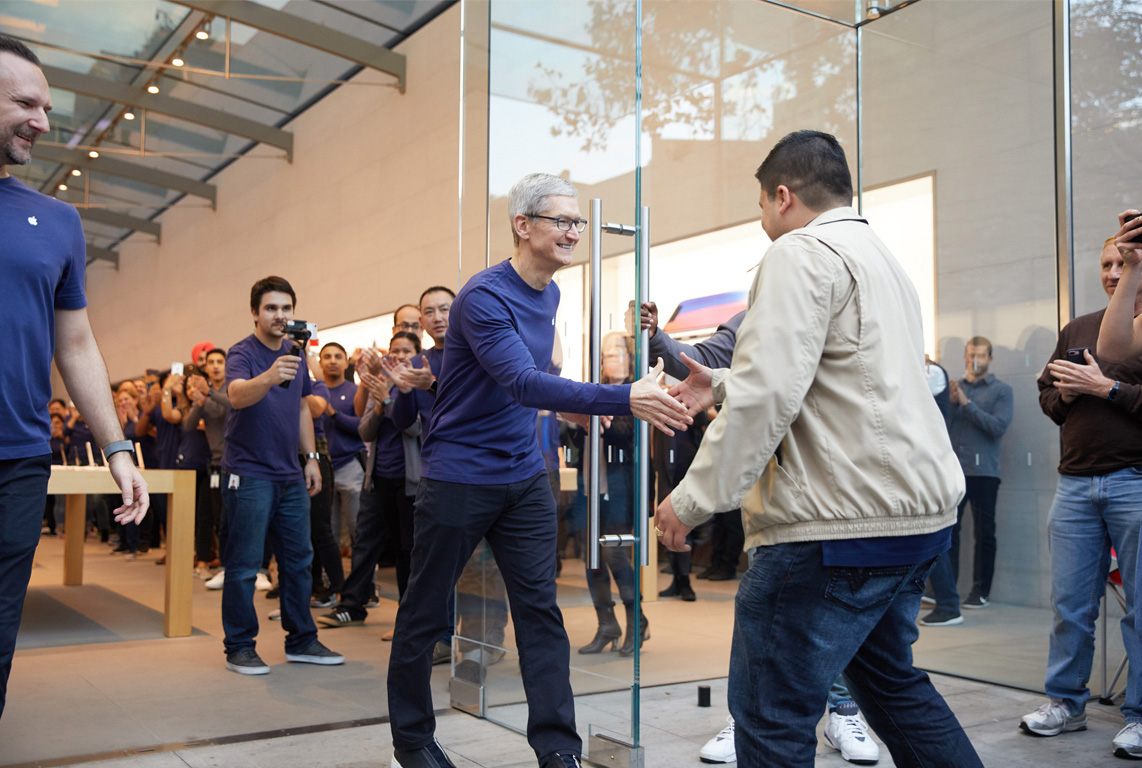 Apple CEO Tim Cook continues to beat the drum on privacy even while some right-leaning media appear to want to try to cast some of the conflicts in his argument as a form of hypocrisy. It's not that. All the same the very fine Ina Fried and Mike Allen at Axios spoke with Apple CEO Tim Cook in an interview that aired in the U.S. November 18.
Here are the most important points he made.
Tech and its consequences
"Technology is good or evil depending on the creator," says Cook, arguing that sometimes creators don't set out to be evil but simply don't put enough thought into thinking how their solutions could be used for evil.
Apple and privacy
Apple has always seen privacy as a core value.
Privacy means your Apple devices know lots about you, but Apple does not have access to that information.
"I'm a big believer in the free market. But we have to admit when the free market is not working. And it hasn't worked here. I think it's inevitable that there will be some level of regulation."
As he has previously explained, Cook does not think the choices are solely around privacy versus profits, or privacy versus technical innovation. Apple manages to deliver both.
What about supporting Google?
Tim Cook thinks Google is the best search engine
Cook argues that even though Google uses trackers, Apple has created tools to limit what can be tracked, including intelligent tracker prevention and ads blockers support
"It is not a perfect thing..," he said, "but it goes a long way to helping."
On the augmented human
"Technology should amplify human performance and human experiences," said Cook.
Cook remains very optimistic around the potential use of Augmented Reality (AR).
On gender diversity
Cook thinks Silicon Valley and the tech industry continues to have a big gender diversity problem and is "encouraged" enough to believe that the industry will improve over time.
[amazon_link asins='B07D6WP5QJ' template='ProductCarousel' store='9to5ma-20′ marketplace='US' link_id='3c9bffc0-ec08-11e8-8693-67dd8e0184a4′]
Early riser
Cook also revealed that he rises at 4am daily and spends an hour reading customer email before hitting the gym.
Please follow me on Twitter and join me in the AppleHolic's bar & grill and Apple Discussions groups on MeWe.
Dear reader, this is just to let you know that as an Amazon Associate I earn from qualifying purchases.