12 things Angela Ahrendts just told us about Apple Retail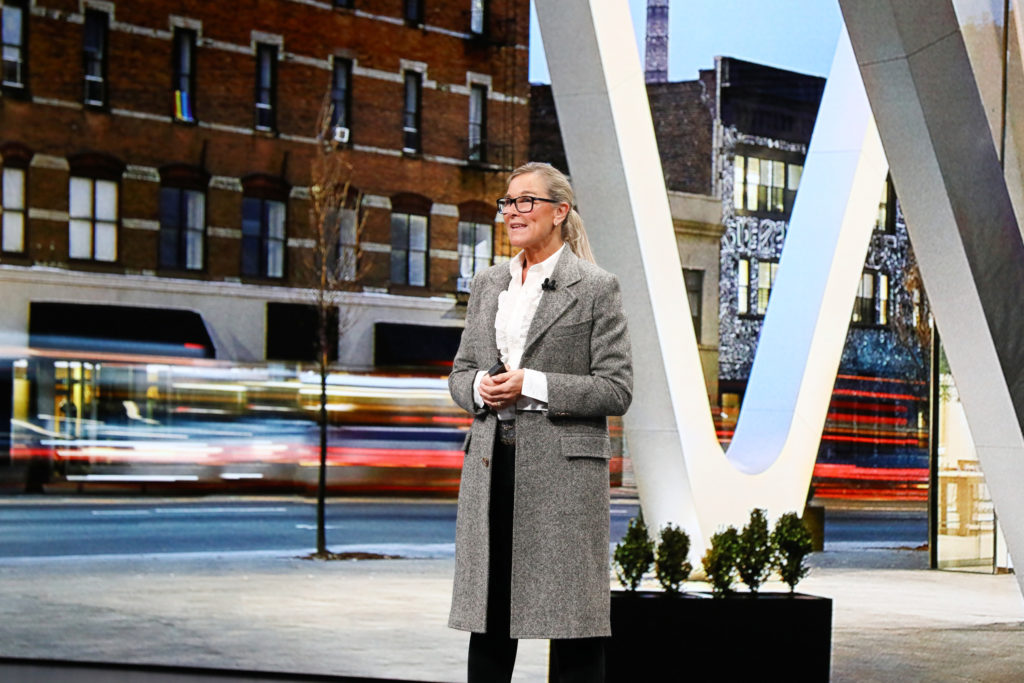 Apple's SVP Retail, Angela Ahrendts shared some insightful thoughts on the future of the retail industry in an in-depth interview with Vogue Business. Here's a little of what she had to say:
12 things we learned about Apple retail
When Steve Jobs launched Apple's retail stores in 2000, he told the teams: "Your job is not to sell, your job is to enrich their lives and always through the lens of education."
"Stores need to become living, breathing spaces, not just two-dimensional boxes," she said.
70,000 people work at Apple Retail working in 506 stores.
Apple retains around 90 percent of full-time staff.
Apple is opening fewer retail stores, but those it does open are larger.
Apple retail stores are packed with location-aware beacons that connect with the Apple Store app on iPhones – check and you'll find you receive greetings and the chance to pay for what you want to purchase without using a cash register.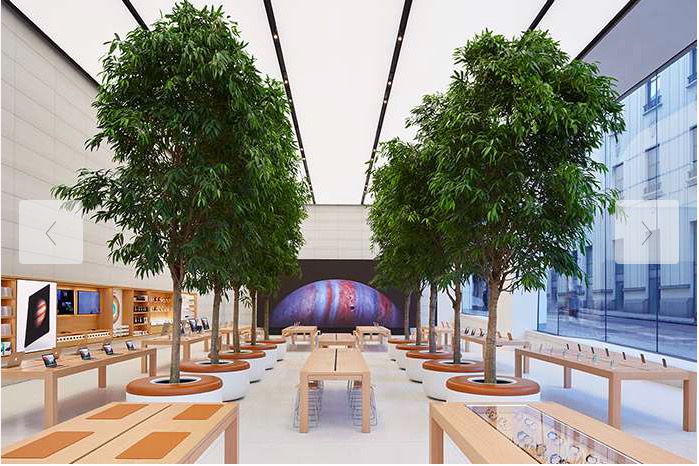 Apple's Today at Apple series of courses will expand, and already hosts thousands of events across 21 countries every week.
Apple has a social network – for retail staff. Called Loop, it includes video and auto translation and lets staff share what they know with each other. It's a highly successful tool.
Store staff have an app called Hello which offers them important information about the day ahead, often including video from Ahrendts and other retail high-ups.
The biggest selling product in Apple retail stores are Macs, not iPhones.
[amazon_link asins='B01LYR6T08′ template='ProductCarousel' store='playlistclub-21′ marketplace='UK' link_id='357d798b-ea7c-401c-9627-80626ed11f93′]
Apple doesn't measure store performance merely on the basis of sales, but also looks at how strongly they support its customer base in the region they are in.
Retailers must rethink their approach – its not about one-time notions like store or app profitability, it's about building the connection between customer and brand. This is why Apple retail focuses on creating long-term customer relationships. "Digital natives long for human connection," she explained.
Please follow me on Twitter, and join me in the AppleHolic's bar & grill and Apple Discussions groups on MeWe.
Dear reader, this is just to let you know that as an Amazon Associate I earn from qualifying purchases.