Your Apple Watch will be your passport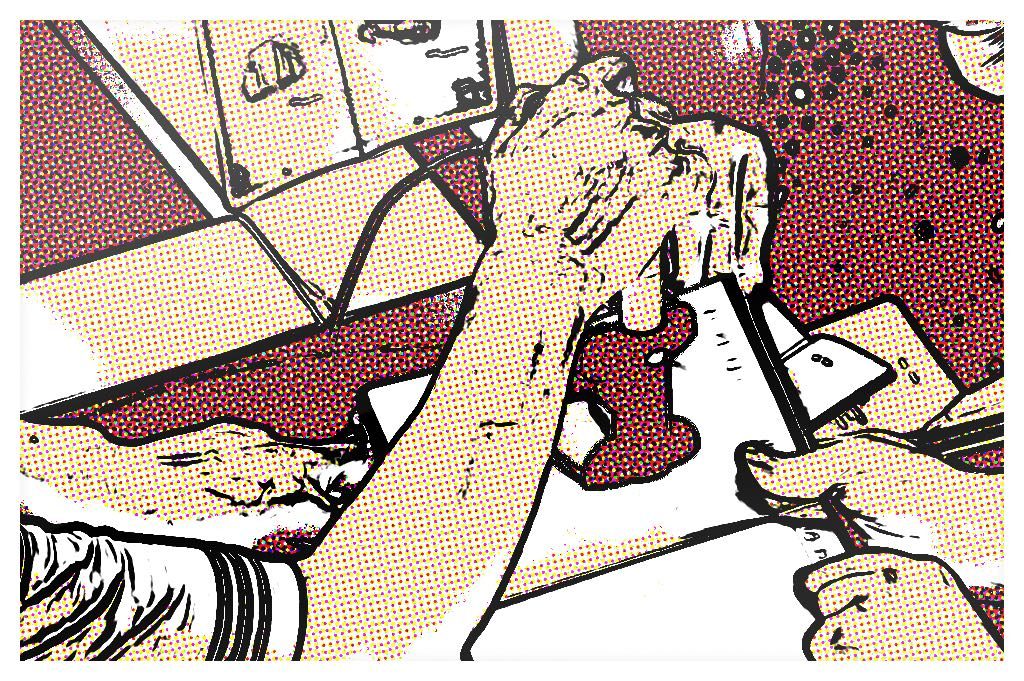 Apple Watch is already your airline boarding pass, if used with an iPhone and the Wallet app. You can already use it to pay for items using Apple Pay. There are places in which the watch is already part of a highly secure door entry system.
Passports are ripe for disruption
As long ago as 2015, Apple's iTunes/Apple Pay chief, Eddy Cue, said Apple's ultimate ambition is for the iPhone to replace your passport.
As Apple combines everything inside your wallet inside of iPhones, there's no reason not to expect it to make these items also available inside Apple Watch. This, after all, is what it has been doing so far.
In the UK there have already been discussions around turning iPhones into driving licenses. These discussions are taking place globally, so there seems little reason this can't extend to an Apple Watch, given both carry biometrics to some extent.
Finland will introduce its own digital driving license this year.
If you travel, you'll have gone through or perhaps just watched others go through one of those electronic passport reading systems at immigration control.
[amazon_link asins='B0788M55L6′ template='ProductCarousel' store='9to5ma-20′ marketplace='US' link_id='f11a2443-9bdd-11e8-8a81-37c4711d0e33′]
These systems read your passport, scan your image and compare you in the here and now to the image you provide. Ultimately, they rely on a combination of machine vision and the secure chip inside of biometric passports. There's not much about either of those that couldn't be replaced by an Apple Watch, over time.
Apple's patents show work in progress
Digital passports seem inevitable.
U.S. passport holders can already use the officially-recognised Mobile Passport app. A new Apple patent application explains how it hopes to build digital ID inside of iPhones using RFID/NFC.
It directly describes similar technologies to those Gemalto appears to be testing around government ID. A similar Apple patent was revealed in 2017.
There are multiple technical challenges to such technology: security, fraud, privacy and how to make sure a person who is travelling on a digital passport and gets robbed can still be identified.
There is also a legal challenge: for travellers to be able to leave their passports at home, both the country they leave and all those they intend to visit must be prepared to accept their digital ID.
This alone means that we'll be unlikely to leave our passports behind for a while, but hints at a more immediate future in which our Apple Watch or iPhone becomes a trusted source of verification for some parts of the transit and digital identification process, with the passport still required for final verification.
Dear reader, this is just to let you know that as an Amazon Associate I earn from qualifying purchases.