Your Apple Watch is becoming even more personal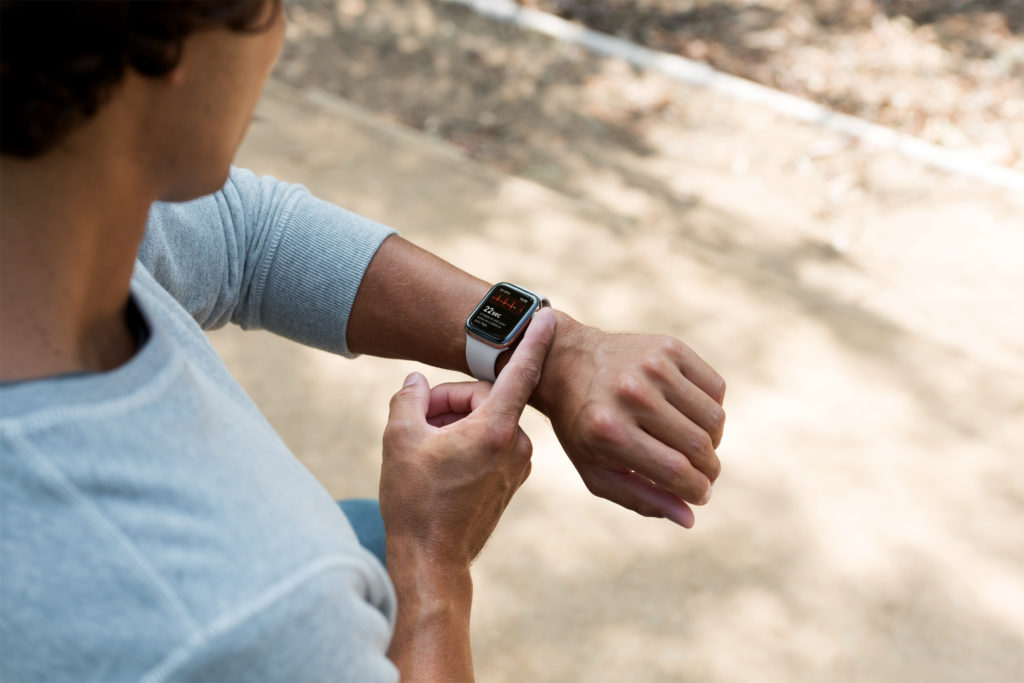 Apple is preparing to introduce two excellent new features for Apple Watch users: web-based authentication for third-party services and in-app purchases for Apple Watch apps. Both of these will make a difference.
Introducing the watchOS 6.2 beta
Both these new features appear in the latest pre-release Apple Watch beta. The features move the device closer toward becoming a completely independent system, and also marries Apple Watch far more closely with personal ID.
The latter is particularly important as Apple strives to make sure the iPhone – and, by inference, the watch, can replace the entire contents of your wallet.
This should also be seen in context of Apple's moves to eliminate passwords from services.
Authentication on Apple Watch
This is a big enhancement. Apple will let apps on your Series 3 or later Watch authenticate you with web-based log-ins that are compatible with the OAuth standard. That's most of the big authentication systems, basically.
OAuth is described as an open protocol to "allow secure authorization in a simple and standard method from web, mobile and desktop applications."
What this means is that you'll be able to use your Facebook, Google or Microsoft accounts to sign into services you've set up to use with those accounts. Amazon, Twitter and Spotify also use OAuth.
Here's a great in-depth explanation of how OAuth works.
The thing is the implementation likely also includes things like accessing sites and services on other devices, using the watch as a trust provider – a little like Sign In With Apple.
Ultimately it means your Apple Watch should become a key for your digital life. It's up to you to decide if you like that idea, or not.
In-App purchases on Apple Watch
Apple's decision to add in-app purchases could be a bit of a gold mine for developers with a useful vision of how to deliver highly mobile experiences. I can imagine ticketing providers working with this, for example.
Apple states:
"With the public release of watchOS 6.2, you'll be able to offer in‑app purchases directly in your watchOS apps, so users can access premium content, digital goods, subscriptions, and more, all right from their wrist."
I can also see AirPods users using this feature to access things like audio travel guides, translation systems and premium podcasts from their wrist.
All told, Apple's most personal device continues to become more personal. And yes, one day it will replace your passport and driving license.
Please follow me on Twitter, or join me in the AppleHolic's bar & grill and Apple Discussions groups on MeWe.
Dear reader, this is just to let you know that as an Amazon Associate I earn from qualifying purchases.