Yes, Apple will very soon make life a little easier for mask wearers using Face ID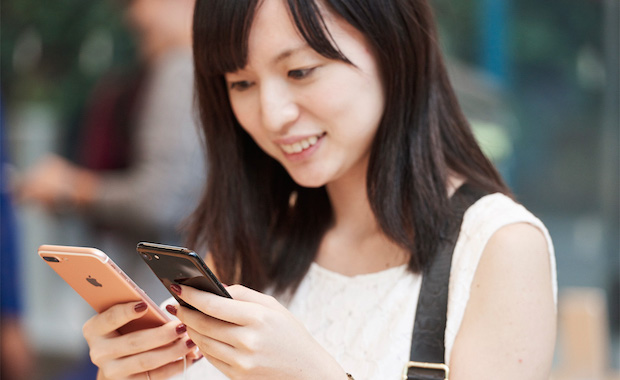 Face ID and coronavirus do not work well together. Because anyone who cares about those around them is wearing a mask, Face ID just doesn't work (there is a workaround) — but Apple is about to change this in iOS 13.4.5.
Siri can see you are wearing a mask!
OK, it's not Siri exactly, but in iOS 13.4.5, Apple has given Face ID a brand-new and useful ability — mask recognition.
It's early days, but it seems to work like this:
Try to use Face ID
Face ID figures you are wearing a mask.
Face ID will ask for your passcode.
Until now, you have needed to activate Face ID until it fails and then iOS will demand your passcode.
Now you don't need to do so as the system can tell you are wearing a mask.
Given we'll be wearing masks for a while, I guess that's another reason for an iPhone SE. And I would still like a red one (feel free to contribute using my pathetic Paypal tip jar towards top left of this page).
Stay safe.
Please follow me on Twitter, or join me in the AppleHolic's bar & grill and Apple Discussions groups on MeWe.
Dear reader, this is just to let you know that as an Amazon Associate I earn from qualifying purchases.