WWDC18: The winners of the Apple Design Awards are…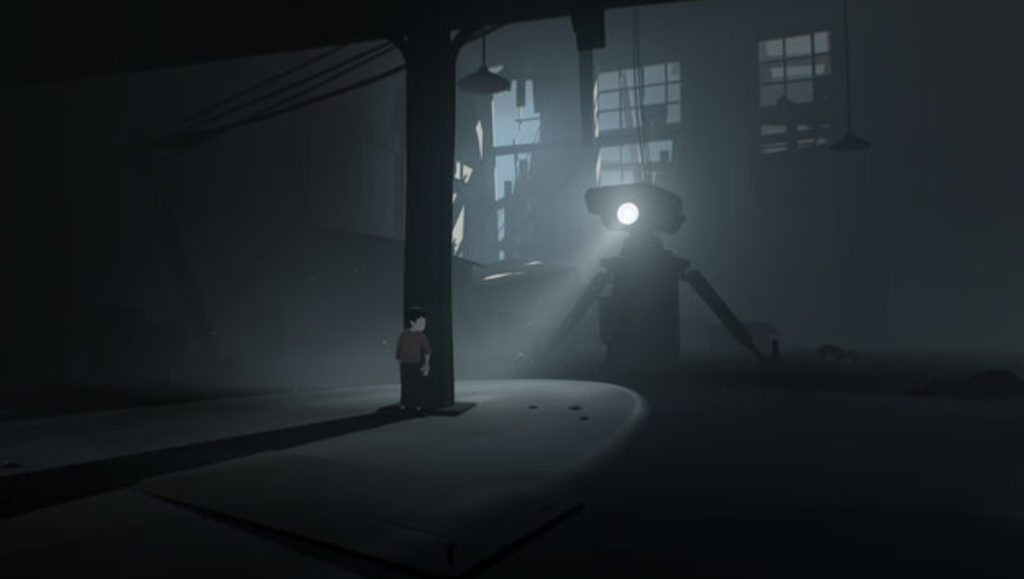 Identifying the audience for your app and developing something suitable for them and their need is really important, said Apple as it announced this year's Apple Design Awards here at WWDC. Here are this year's winners as revealed today:
Highly engaging music creation app for kids, uses amusing animation and is highly configurable. It took two years to create and is written in Swift.
Agenda by Momenta B.V.
For Mac and iOS, combines notes, calendars and tasks in a nice clean UI.created in Swift and leverages iCloud for use across all devices.
Alto's Odyssey Snowman
Yet another great adventure from these developers.
iTranslate Converse by iTranslate
80 million times downloaded. Austrian company, supports 38 languages and lets you translate between any two of them. Also an Apple Watch Complication. And a fantastic app.
A beautiful and frightening adventure game for iOS and Apple TV. They used a contact microphone on a human skull to create many of these effects. It's quite mesmerising and very, very dark.
[amazon_link asins='B017K17PQ8,B017S25FMA,B075M9PT6H,B075WP4275,B073G7K6YQ' template='ProductCarousel' store='9to5ma-20′ marketplace='US' link_id='63dd763f-685f-11e8-8cb9-6d4304f75268′]
A cinematic story about adulthood and first love. An excellent and incredible experience, said Apple.
An incredibly customizable calculator app. Offers multiple layouts. Best of all you can easily edit errors and more. It's a research tool. I think, built by a visual effects artist from a small town in India.
Beautiful and calming free-form puzzle game, said Apple. Makes heavy use of Metal. It's kind of addictively beautiful like watching fractals or visualisers.
Using machine learning and computer vision to address a life-saving surgical problem. It helps surgeons figure out how much blood a patient is losing. Is FDA compliant. Can identify copies. Is in use in hospitals across the US. I think this is a very important app.
Developed by four people in Turkey. A gorgeous platform game, Apple states, stressing the games easy to learn but hard to master user interface. This puzzle game follows the adventures of Oddmar on his journey to Valhalla.
Dear reader, this is just to let you know that as an Amazon Associate I earn from qualifying purchases.